Retail
Unlock revenue growth with Planet's connected commerce solutions
We're here to help businesses like yours build loyalty and drive revenue. Our connected commerce solutions seamlessly integrate channels to create smooth experiences for your customers.
Improve in key areas
Make shoppers happy
Easy, fun shopping experiences bring customers back for more.
Earn from transactions
Generate extra revenue when customers spend.
Joined-up simplicity
We connect payment and retail systems. Seamlessly.
Get closer to customers
Get the data and insights you need to build loyalty.
Unify in-store and online
Payments, order management and data all in one secure place
Our retail products
Totally integrated retail systems. Across every channel, and every customer touchpoint.

Take your business online
Build your very own e-commerce website, complete with payments processing, order handling and multiple delivery options.

Receive payments, anywhere, anyhow
Online or in-store. Cards. Wallets. Alternative or local payment methods. All offered automatically. Payment from Wallets like ApplePay, GooglePay, WeChat Pay and Alipay. APMs like Klarna. No problem.
Omnichannel order management system
Planet's order management system manages unified stock in real time  and calculates the most cost-effective way to fulfil orders thanks to a powerful orchestration algorithm.
Bring the best of online in-store

Identify growth areas
Consolidate your global payment data into one platform. Making it easy to identify sales trends, market gaps and growth opportunities.
Data-driven decision making
With every technology touchpoint connected to a central hub you'll never have to guess again. Every decision you make will be backed by data.
Smooth, secure contactless payments
Acquiring, processing, currency conversion and VAT refunds all from a single payments partnership - and through one device.
Digital payments
An omnichannel payment solution that generates revenue and increases customer spend.
Full VAT refunding service so you can give shoppers money back on purchases quickly and easily.

All-in-one payment solution
Digital VAT Refunds. We issue, validate, refund and assist to improve the Tax Free shopping experience you deliver to your customers.
Multiple refund options
We manage over 600 refund points across more than 30 countries and provide eight different refund methods.
Instant in-store refunds
No more waiting for forms to be export validated - with Planet software refund and deductions happen immediately, in-store.
Get more value from every customer visit - online and instore.

Sell items from any inventory
Endless Aisle means your customers can view all of your inventories, all the time. So you sell more, more of the time.
Adapted checkout
Enable customers with mixed carts to check out with a single transaction - and make split payments.
Build loyalty with a 360 customer view
Get a complete picture of your customer from every channel they use. From purchase history to online behaviour and more.
Planet's order management system makes certain you deliver the goods to every customer, every time.

Order orchestration
With our software, shoppers' orders are carefully orchestrated - and then fulfilled in a way that works with your strategy, whether that's from a store, a distribution center or an external supplier.
Smart customer service
Build the insight you need to equip your operations team to deliver.
Stores that fulfil
Planet's Order Management System helps you to understand and optimize your in-store inventories - and create better customer experiences.
Solving your Retail challenges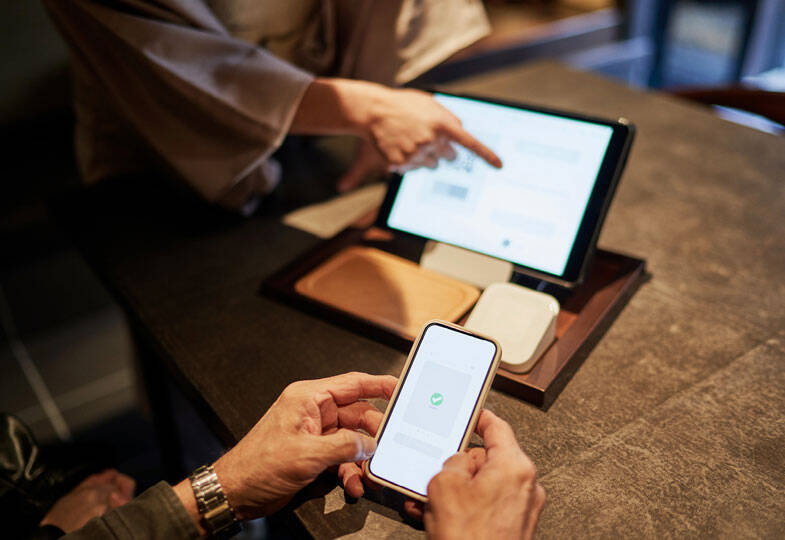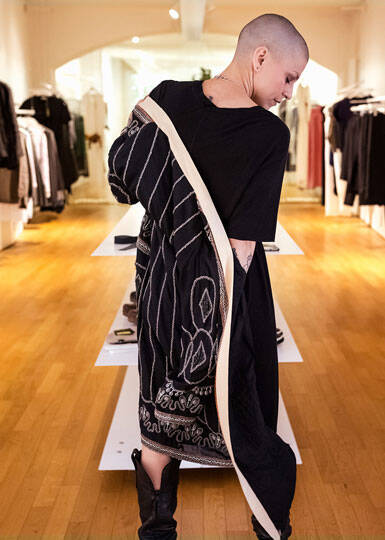 What is connected commerce?
Eliminate wasted time and money with a unified shopping experience.
Planet's platform connects in-store, online, and digital channels for a seamless, consumer-focused journey. Streamline systems, delight customers, and empower staff, all while boosting your revenue.
Planet's Payment Platform covers:
Secure, multi-device payments, revenue-boosting value-added services, and diverse payment solutions.

Unified customer view for deeper insights, easy online portal for report and settlement management.

Seamless integration with leading retail systems for a streamlined experience.
More about payments
Why choose Planet?
The technology you use shapes your business, your customers' experience and your brand.
Planet technology and software meets your needs. And your customers'.
Get in touch
Clear costs
We don't charge a set-up fee, just a one-off fee for each of our products. And because of our revenue generating products, higher transaction volumes don't add costs. They make you money.
Quick & easy
Planet products integrate quickly and easily into your business. Whether you switch entirely or slot a standalone product into your existing ecosystem, we minimise disruption to your business, your people, and your shoppers.
Global & local
We are truly global. The Planet Payment Platform loves Amex, Mastercard, Visa, WeChat Pay, Alipay. Planet currency conversion products mean your customers can pay in a way that suits them. And because we have people right around the world, the help you need is right there.
Compliant & secure
Planet software and technology mean security and peace of mind for you and your guests. We offer point-to-point encryption and meet the highest PCI security standards.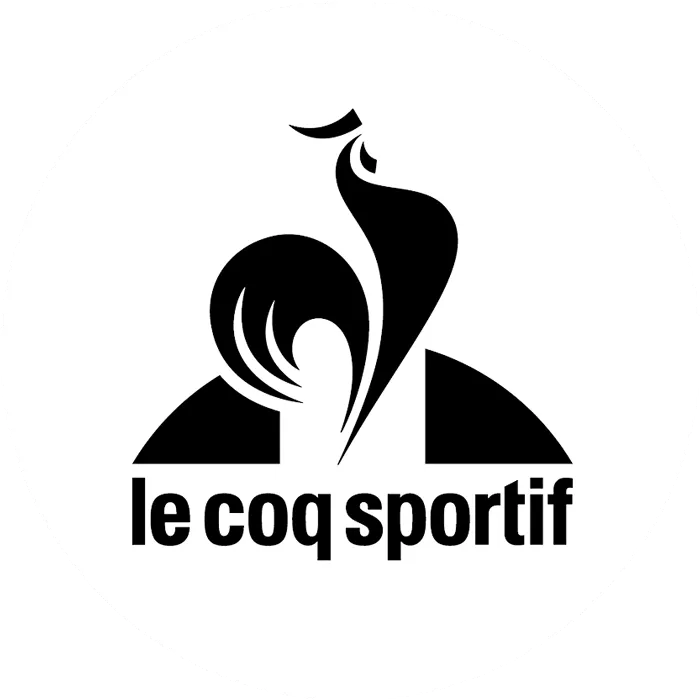 "At Le Coq Sportif it's vital to accept all the payment options and to process transactions rapidly. Planet's all-in-one solution allows us to do that."
Albert B.
Spanish Retail Coordinator, Le Coq Sportif 
Ask us how
Joined-up retail starts with a conversation.
Your business and its customers are unlike any others. That means there are different opportunities to make the most of Planet software and technology. Use this form to connect with the right Planet person, and start a conversation about the difference we can make to your business, your people - and your shoppers.
What our Customers say...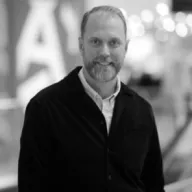 Planet has elevated the customer experience.
From a fully integrated Tax Free Refund payments solution, to Planet's value-added marketing and sales consultancy services.
Mattias Jacobsson
Store Director, Ahlens City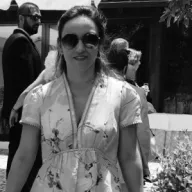 Great training, delivered at the right time.
The topics presented on the UK customer profile are essential for us to adopt the right sales strategies.
Elsa Silva
Omega Boutique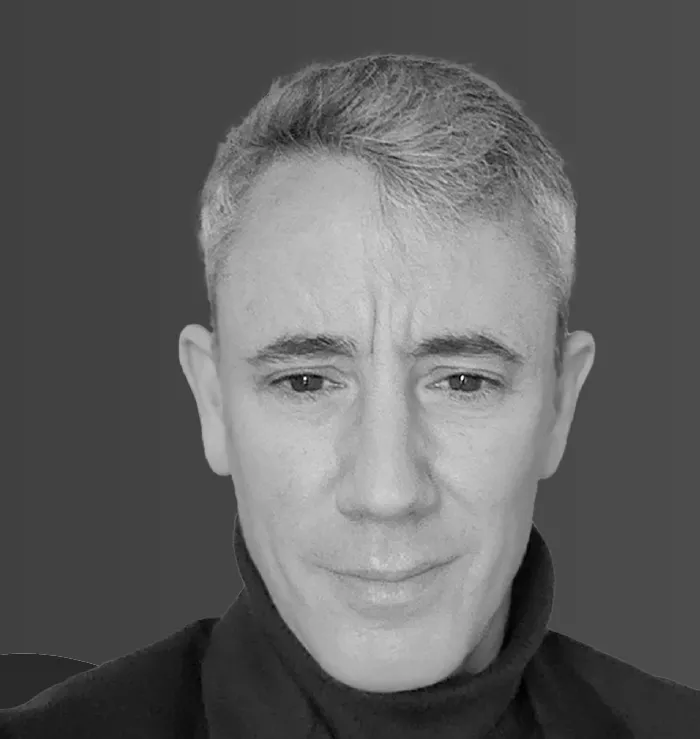 The term "Unified Commerce" seems absolutely essential to me, because it is digital and human at the same time. It is this aspect that seduced us in the project that we carried out with our partners and in particular with Planet.
Dennys Larrieu
CEO Jeff de Bruges
We partnered with Planet in 2017 to provide retail payments solution. Their marketing consultancy service was a key factor when choosing a new partner.
Javier Fernández Andrino
Chief International Retail & Luxury Officer, El Corte Inglés