Planet for retail
Planet combines the power of Payments, Software and Tax Free on a single retail platform to go beyond the ordinary customer experience.

The world's leading retail brands choose Planet for its unmatched expertise and flexibility.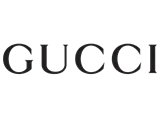 Make exceptional shopping experiences the norm
We amaze your customers
Keep them coming back for more
Customers' demands for choice and flexibility are limitless. Your operations should be the same. Rely on Planet for Tax Free, Order Management or Payments to provide online and in-person shopping experiences that not only meet customers expectations, but deliver as promised.
Make browsing, ordering, paying and returning goods easier for your customers
Empower customers to pay the way they want, so you can make payments quick and easy through a single scalable connection across any market
Deliver choice and convenience with a platform that puts shoppers in full control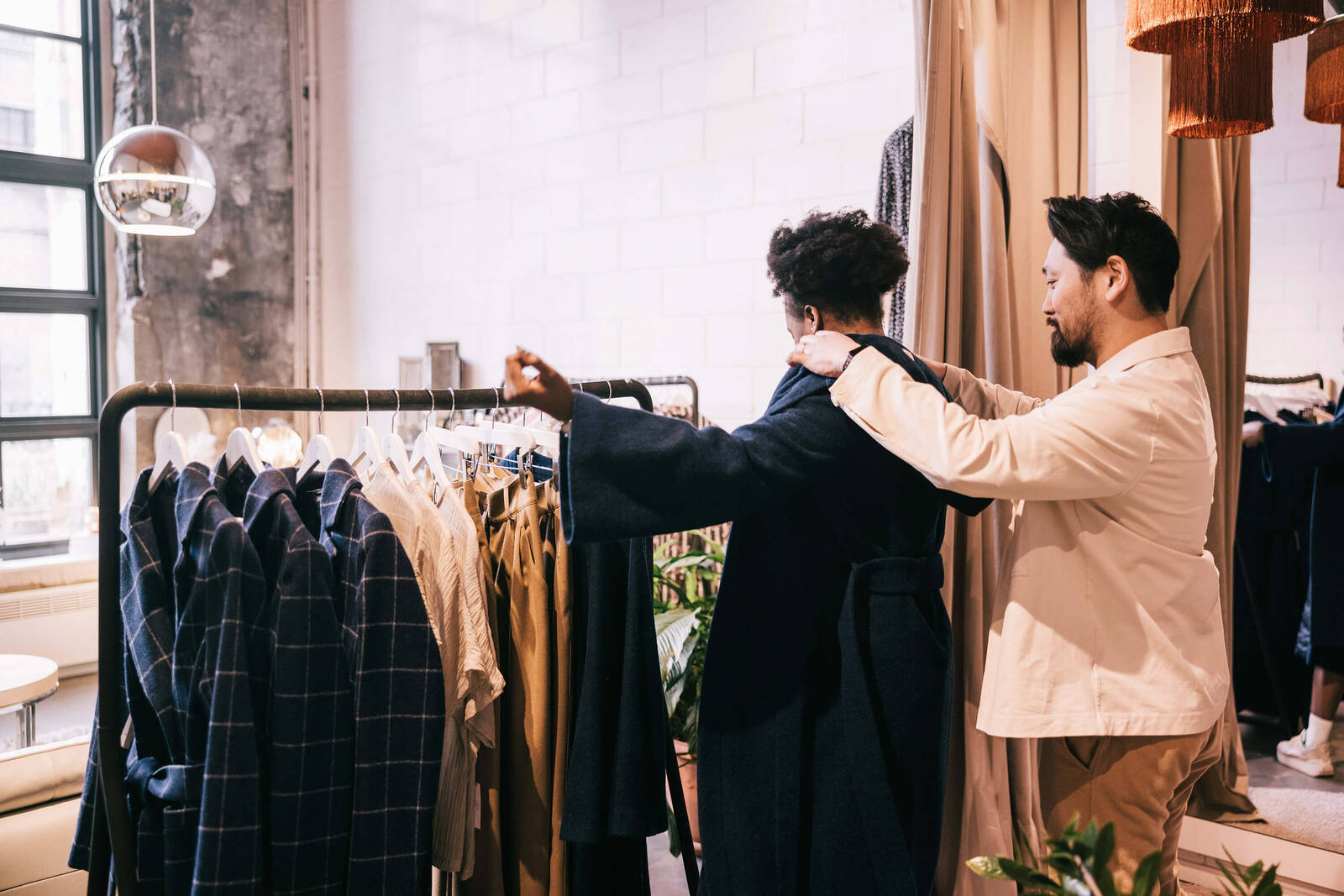 We save you time and money
Maximise your efficiency
Get your staff to focus on higher-value tasks: the customer experience. Whether retailers use Planet modular or end-to-end for Tax Free, Payments and Order Management processes, they remove bottlenecks and time-consuming processes.
Reduce operating costs through single technology partnership with one contract
Enable staff to be more productive by removing friction from in-store processes
Simplify orders, reduce stock management overheads, payments, returns and refunds by bridging online and in-store channels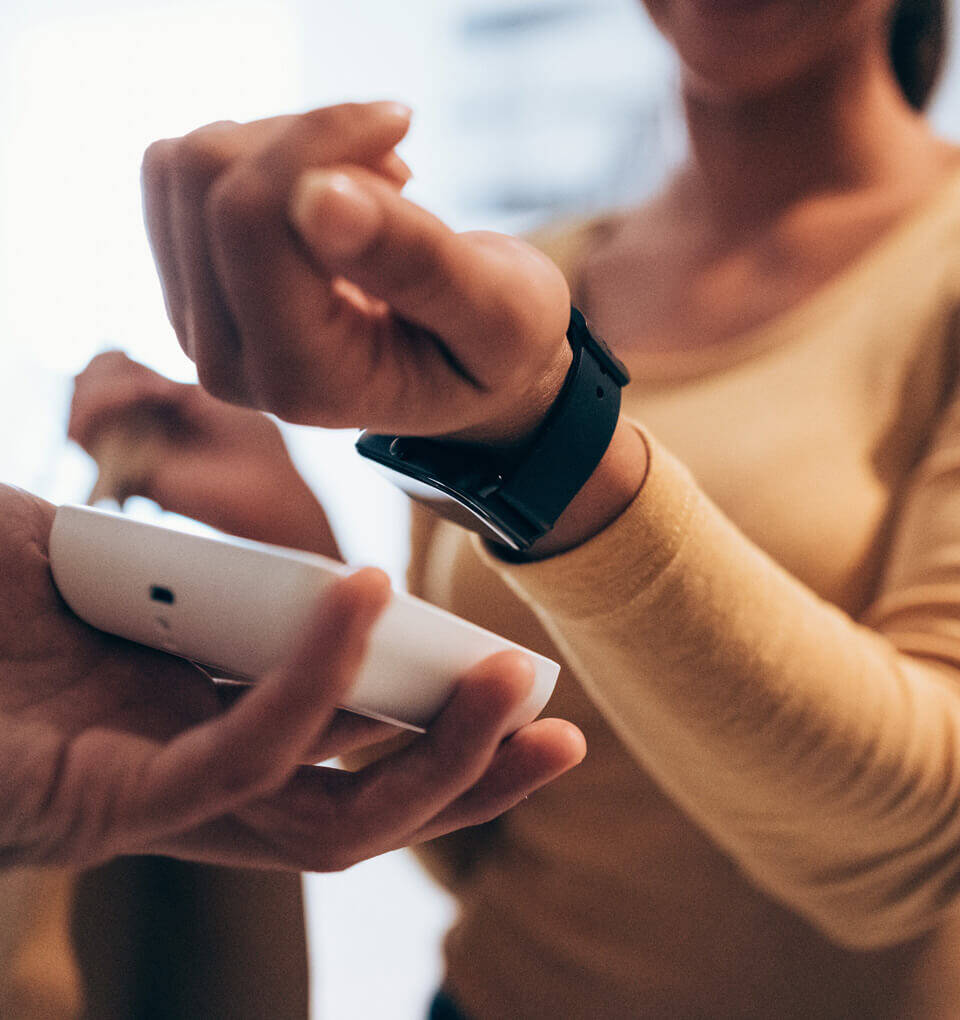 We help you generate more revenue
Unlock more spending everywhere
Planet allows shoppers to accomplish more and retailers to pursue growth through loyalty and revenue-generating technology.
Generate incremental revenue streams with our Tax Free and Currency Conversion services
Make every customer feel like a VIP with omnichannel services that puts them in full control, provides always-on availability and drives additional revenue
With Order Management: Never miss a sales opportunity thanks to endless aisle and clienteling
Make the store center of customer interactions and increase footfall, average basket size and conversion rate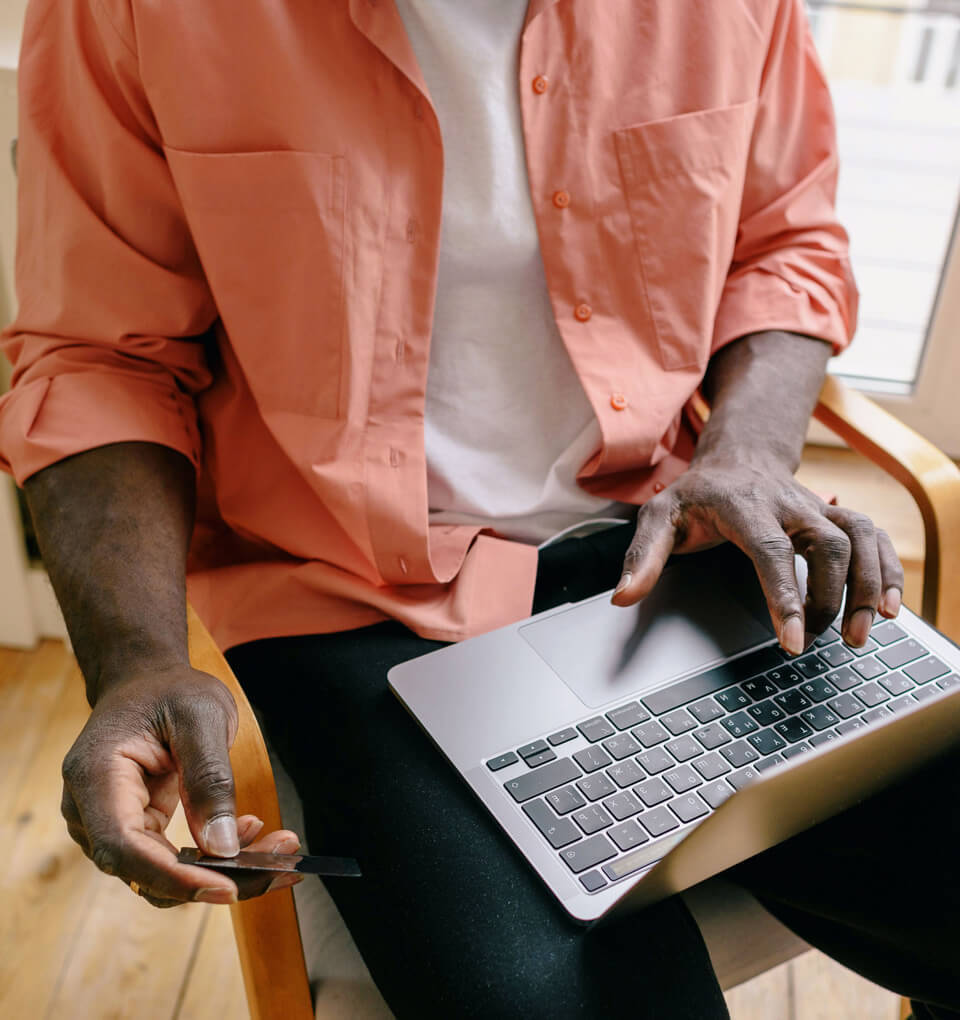 Case studies
Learn more about the fascinating world of retail technology in our blogs
Image
Planet, a global technology leader providing integrated software and payment services, has today announced its role in the development of two frictionless, checkout-free stores at Oslo Airport and Dublin Airport, alongside partners SSP Group and Zippin.
Image
A guide to integrating payment gateways in mobile apps, from plug-and-play solutions to bespoke development challenges.
Image
Banking as a Service (BaaS) is a modern financial services framework that allows non-banking businesses to offer banking services to their customers. By partnering with banks and integrating their APIs, companies can provide financial services without needing to get a banking license or subject themselves to the same strict regulatory scrutiny as licensed banks.
What happens next?
Talk to one of our retail technology experts
We will call you to outline your exact needs - a quick 15-minute call.

Once we understand how best to assist you, we can initiate the hassle-free onboarding process.

Finally, a dedicated consultant from Planet will reach out to get you operational as soon as possible.