We are Planet
The home of feel-good connected commerce
Integrated payment solutions, hospitality and retail software and global VAT refunds: we make travel and shopping a breeze.
We are the payment experts for companies that want to fully optimize their potential in ecommerce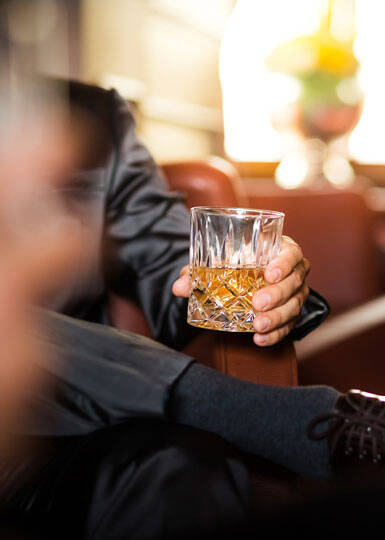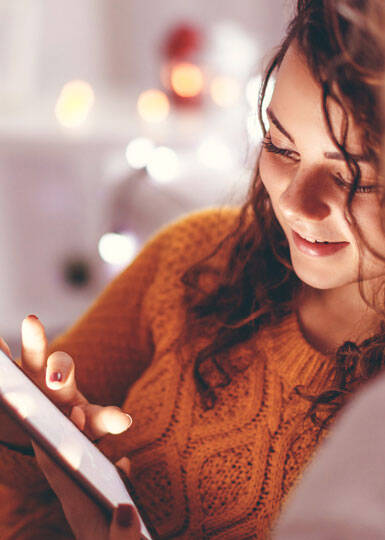 Spend less time worrying about the day-to-day operations of your hotel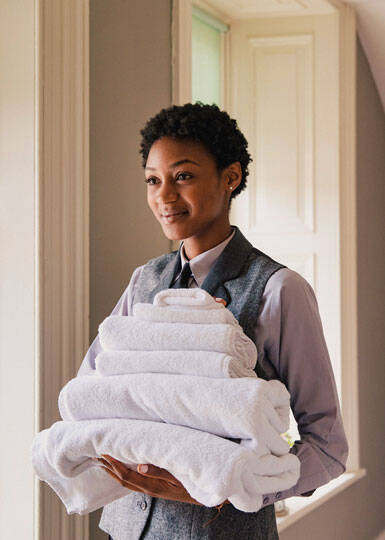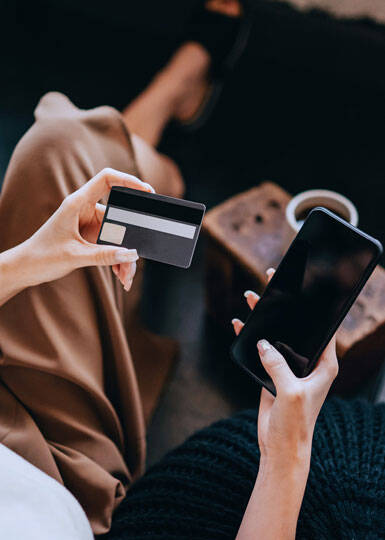 Unified Commerce is a seamless journey between all points of sale, both digital and physical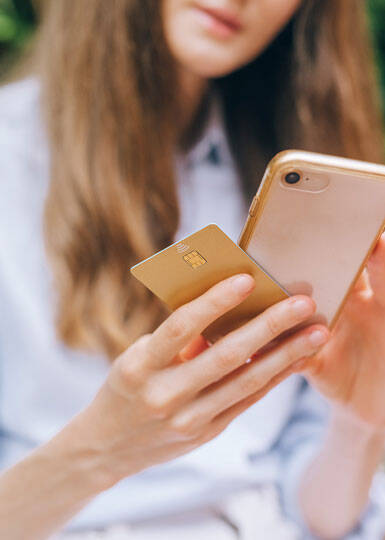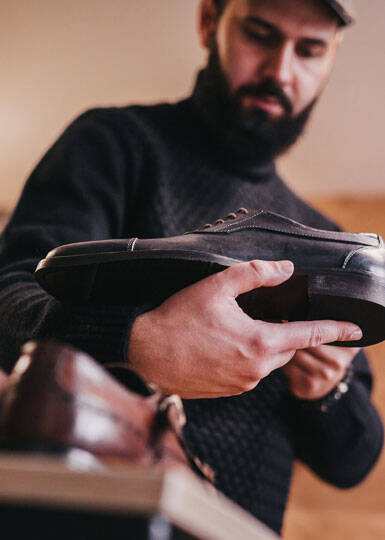 Make payments simple
Planet software allows you to accept all major payment methods with one simple solution - cutting down on costs.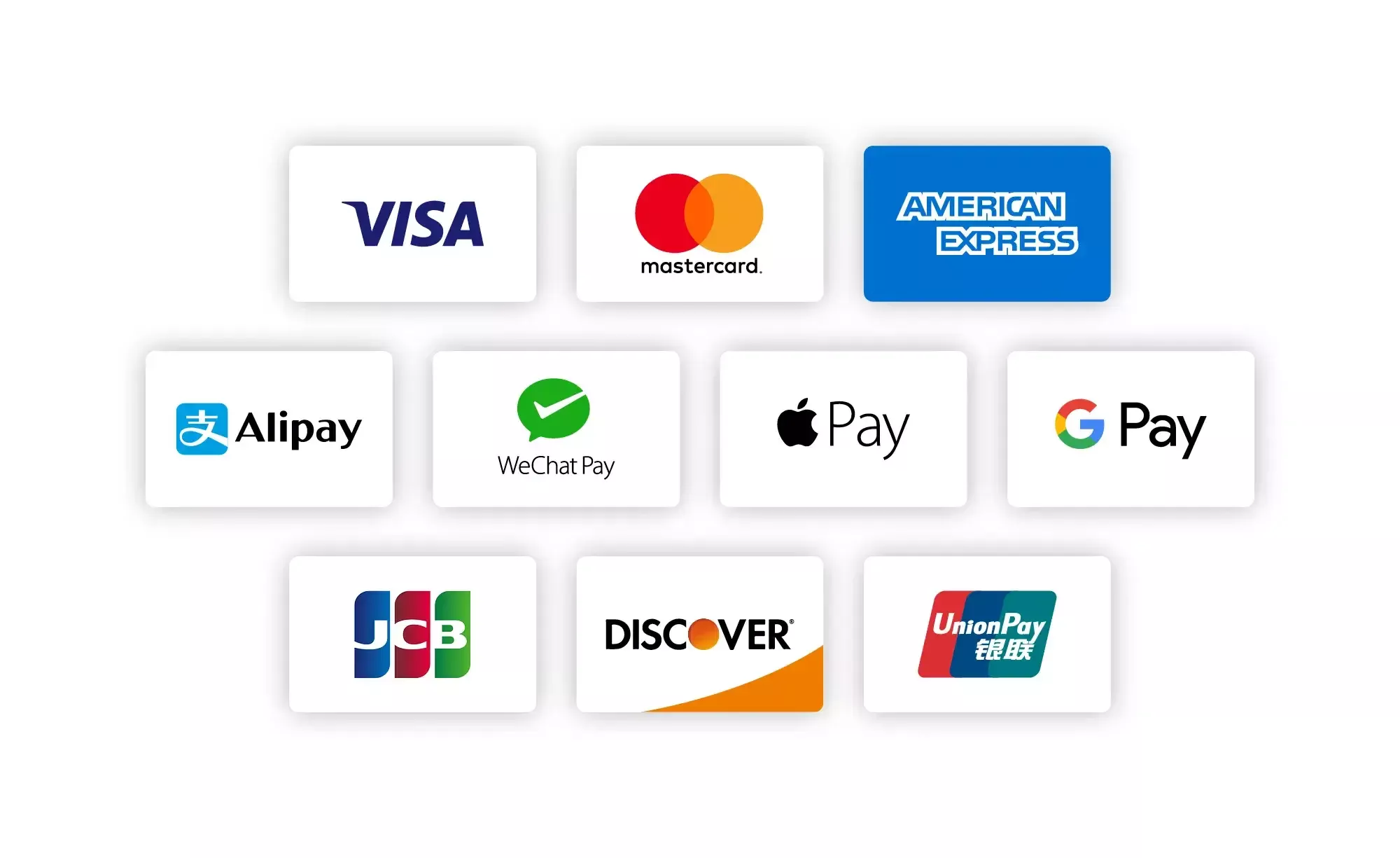 800,000 connected customers around the world
We help you offer your customers a personally tailored experience by combining connected software, payments and technology.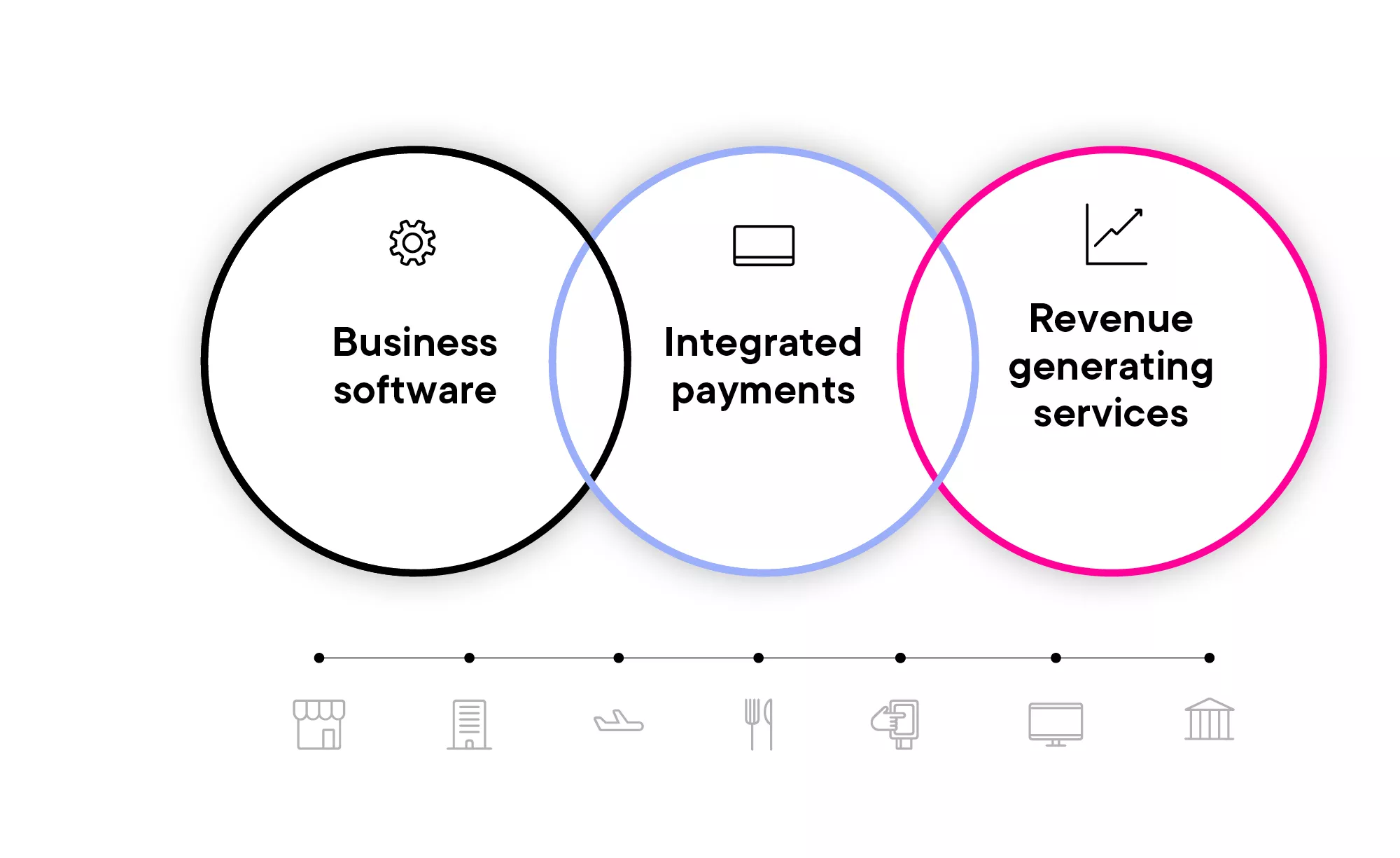 Fully connected in 120 countries
Making shopping, eating, staying and playing feel better, and work better, everywhere.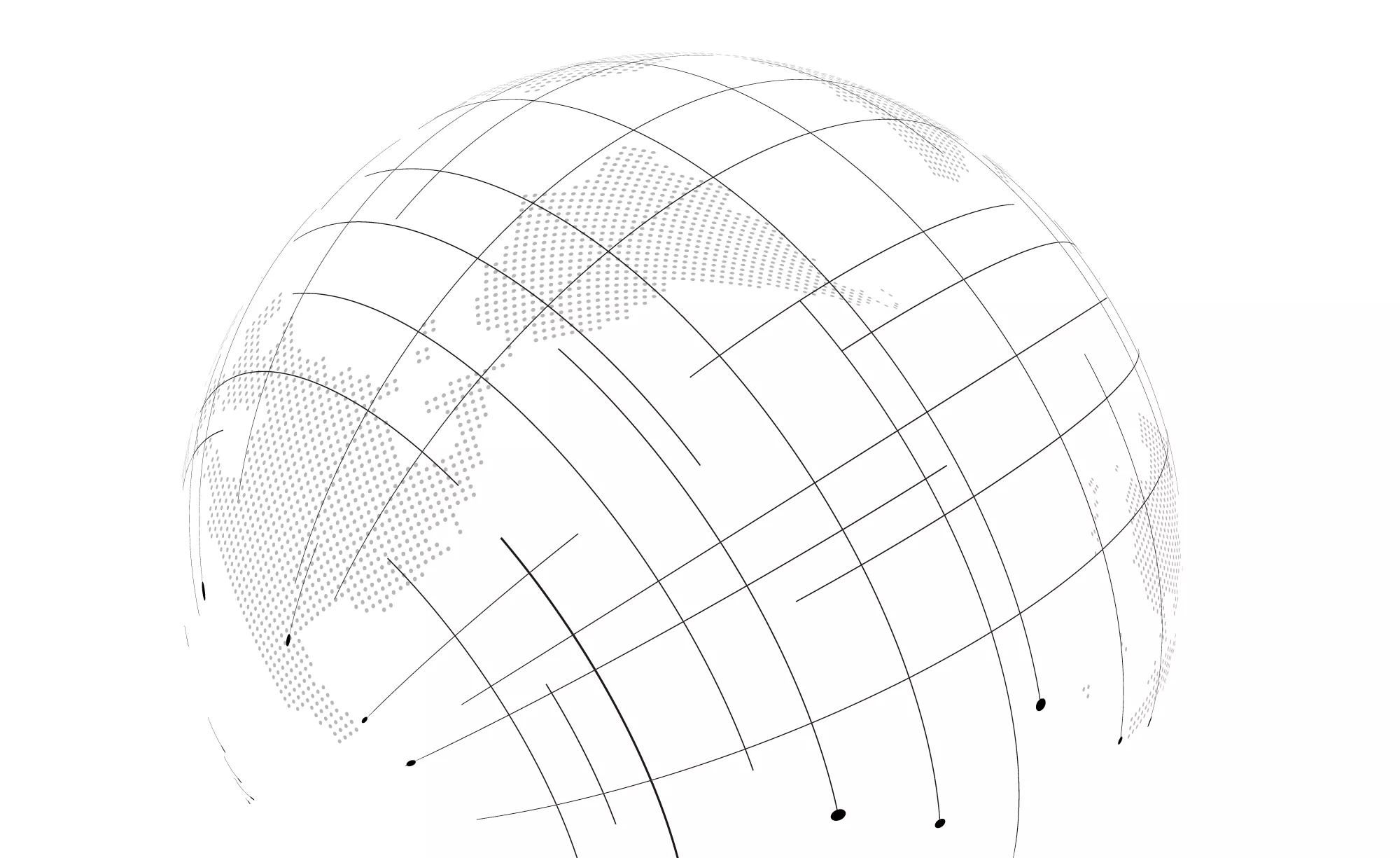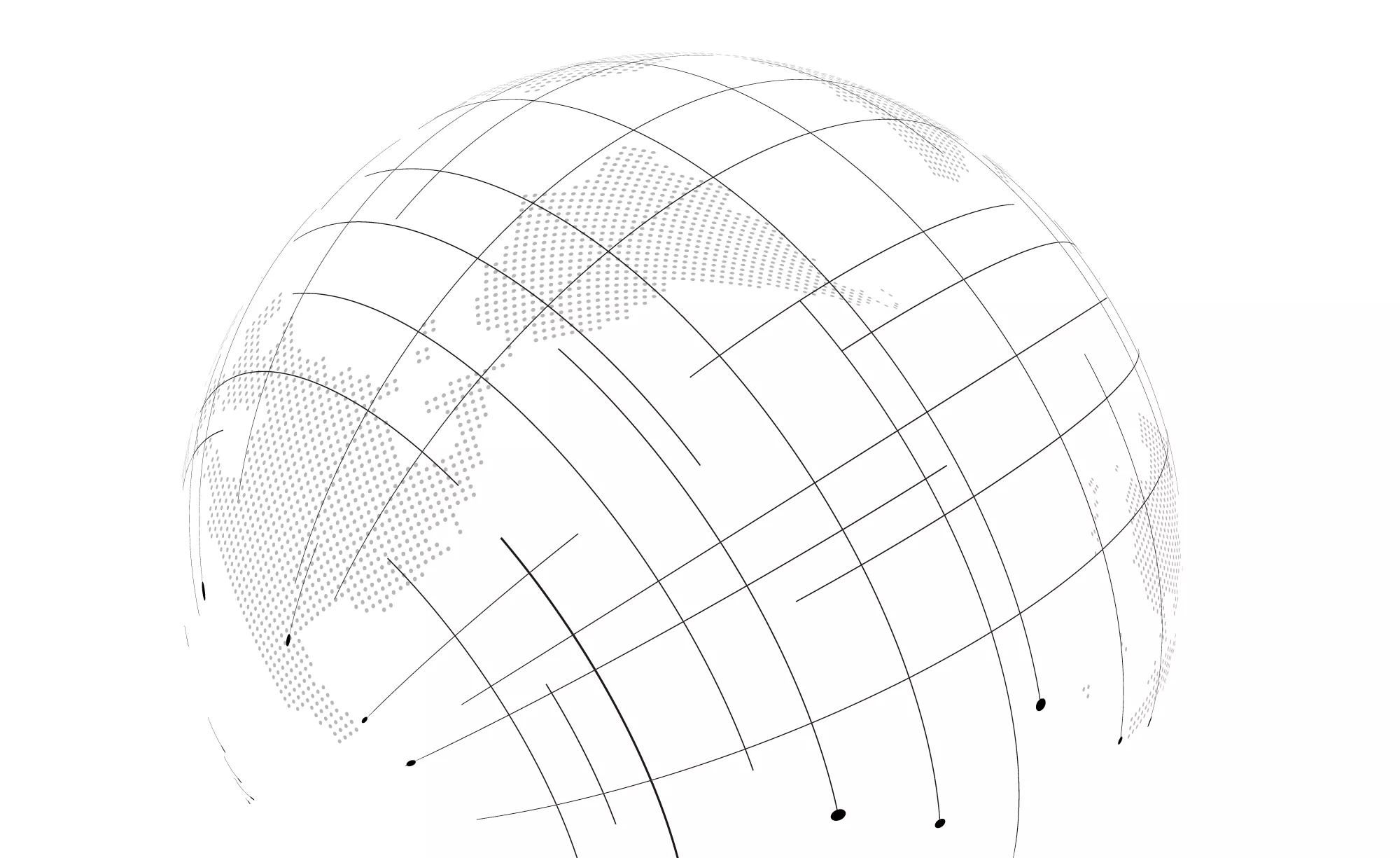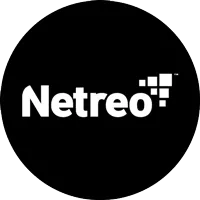 "It's an honour to be partnering with Planet to deliver superb digital experiences for the complex world of payments. Great user experiences have always had a significant impact on business success. We are excited to innovate with Planet on the secure and reliable infrastructure monitoring capabilities needed for real-time high velocity transactions."
Jasmin Young
Why Planet?
Because you want every transaction to be fast, seamless and fuss-free.
Why should you choose Planet?
Get in touch with the team
Transparent costs
Our charge structure helps you plan with confidence. We don't charge a set-up fee, just a one-off fee for each of our products. And because of our revenue generating products, higher transaction volumes don't add costs. They make you money.
Quick, easy integration
Planet products integrate quickly and easily into any tech ecosystem. That means no pain or disruption for you, your people, or your customers.
We work where you are
Our systems work with almost every card and payment method around the world. Amex, Mastercard, Visa, WeChat. AliPay. No problem. Planet currency conversion products mean your guests and customers can pay in a way that suits them.
Complete security
Planet software and technology mean security and peace of mind for you and your customers. We offer point-to-point encryption and meet the highest PCI security standards.
Get in touch
Fully integrated, feel-good payments begin with a conversation
Your business is different from every other. That means there are different opportunities to make the most of Planet software and technology. Use this form to connect with the right Planet person, and start a conversation about the difference we can make.