Dynamic Currency Conversion (DCC)
Earn additional revenue for foreign exchange transactions
Foreign transaction fees and currency conversion fees all go to the bank. DCC from Planet cuts the bank out and puts the money from these fees back into your bank account. No hidden fees - customers know exactly what they are paying.
Best Rate Guarantee. No additional fees.
What is Dynamic Currency Conversion (DCC)?
DCC (Dynamic Currency Conversion) is a payment service that offers international customers the choice of paying in their own currency when paying by Visa or MasterCard rather than in the merchant's local currency.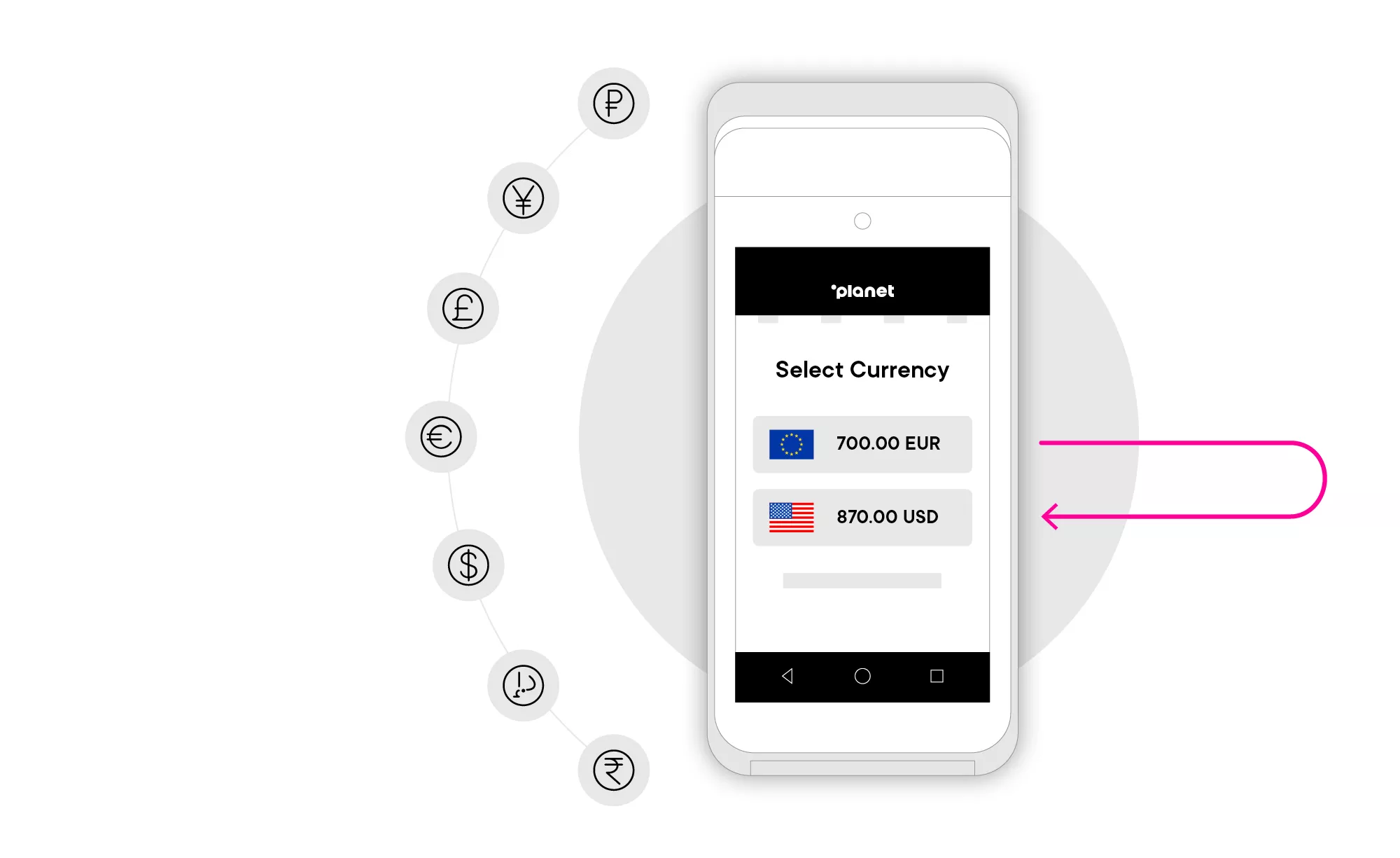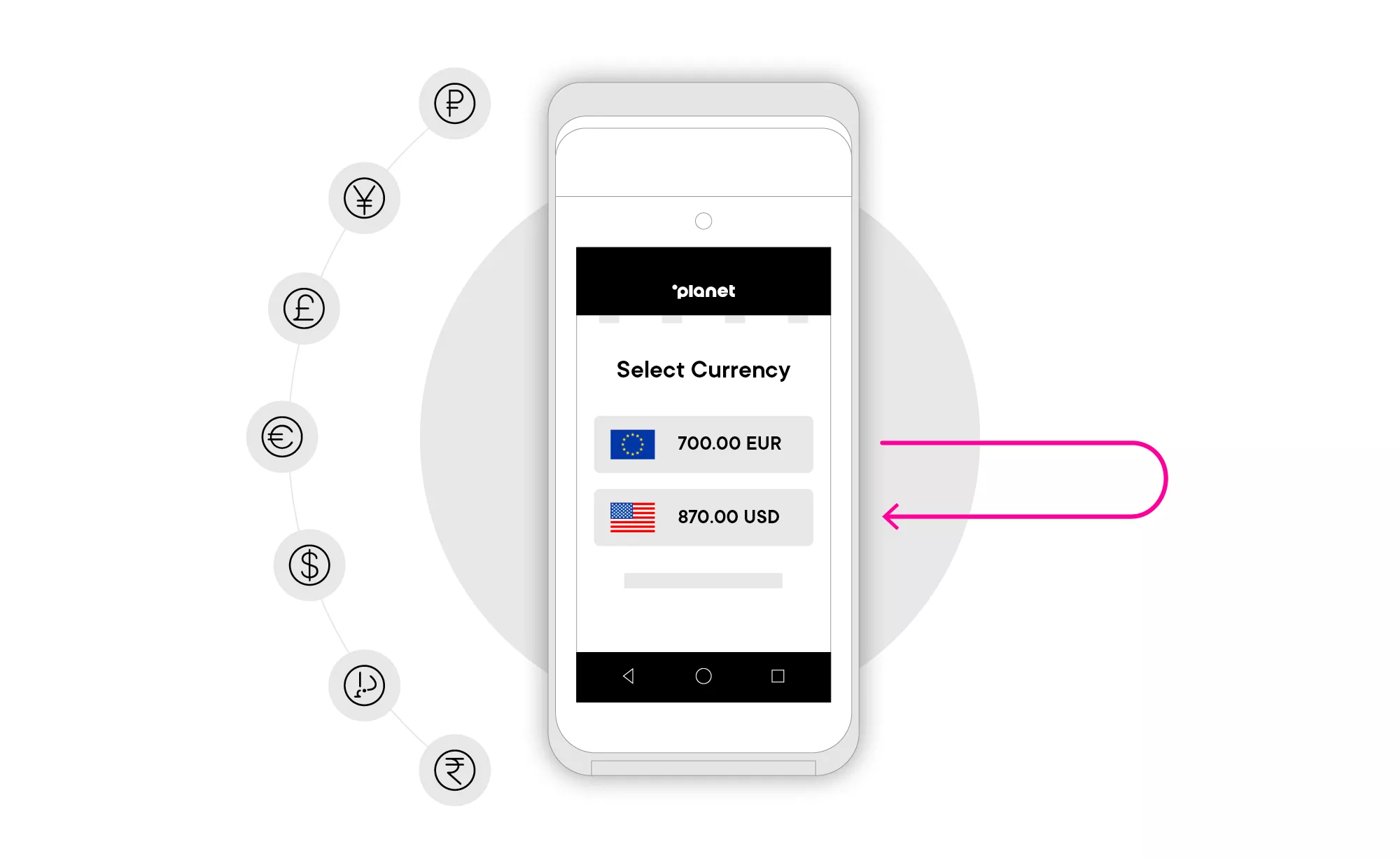 Benefits of Dynamic Currency Conversion
What are the benefits for merchants?
DCC provides an additional income stream from foreign currency fees.
Second, there is no additional process; the system recognises that the customer is eligible and provides them with the option to pay in their own currency. Thirdly, it gives the customer peace of mind as they can choose which payment service they'd prefer.
Get in touch
What are the benefits for customers?
Card payments are locked into the customer's own currency.
Purchasing decisions are simplified as the customer can see the total in a currency they are familiar with, and, as a bonus, it makes submitting business expenses much more straightforward.
Get in touch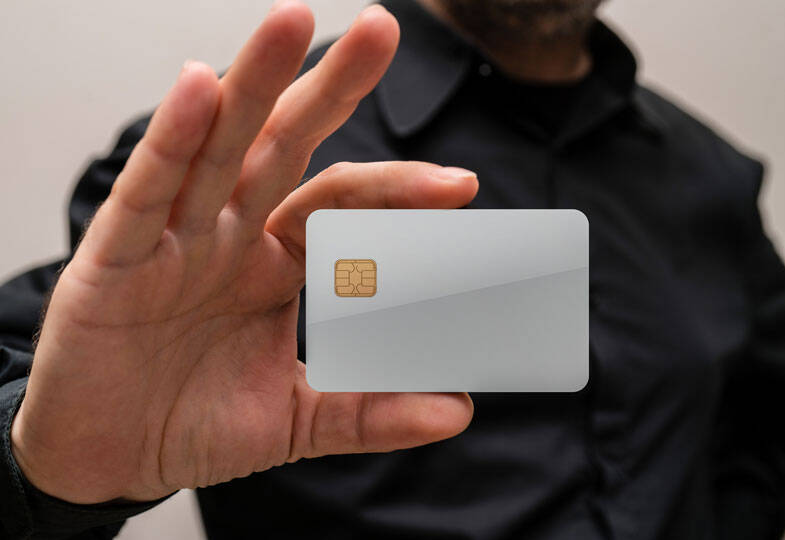 What you need to know
FAQs