Hotel PMS (formerly Protel and Hotsoft)
Get your hotel's guest experience to the next level
15,500+ Hoteliers trust Planet PMS
1,200+ Hospitality integrations to increase your revenue
PMS + Payment processing + Hotel TV, WiFi and Gift Cards all in 1
Reservation management
Manage all your bookings from one central system
Handle your bookings from an intuitive drag and drop calendar. One-click guest check-in/check out. Add notes and preferences to bookings with the integrated voice-to-text function. Effortless payments. Multiple payment methods and currencies. One-click reservation and rate updates. No more overbookings. No surprises.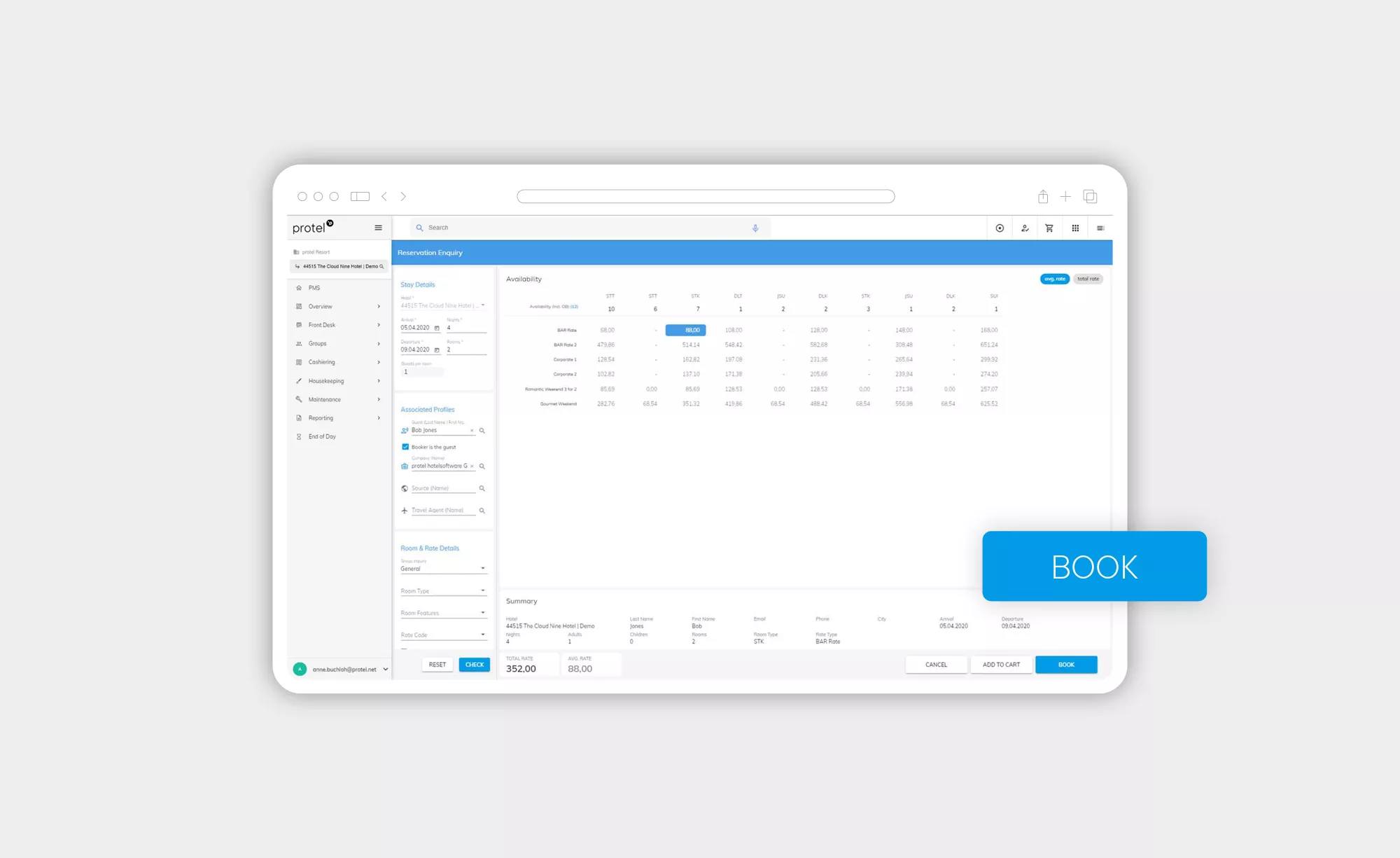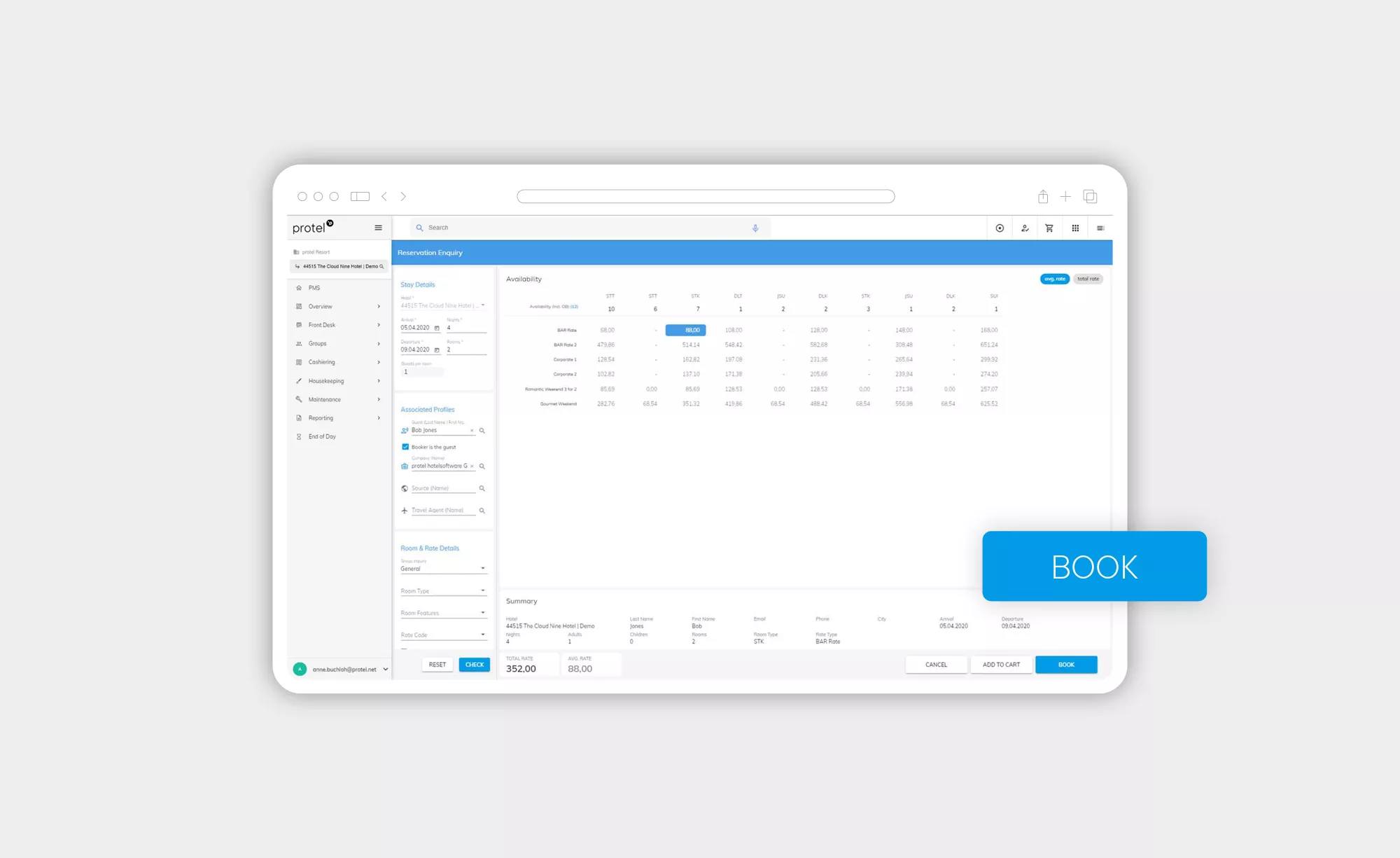 Online front desk
Speed up your daily operations
Fast access check-in and check-out buttons to speed up operations. Stop switching between tabs. All relevant information at a glance. A check-in wizard ensures all important details are captured . Zero complications. Easy to alter invoice recipient, split invoices and post charges with one click. Easy room plan management. Group reservations are no longer a hassle.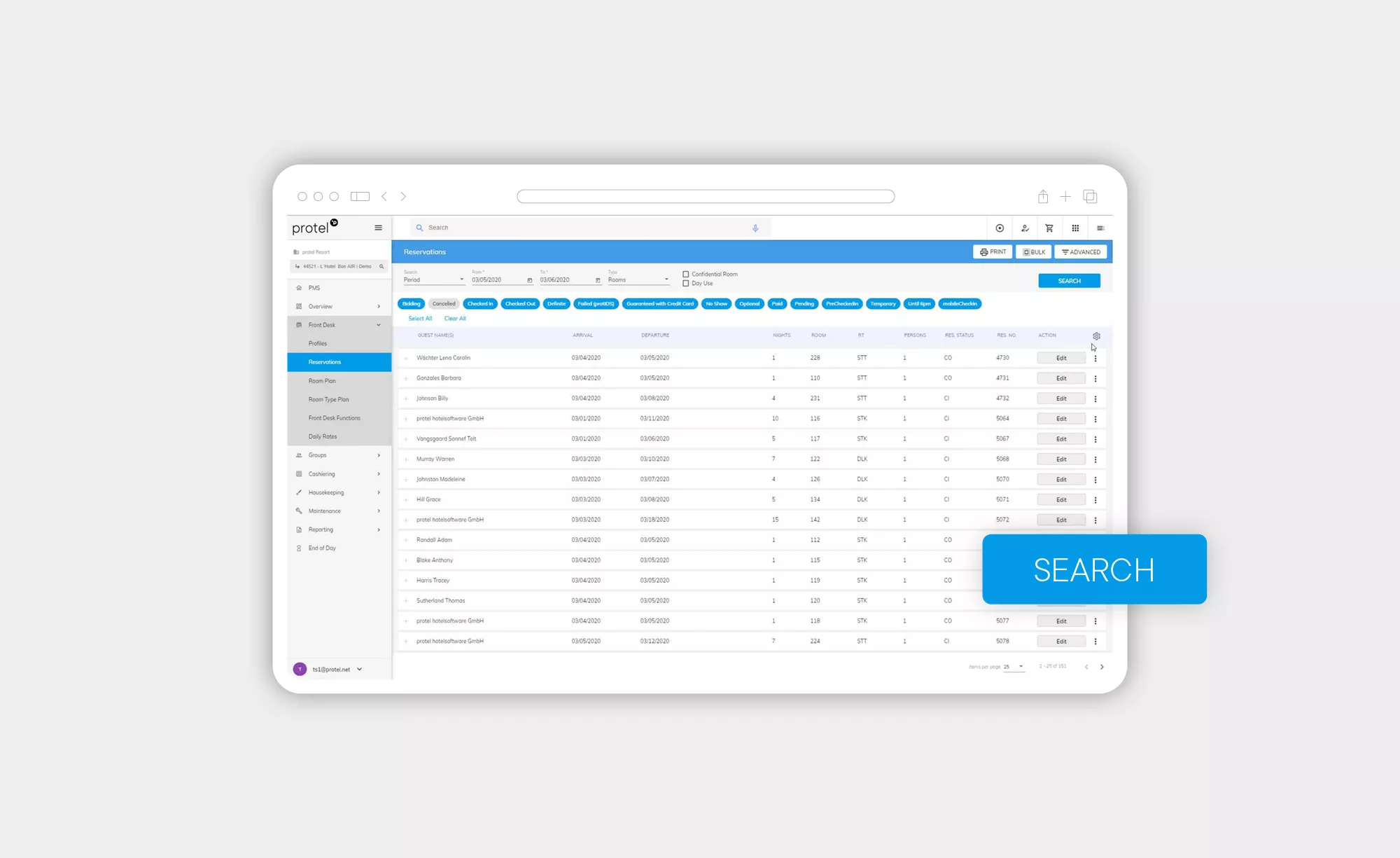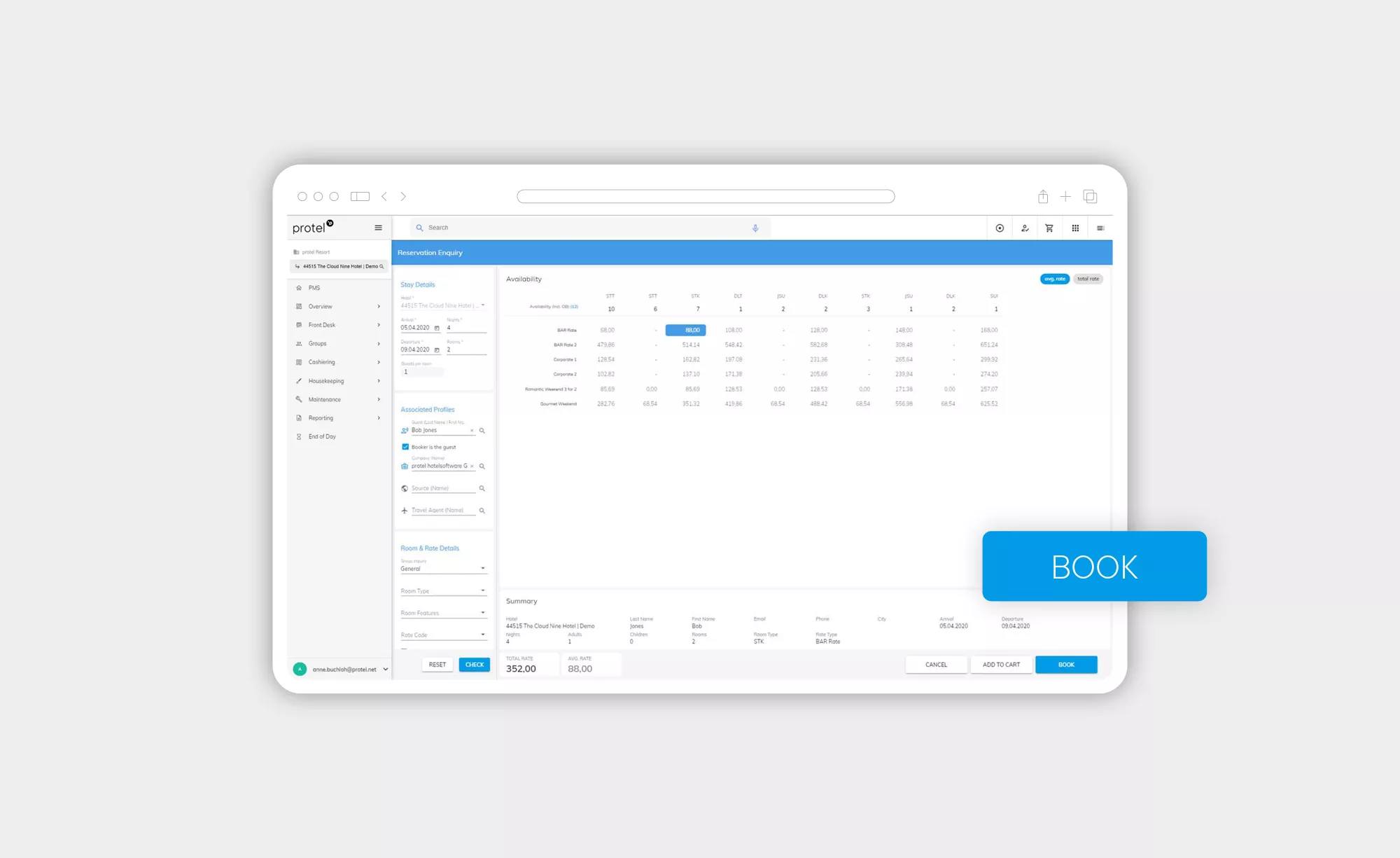 Intuitive and powerful reporting
Never miss important information again
Over 60 different reports and multiple different ways to analyze your data. Fully customizable, we adapt to your needs. Revenue reports, future calculations, group discounts, top bookers, in-house guests, rooms, arrivals, departures, capacity... Special reporting facility for MICE data. Get access to multiple different analytics integrations via protel Marketplace.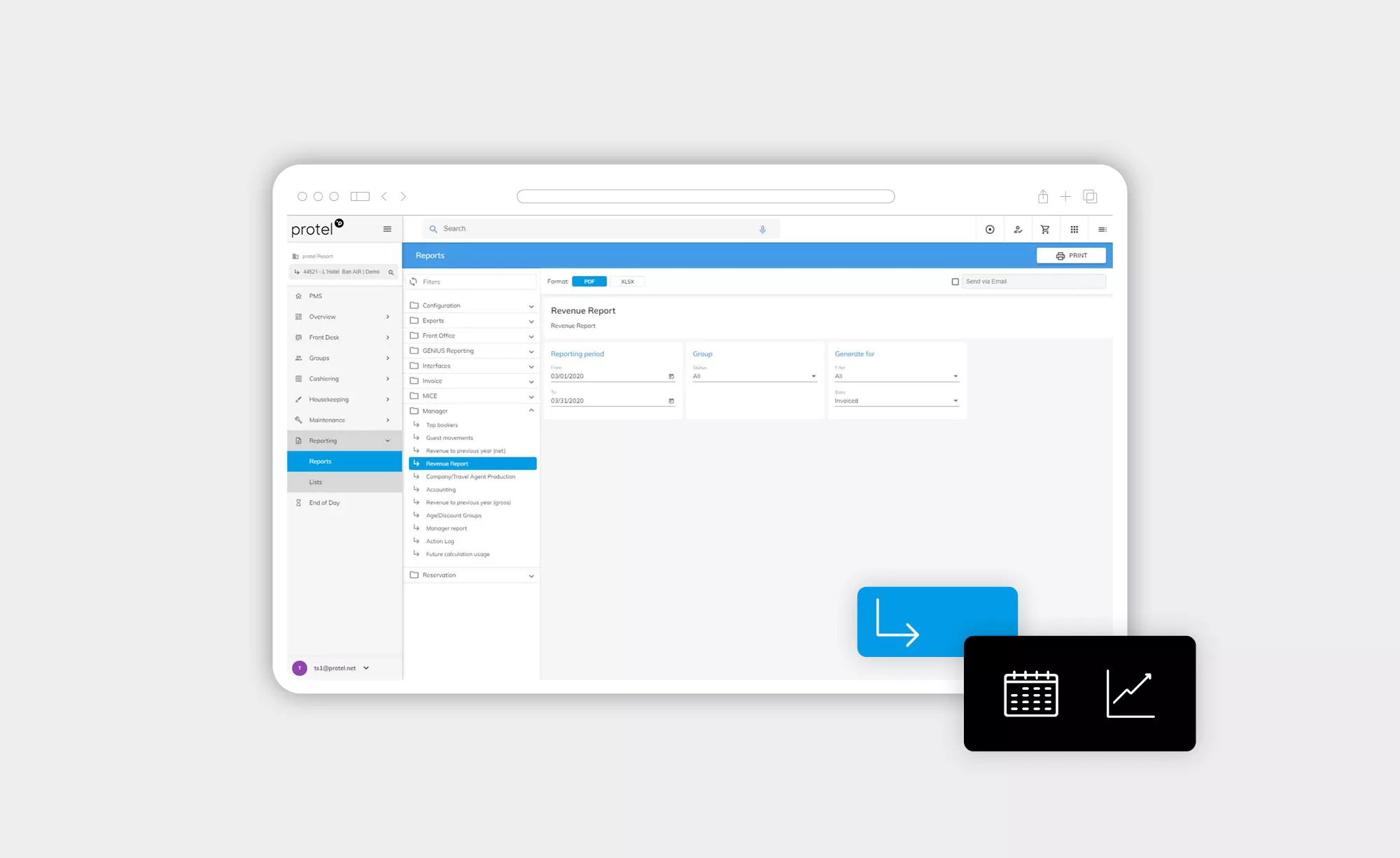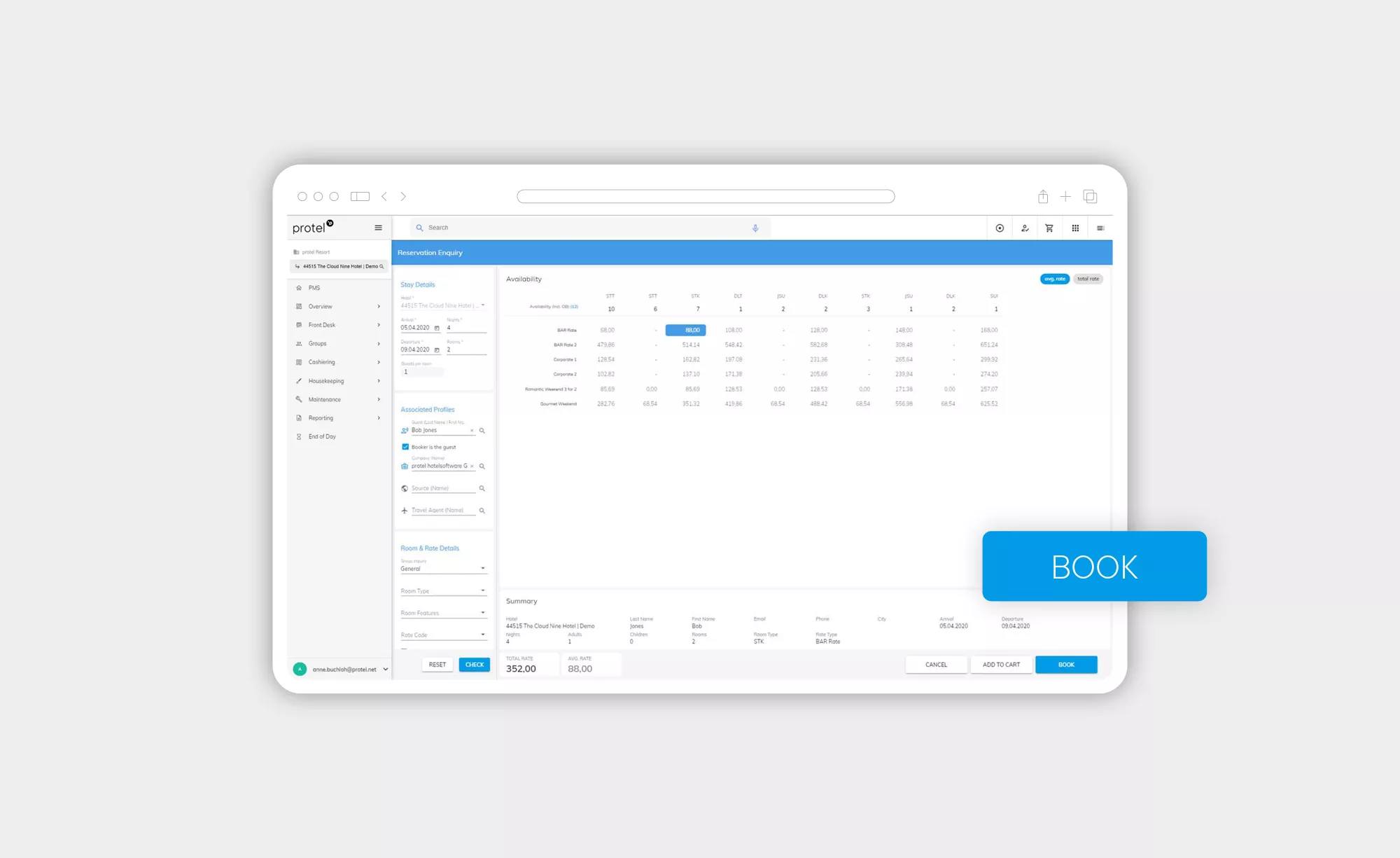 Booking engine
Tired of paying 15-20% of your revenue to OTAs?
Cut out the service fees and attract more direct bookings with an online booking engine. You can plug it in directly to your hotel website and receive bookings.
Payment processing
Declined credit cards, processing foreign exchange, and payment security are just a few things that keep hoteliers up at night
With Planet's payment processing solution, you can process almost every payment type; credit cards, debit cards, and alternative payment methods (PayPal, AliPay).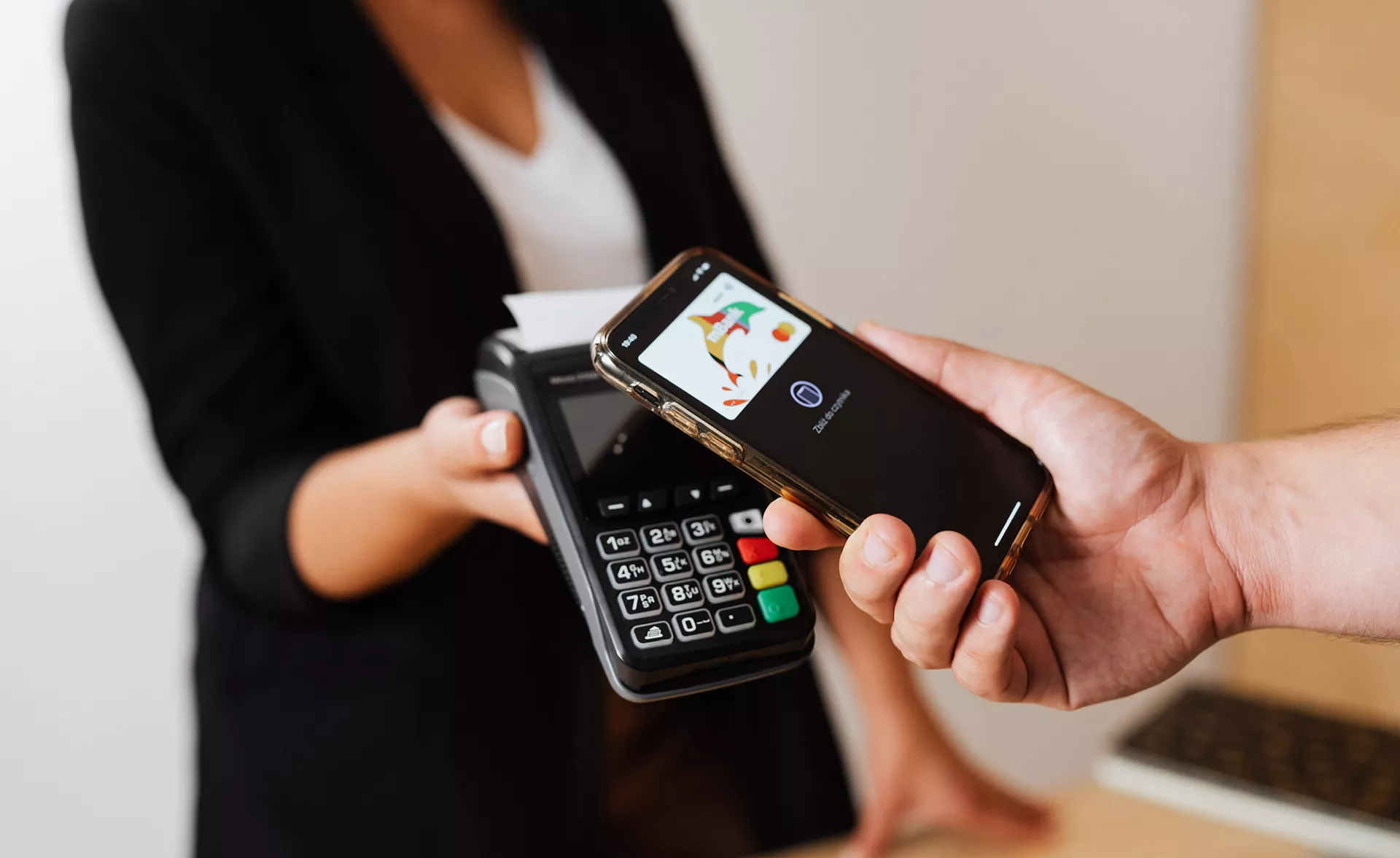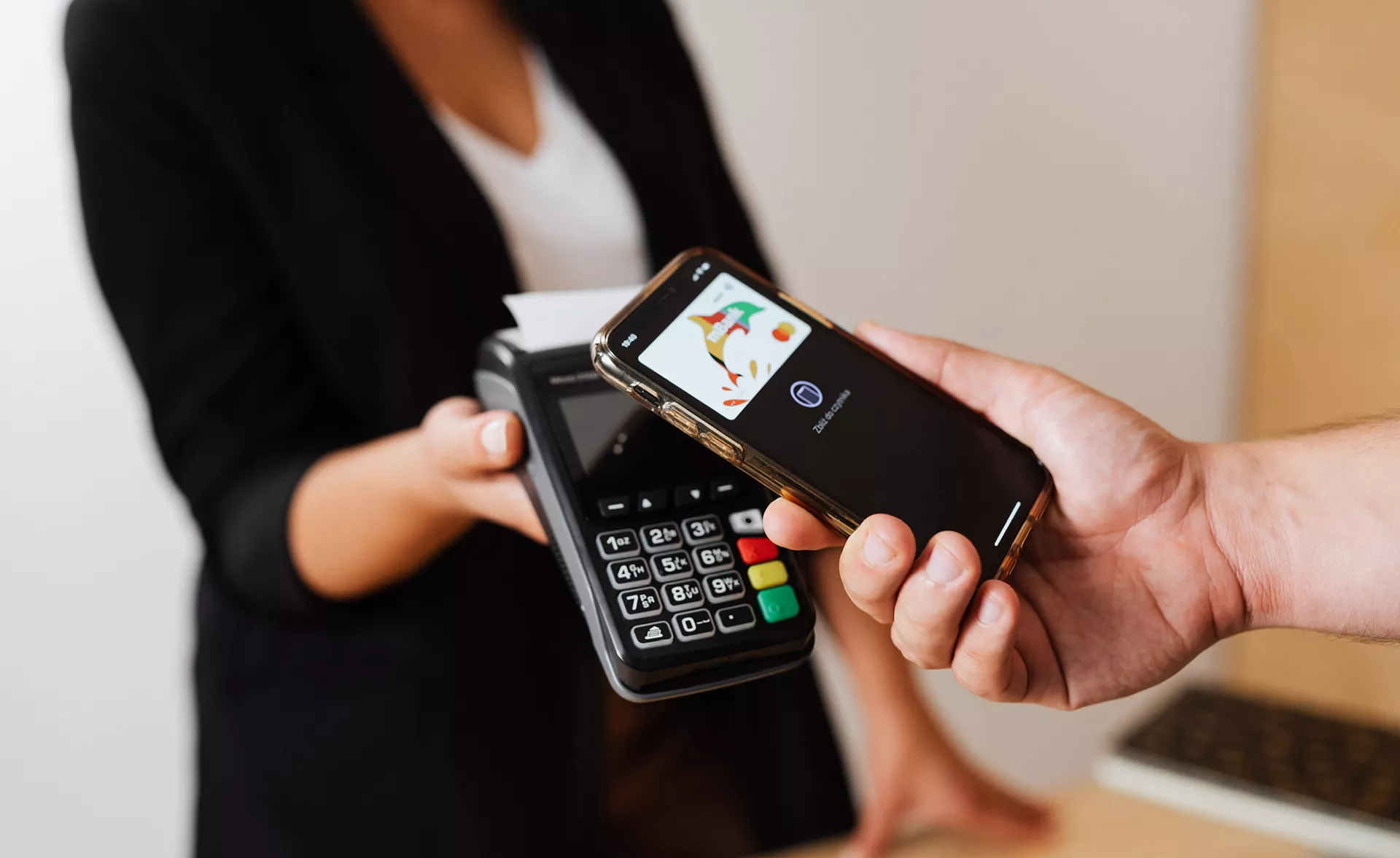 Integrations marketplace
It can be overwhelming to find the perfect software to suit your hotel's needs
Planet's Marketplace offers ready-to-deploy technologies instantly – just like an App Store does. It seamlessly integrates into your PMS using APIs. Now you can have the perfect technology for your needs in one easy-to-navigate place.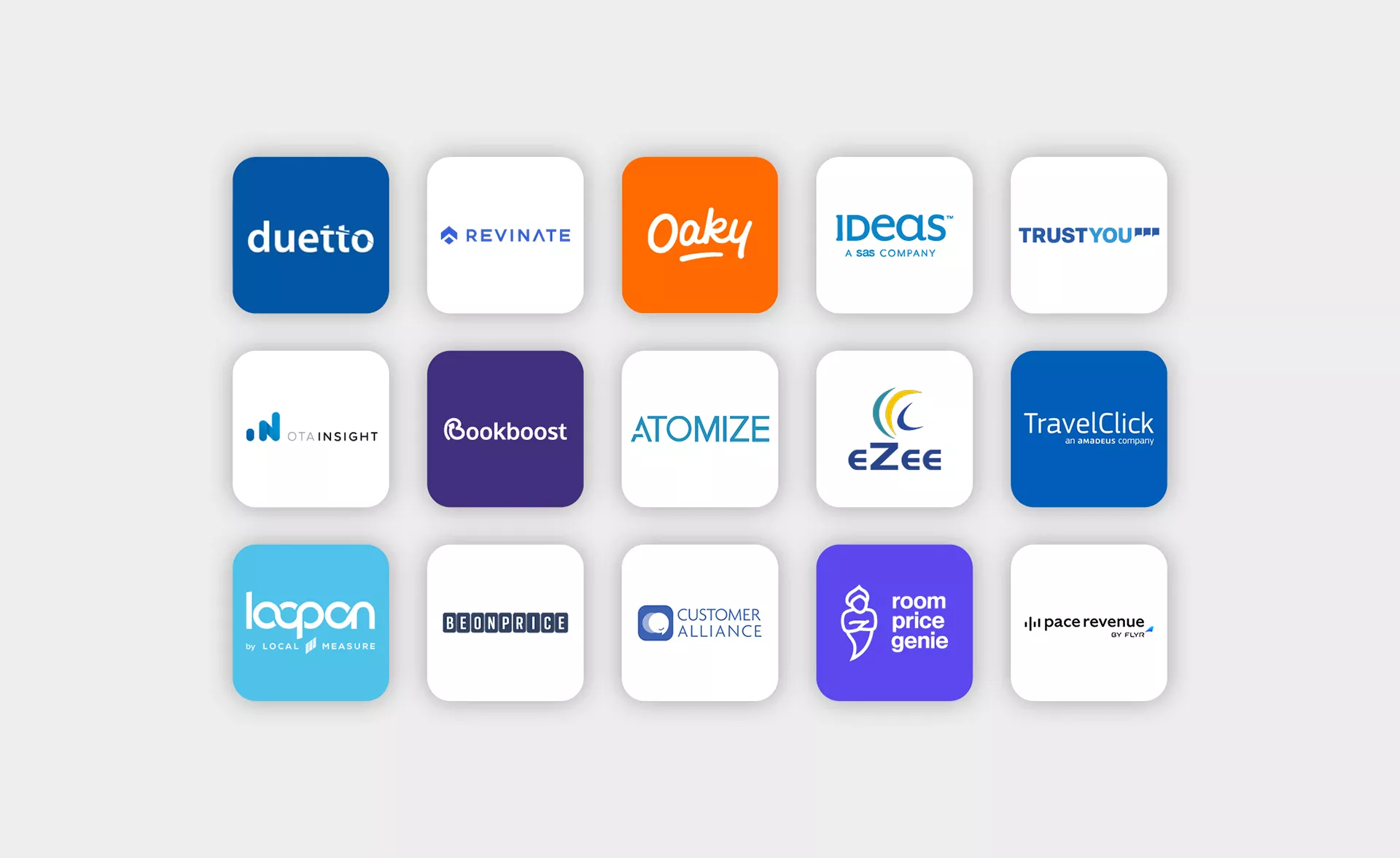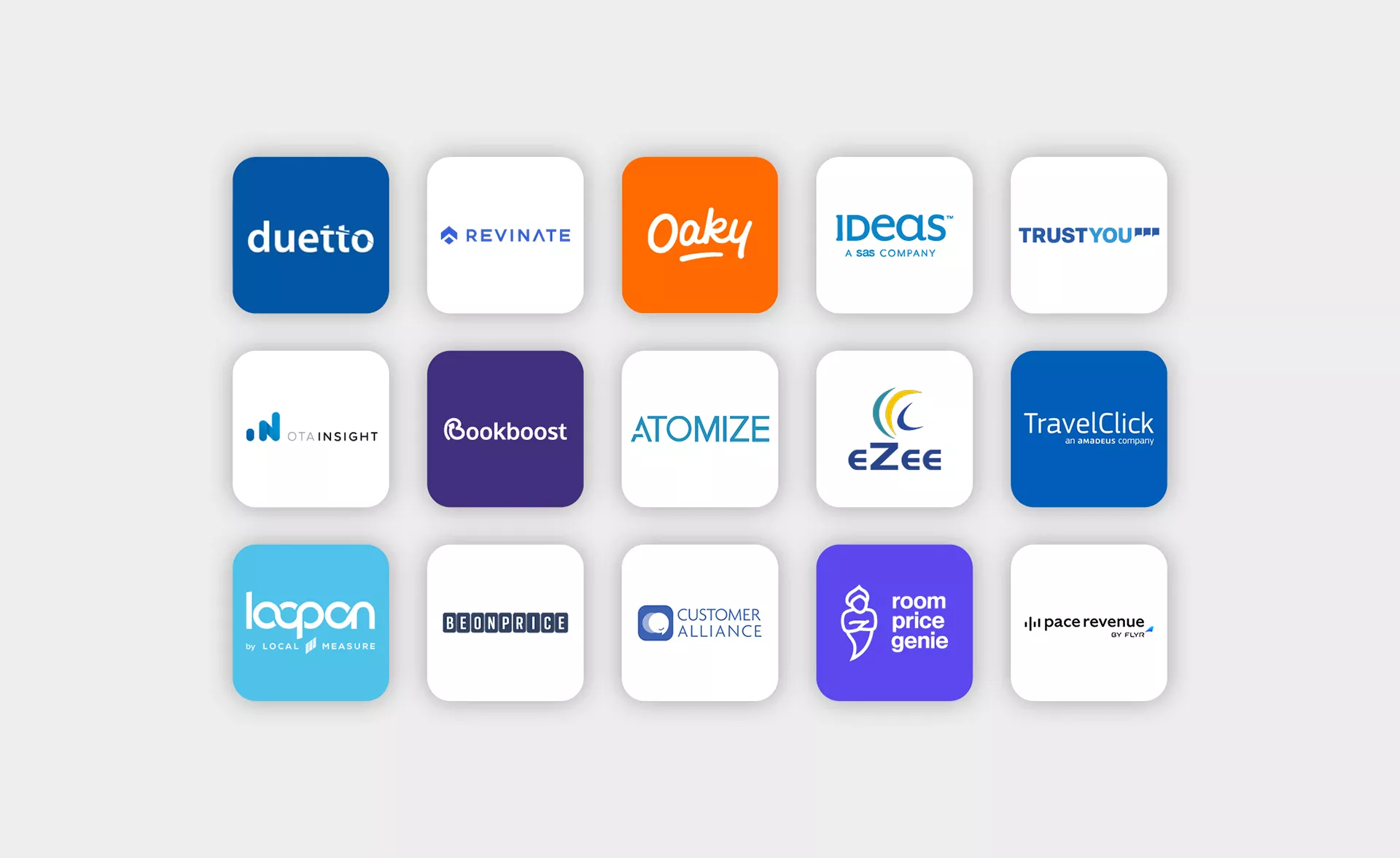 Revenue Management System
RevPAR, ADR, upselling, upgrades, dynamic pricing, daily rate. It can be overwhelming to take care of hotel staff issues, guests and your hotel's revenue
So here is some good news; hotel operators that switch to an online revenue management system experience a RevPAR increase of between 5-20% per month. It is essential that the RMS can integrate directly into your hotel PMS system. This automation has led to hospitality businesses saving between 20-40 hours per week.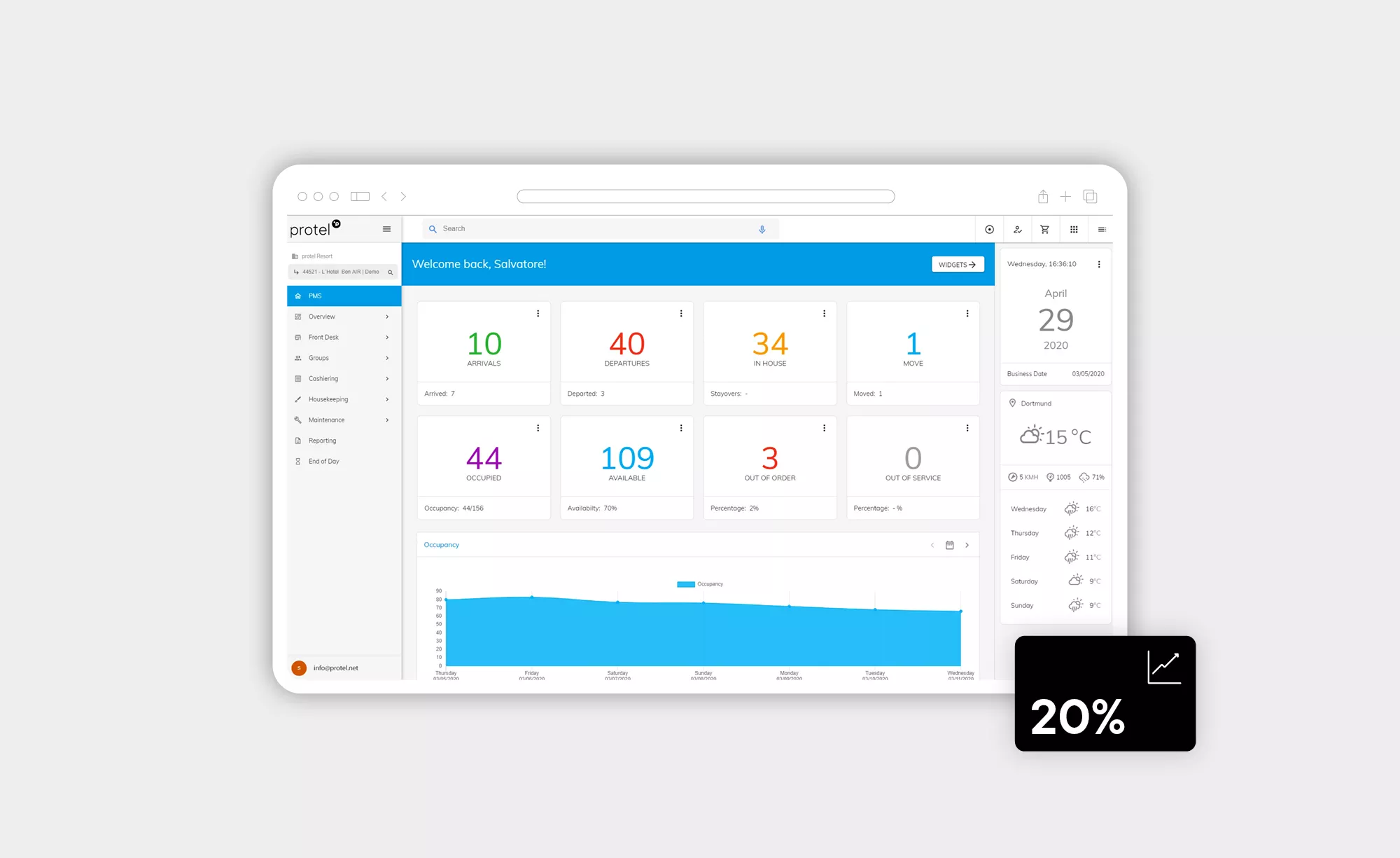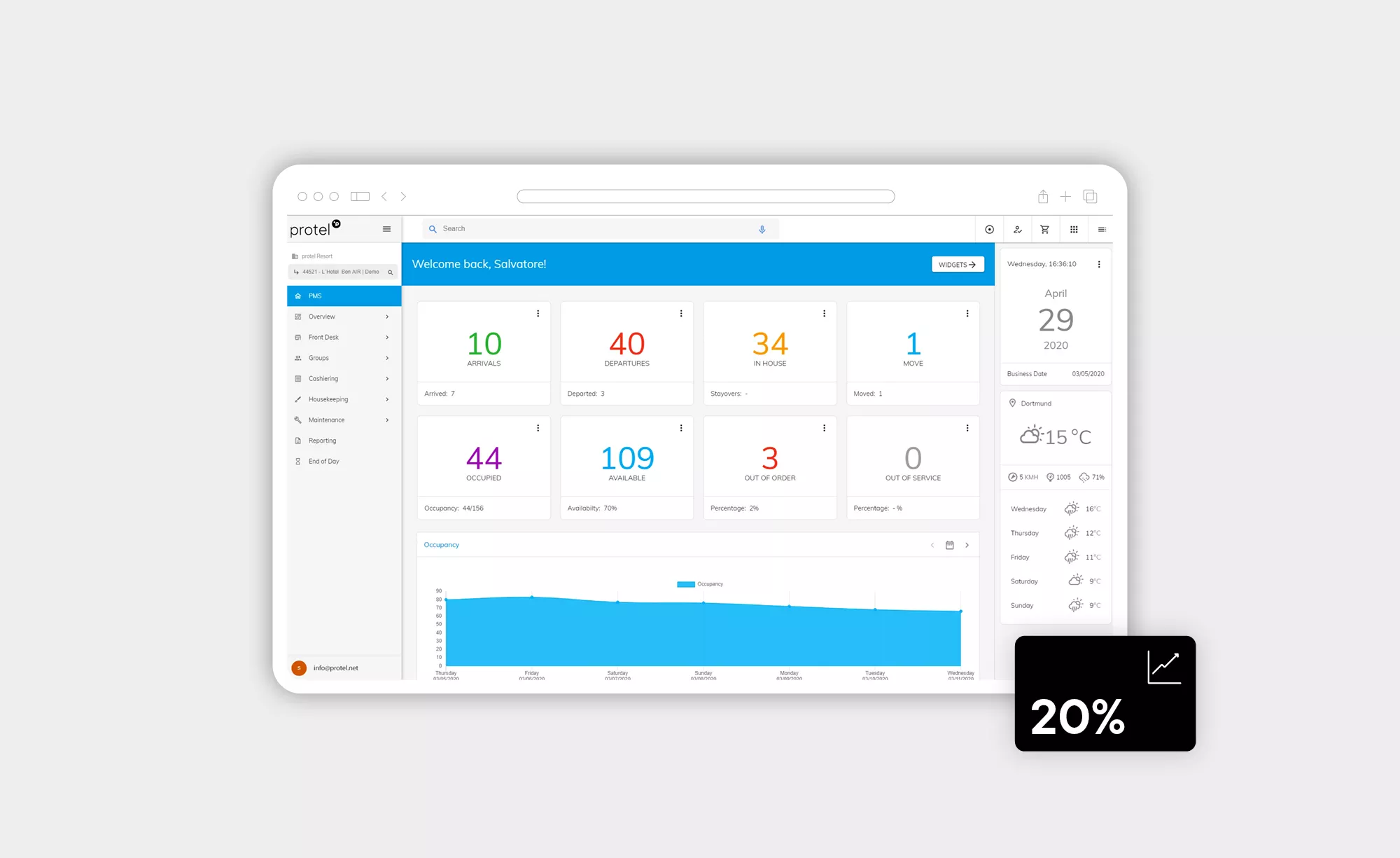 Digital registration cards
The standard issues of any front office are; pit checks, slow check-ins and long queues
The hotel industry can now eliminate all these issues and have more efficient check-ins, with minimal errors on guest profiles and at a reduced cost to the hotel.
Integrated ID and passport scanner
Let's be honest: no one likes paperwork
And we like it even less when there are legal requirements attached. With Planet's ID and Passport, scanner staff can effortlessly scan multiple passports and IDs and store them securely on the PMS solution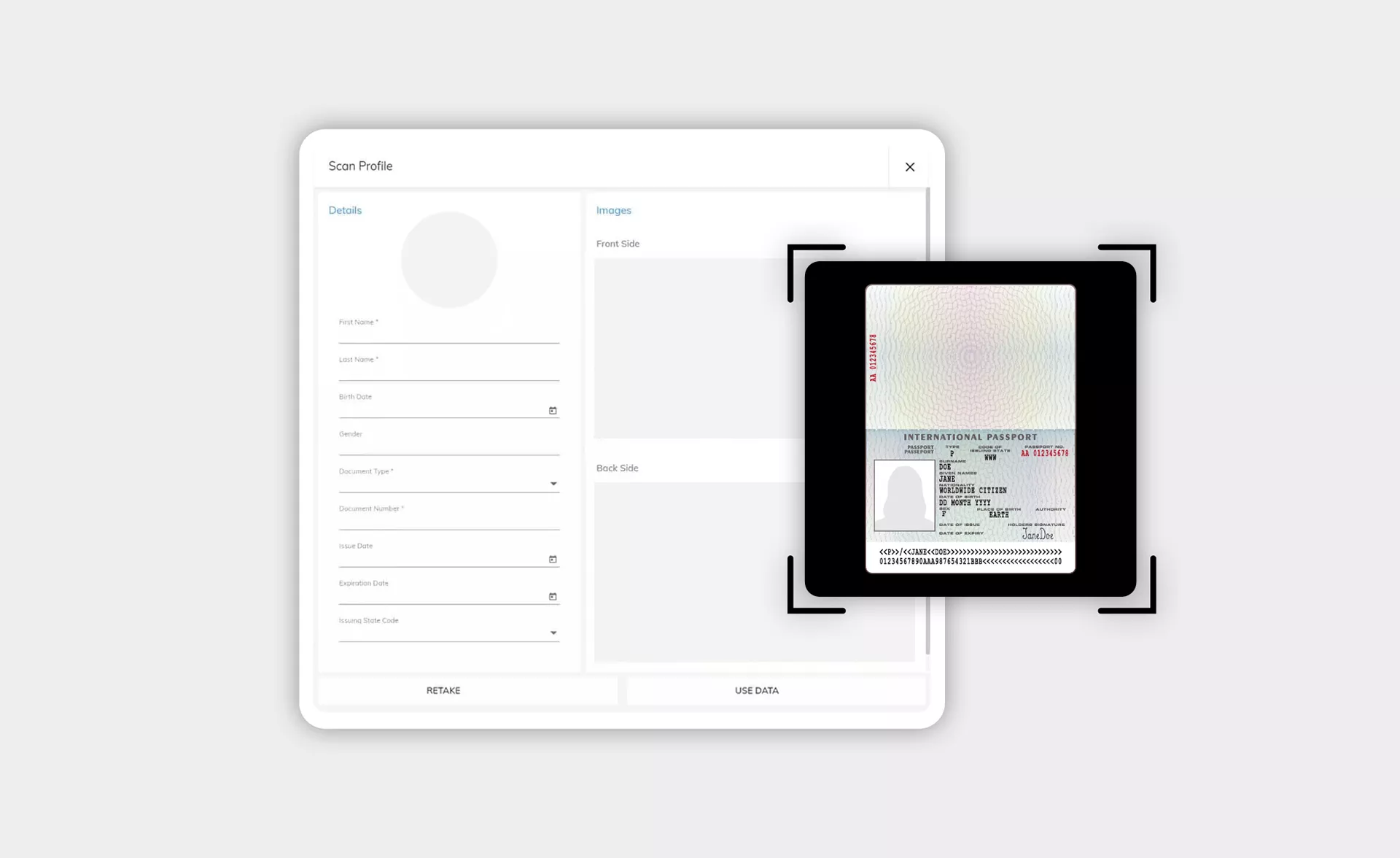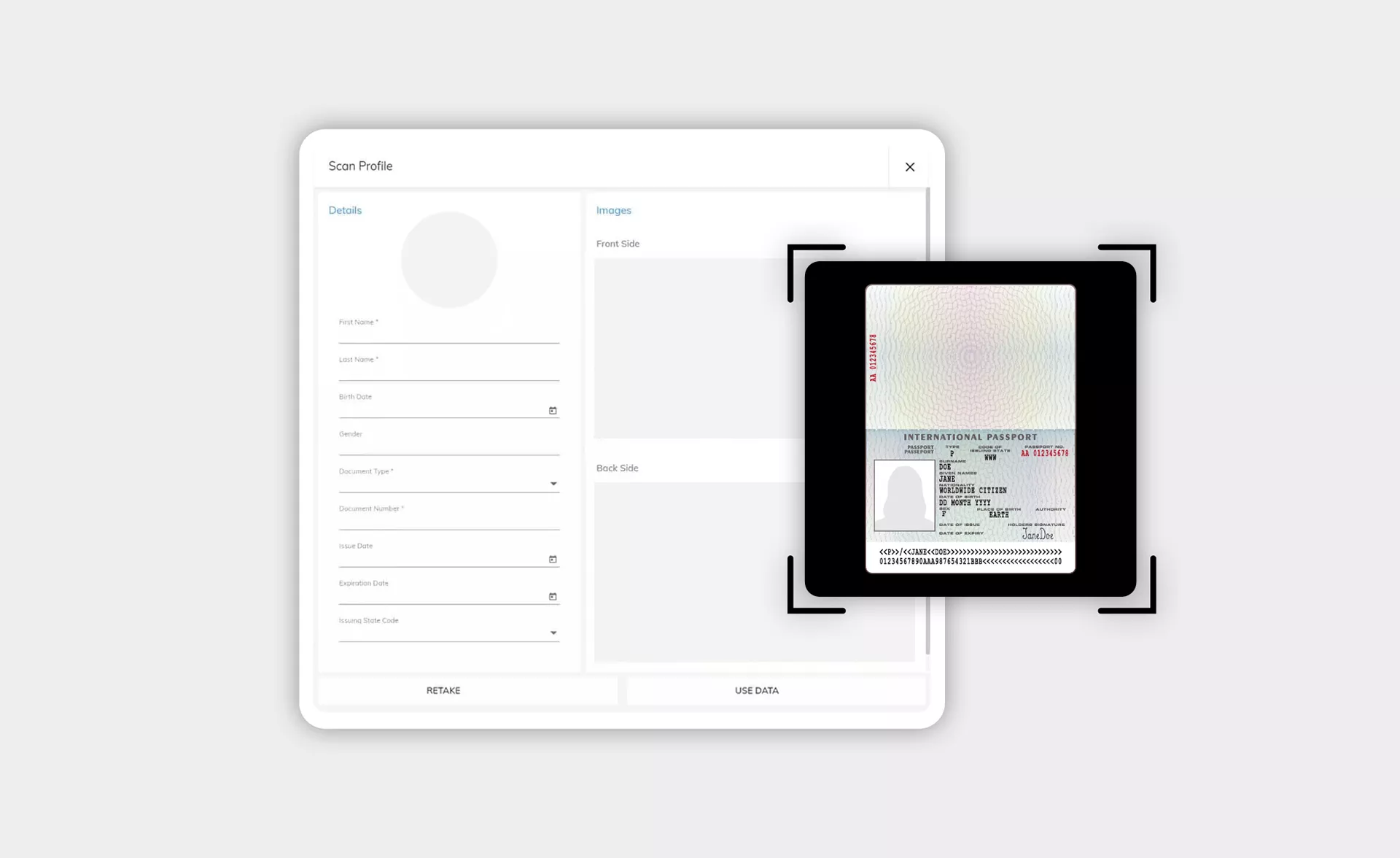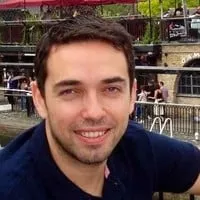 "protel MPE offers a user-friendly hotel technology solution that is highly adaptable for a diverse range of properties and their requirements. The friendly and effective staff provide professional technical and practical support based on a wealth of broad industry knowledge."
Juanma García
Sales & Revenue Director at One Shot Hotels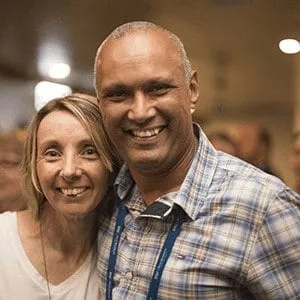 Since we started working with protel we have been delighted with both the service and the product.
Raj Patel
Hotel Owner, Best Western Olde Maritim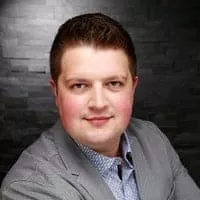 "When directly comparing to the competition, the protel hotel system is definitely my absolute favorite!"
Timm Backhaus
General Manager, GHOTEL hotel & living
"protel PMS perfectly suits our needs and demands. protel guarantees smooth processes and solid reliability."
Heiko Fuhlendorf
Owner, Heikotel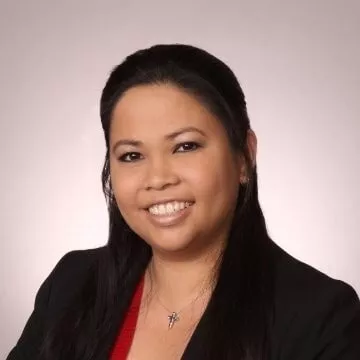 "protel helped us to decrease the night audit from 4-5 hours to just 30 minutes."
Alvida Surpia-Jones
General Manager, Coconut Hotel
What you need to know
FAQs
*Planet offers both cloud and on-premise PMS.
The key benefits are that there is less downtime for upgrades and maintenance. It can integrate with other hospitality technology products, and it dramatically reduces the costs for hardware and IT staff. It is also available across multiple devices. Find out more about Cloud PMS vs On-Prem.
The key features are reservations, front desk, maintenance, housekeeping, billing, reporting and analytics. To find out more about Cloud PMS click here to contact us.
Planet's PMS provides a foundation upon which an endless technology stack can be added. 1000's of integrations, payment processing and endless possibilities. Planet is the last PMS your hotel will ever need. 
Get in touch
Are you embracing the connected commerce revolution?
There is no one answer to a complex challenge.
We can't give you a pricing table - because we believe each business is unique - you might need an end-to-end solution, or you might just need a plug and play piece of hardware. To get you the most competitive and effective solution, at the best value for money, it's best to get in touch with our team - and a dedicated local consultant will work with you to find a solution that works for your business.