Hotel booking engine
Our booking engine gives you the edge that you need to stay ahead of the competition by offering potential guests an easy and efficient booking journey.
Our approach
Add-on services
Grow revenues through add-on services such as room upgrades, discounts and special packages.
Personalise the booking experience
Personalise your guest's experience and select a design from 4 optional templates. Planet adapts to your hotel branding and seamlessly integrates with your hotel website and branding.
Leverage and grow your brand
Manage multi-property business from a single booking engine. One source of truth for all your booking data.
Discover how an online booking engine can help your property to grow
Fast, efficient and hassle-free. Get top-quality guest data directly to your PMS. 
Instant bookings
All changes that happen in the booking engine happen in real-time on the PMS. Built with a mobile-first mindset and a fully Responsive Design.
Set and Forget
Quickly set up rates, room types, packages, descriptions, add-ons, etc. All managed directly within the PMS and completely adapted to your hotel's brand.
Simple installation 
Unlike other booking engines, there is no need for complicated installs and extranets. Daily operations are made simple as everything is managed directly within the PMS.
 
Easily integrated into your website
Seamless integration with your website instantly improves the user experience for your bookers.
Templates available
Multiple templates are available out-of-the-box with options to customise every aspect of your booking engine.
Connect to your PMS easily
Pre-integrated with PMS and offers an integrated gift card solution.
Link Generator
Generate hyperlinks to promote specific rates and packages for specific periods. Links can also be used in any channel and encourage guests to set packages within the Booking Engine.
Leverage a cloud-based solution or install directly onto your on-prem solutions
Multi-currency 
170 currencies available for configuration
State-of-the-art payment gateway
Choice of a variety of payment gateways or go with Planet for the ultimate smooth payments experience for your guests. 
Rank on Google
Pre-integrated with Google Analytics
Utilise modern-day solutions to grow revenue in new areas.
Integrated gift card solution

Promotion code functionality

Sales rescue

Social triggers (e.g. Two rooms recently booked in Sweden)

Notification banner

Automated gift cards & redemption
Bringing work and tourism under one roof – VALO Hotel & Work, Finland
When VALO Hotel & Work Helsinki was founded, the vision was clear, but on a technical level it was slightly difficult to implement. Therefore, VALO Hotel & Work chose to partner with Hoist Group.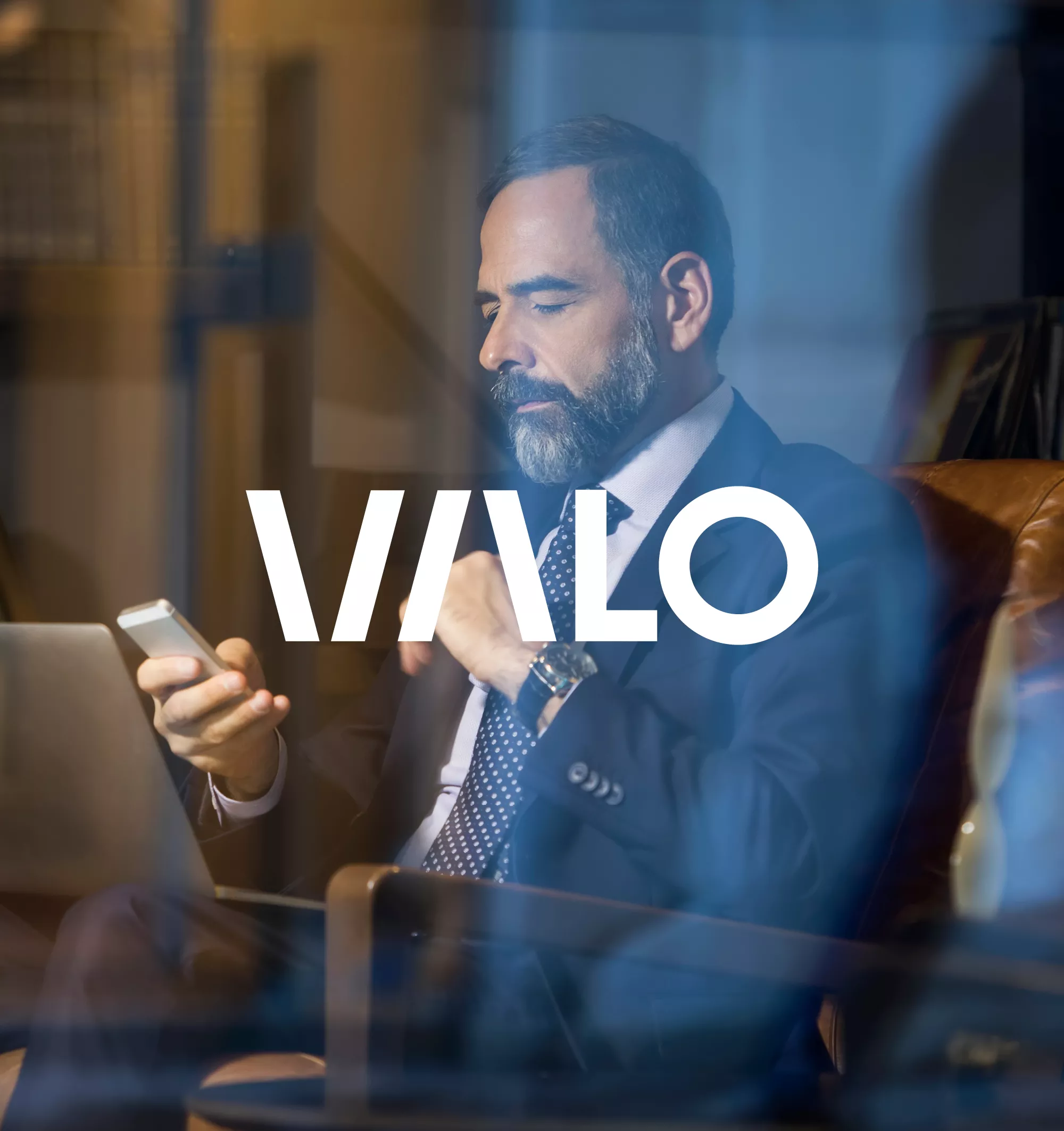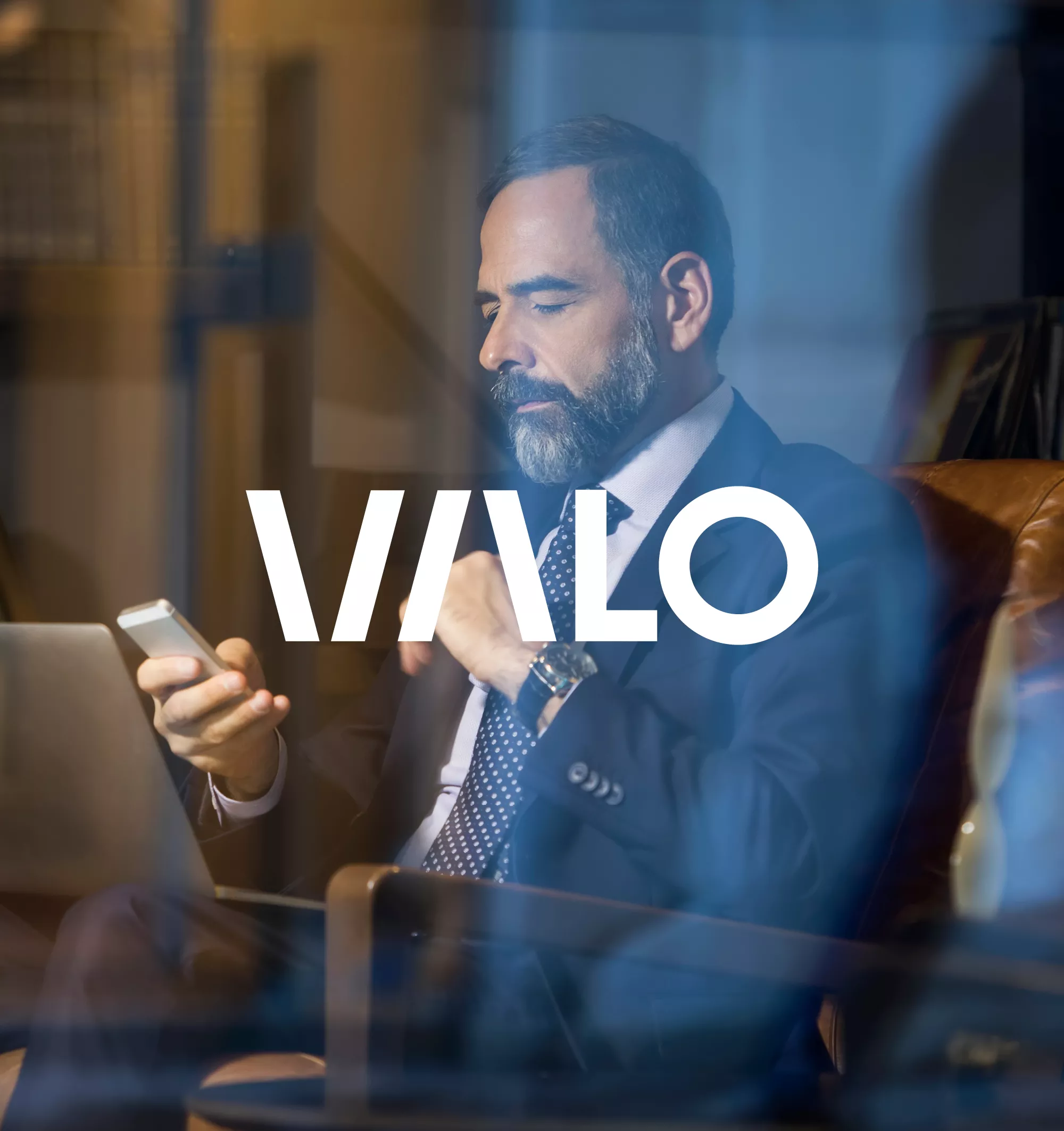 Fully integrated payments make a world of difference
Joined up technology frees your people to do what they're best at  - looking after guests.
Wherever your guests come from. Whether they're at home, in their hotel room, your restaurant or your lobby, Planet's hospitality payments platform makes every transaction fully connected, flexible and secure. 
Every aspect of payment. Settled.
 
Secure payments on all channels and devices

Revenue-generating value added services

Full acquiring service for standard and alternative payments

Single customer view offers richer data and deeper insights

Online portal for reporting, reconciliations and settlement management

Integration with the leading POS and PMS systems
Discover Planet payments
Why choose Planet?
World-class service
Smart hoteliers use modern booking engines to empower their website and to offer great guest experiences right from the start.
Get in touch
24/7 Support
Service is open 24/7 all year round. Let us worry about your operation and allow yourself to focus on your guests.
Training
Booking Engine training sessions for new and existing clients are held by experienced Booking Engine consultants either onsite or at our local office.
Consultancy
Many of our staff are former hoteliers and address any challenges you may have before, during and after the sale.
Contact us
Unleash the power of hospitality
Planet's integrated PMS solutions give your people the power to create brilliant, seamless guest experiences.
Get in touch with our team - and a dedicated local consultant will work with you to find a solution that works best for your business.