Get in touch
Let's grow together
Whether it's payments or software, we have a solution for you
We can't give you a pricing table - because we believe each business is unique - you might need an end-to-end solution, or you might just need a plug and play piece of hardware. To get you the most competitive and effective solution, at the best value for money, it's best to get in touch with our team - and a dedicated local consultant will work with you to find a solution that works for your business. 
What our Customers say...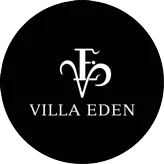 "The existing interface, superior connectivity and overall solution, bundled with their Pay by Link tool, made it stand out from the other solutions on the market."
Olivier Gerber
General Manager, Villa Eden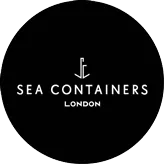 "Having these services fully integrated to the systems that run the business matches the experience we want to deliver to guests, allowing us to handle higher volumes while reducing friction."
Paul Rasche
Director of IT, Sea Containers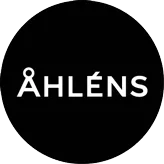 "Planet has elevated the customer experience and simplify the complex, for both ourselves and our customers."
Mattias Jacobsson
Store Director, Åhléns City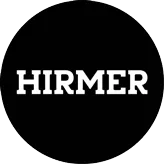 "Our staff enjoy ultimate convenience, and we provide a seamless shopper experience using their fully integrated solution."
David Thomas
Management Assistant, Hirmer