Formerly Protel and Hoist Group
Unleash the power of hospitality
After the acquisition of Protel and Hoist Group, Planet's integrated PMS, payments and networking solutions give your people the power to create brilliant, seamless guest experiences.
The Planet difference
Amazing guest experiences
Planet makes every moment, in every stay, smoother, more enjoyable - and more profitable.
We help your people shine
Planet systems work beautifully in the background. So your people can create wonderful experiences where it counts.
Get to know your guests
Planet makes it easy to spot how and where guests spend. Which helps you maximise revenue-generating opportunities.
Products that help you unleash true hospitality
Joined-up, guest-focused software that boosts revenue - and gets you closer to your guests.

Joined-up payment
Connected, built-in payment solution -  gateway, acquiring, processing, currency conversion, clearing and settlement all on one platform.

Technology that takes the strain
Centralised bookings and reservations, front desk functionality and rate management  - all automated, all joined up.

The latest, best hotel technology
Access a marketplace with 1000+ add-ons and plugins. Think App Store but for hotel technology.
Smooth, secure payments wherever and however your guests want to pay.

Total integration
Planet's payments platform integrates completely with Planet's own PMS or with an existing system. That means every one of your guest's transactions is flexible and fuss-free. That's great for your guests - and for your people

Peace of mind
Our payment technology is hosted in a P2PE PCI Level 1 resilient platform, offering you the highest level of data security.

Complete flexibility
Our next-generation android terminal devices support chip and pin, contactless and currency conversion - all on a single device. Real-time currency conversion means guests can pay in the currency that suits them - and you earn every time they do.
Networking services and infrastructure designed for the hospitality industry
At-home TV experience
Guests can watch all their favourite shows on the hotel TV using cast-to-TV.
Fast internet you can rely on
A 360° turnkey internet solution built specifically for the hospitality industry.
Digital signage solutions
Designed to optimise communication, display engaging ads and enhance your properties sophistication with a stunning design.
Interactive TV
Hotel TV system: free, paid, live channels, video on demand, music streams and apps.
Turn thousands of transactions into frictionless revenue-generating opportunities for your business.
Easy for your guests
Guests enjoy the choice and convenience of paying in the currency they know best – their own.
Earn with every transaction
Earn additional profit margin on each Pay in Your Currency transaction.
Access the newest and the best hotel technology. Where everything can be customised, and everything works with everything else. 
Cut costs
With Marketplace technology, implementation happens in one-click. So you save on integration costs straight away.
Up and running. Fast.
Click-to-try or click-to-buy from game-changing applications. Every app has been painstakingly certified to run smoothly within the Protel system.
Vendor neutral
Every Marketplace app is from a best-in-class technology vendor. They work seamlessly together, sharing data in a single pool, and helping you to build a clearer picture of your property and your customers.
Unlock seamless event connectivity
Time & cost savings
Set up required network access with just a few clicks, saving time and money.
Optimal connectivity
Differentiate accesses for meeting rooms and guest rooms for maximum efficiency.
Instant access
Customised access codes are easy to remember and use.
Interactive TV for Hotels
An essential digital touchpoint
Planet's Interactive TV solution provides all the entertainment options you would expect from a modern Hotel TV system. Free, paid, live channels, video on demand, music streams and apps.
Deliver true hospitality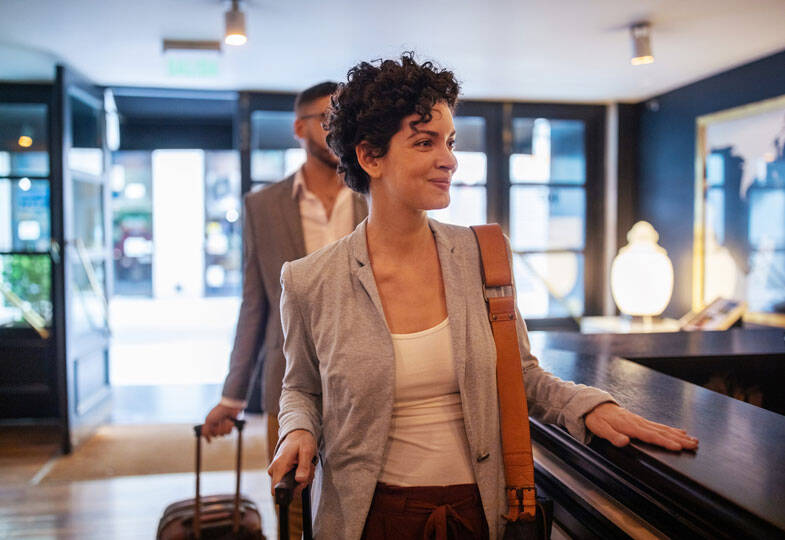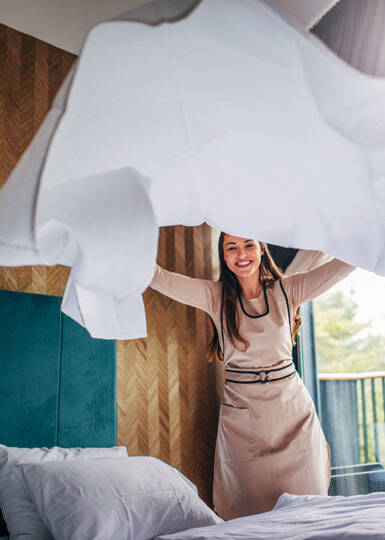 Fully integrated payments make a world of difference
Joined up technology frees your people to do what they're best at  - looking after guests.
Wherever your guests come from. Whether they're at home, in their hotel room, your restaurant or your lobby, Planet's hospitality payments platform makes every transaction fully connected, flexible and secure. 
Every aspect of payment. Settled.
 
Secure payments on all channels and devices

Revenue-generating value added services

Full acquiring service for standard and alternative payments

Single customer view offers richer data and deeper insights

Online portal for reporting, reconciliations and settlement management

Integration with the leading POS and PMS systems
Discover Planet payments
Why choose Planet?
Planet's hospitality products work harder for your people, your customers and your business.
Planet's software and technology
Get in touch
Cut costs and boost guest revenue
Our charge structure helps you manage your property with confidence. We don't charge a set-up fee, just a one-off fee for each of our products. And because of our revenue generating products, higher transaction volumes don't add costs. They make you money.
Smooth, fast integration
Planet products integrate quickly and easily into your business. Whether you switch to Planet's PMS or slot a standalone product into your existing PMS, we minimise disruption to your business, your people,and your guests.
Local support, global insight
We are truly global. The Planet Payment Platform loves Amex, Mastercard, Visa, WeChat, AliPay. Planet currency conversion products mean your guests and customers can pay in a way that suits them. And because we have people right around the world, the help you need is right there.
Compliant for you, secure for guests
Planet software and technology mean security and peace of mind for you and your guests. We offer point-to-point encryption and meet the highest PCI security standards.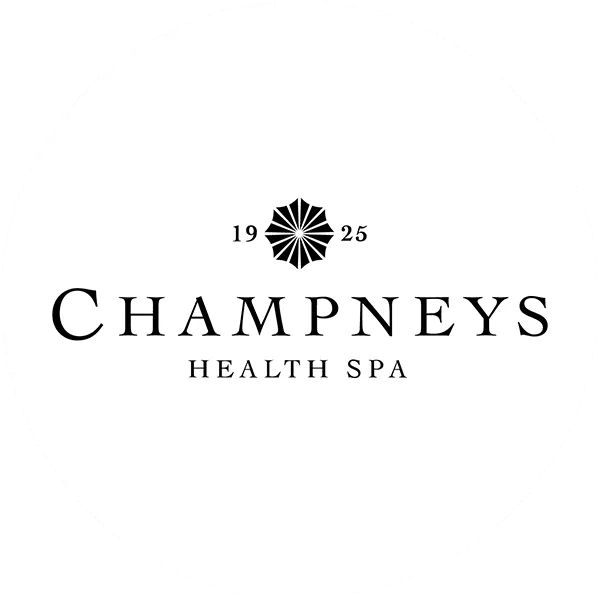 "We needed to find a payments company that shares our vision of delivering a luxury guest experience when they visit. Providing a wider range of payments options all on one stylish android terminal, fully integrated to our systems allow us to deliver this."
Nicola Eager
Commercial Director, Champneys
Get in touch
Consistently great guest experiences start with a conversation
Your property and its guests are different from any others. That means there are different opportunities to make the most of Planet software and technology. Use this form to connect with the right Planet person, and start a conversation about the difference we can make to your business, your people - and your guests.