Planet for hospitality
Planet combines the power of Payments, Software and Networking on a single platform to help hospitality brands deliver the best experiences.

The world's leading hospitality brands choose Planet for its unmatched expertise in hospitality, comprehensiveness and flexibility.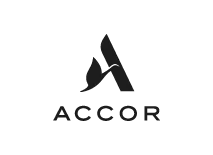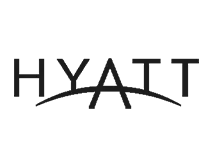 Make exceptional experiences the norm
We amaze your customers
Keep them coming back for more
Increasingly, demanding guests want everything to be faster, easier, and more personalised. It's not the exception, it's the new norm. 1000's of world-leading hospitality brands in 100+ countries trust Planet's hospitality-specific technology to transform their operations and guest experiences.
Empower your staff to provide wonderful guest services with technology that connects seamlessly in the background
Instantly recognise your guests along every step of the journey
Enable guests to pay on their own terms – use their own currency and settle their bill using any payment method they prefer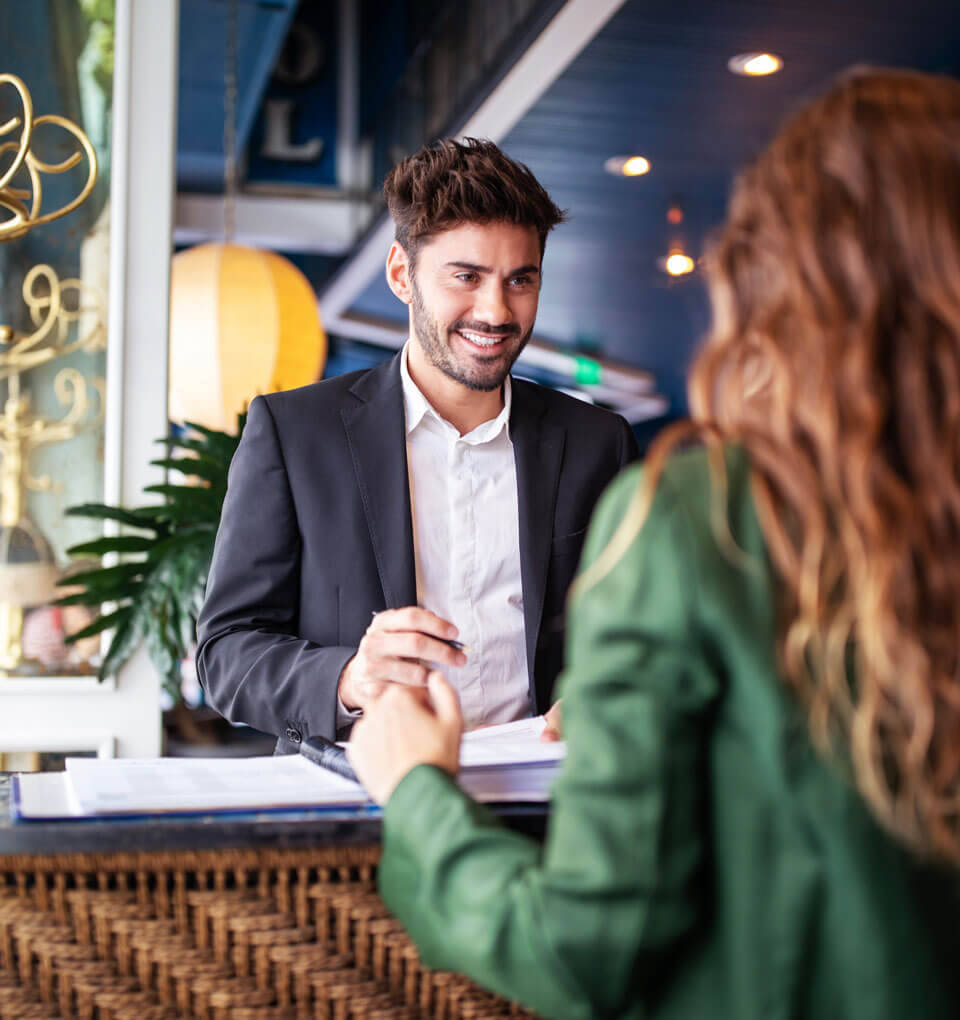 We save you time and money
Integrate your systems
Siloed operations are costly, complex and inefficient. Planet enables better, more connected operations through a single technology partnership for hospitality software and payments.
Reduce operating costs through a single technology partnership with one contract and one point of contact
Connect your PMS to a full range of Planet solutions, full stack payments, Pay-By-Link, Web Booking Engine & Networking. Along with the largest marketplace of 3rd party software apps to manage your business more effectively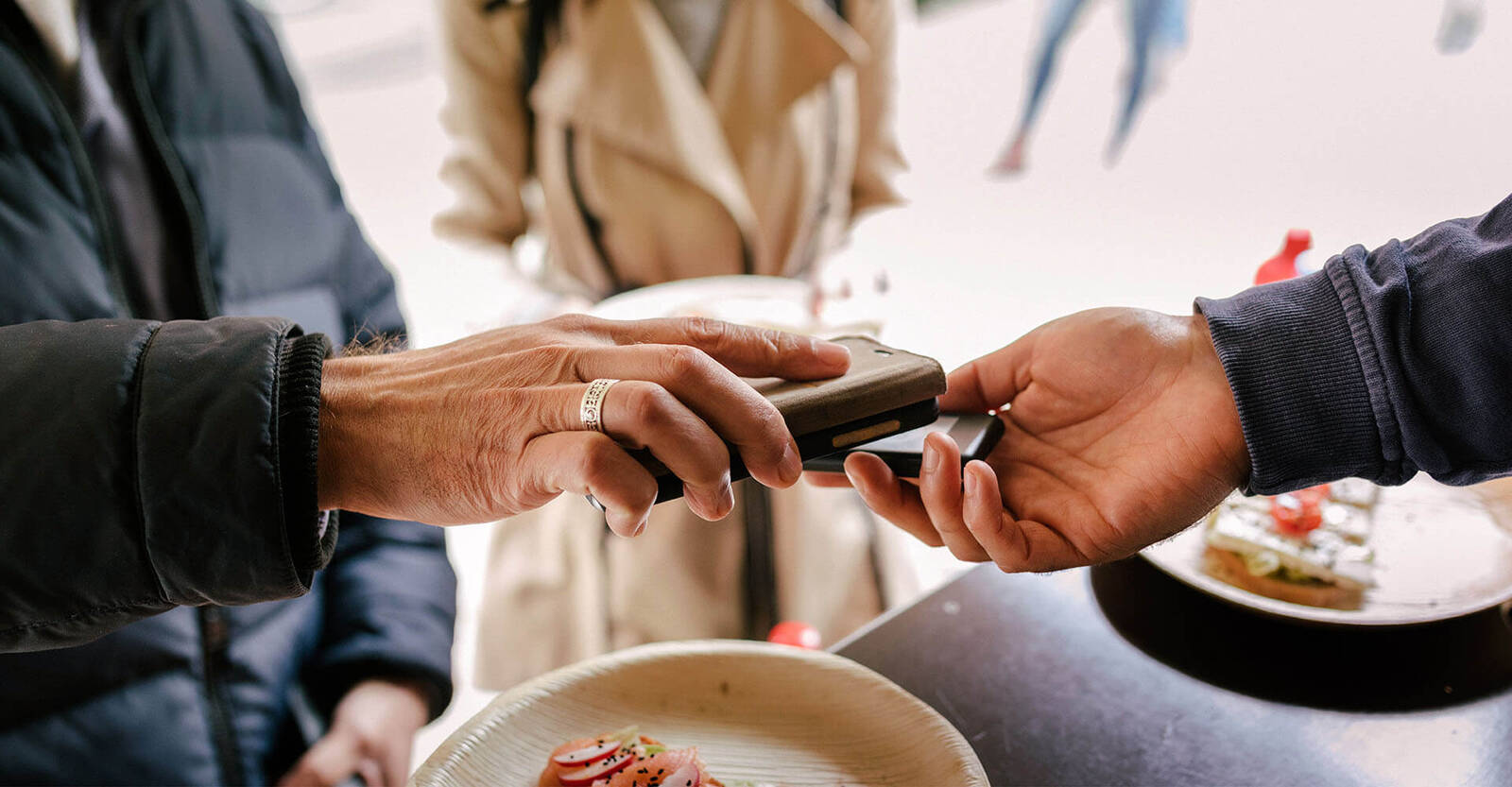 We help you generate more revenue
Unlock more spending everywhere
Hospitality brands turn to Planet to strategically maximise revenue from every customer interaction, seamlessly. Without Planet, brands risk further cost pressures.
Capture incremental revenue from your forex payments using our Dynamic Currency Conversion product
Generate incremental revenue from your eCommerce sales and present all of your prices in your customer's home currency by using our Multi-Currency Pricing solution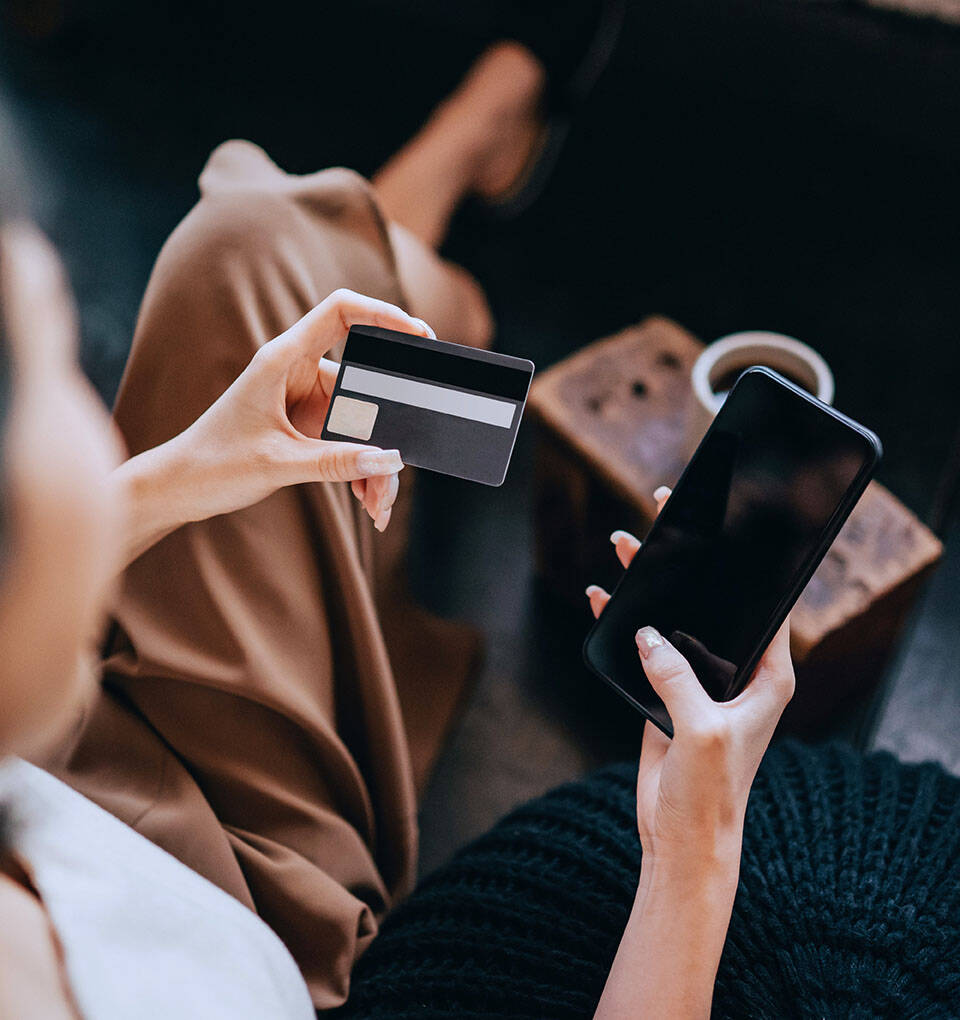 Case studies
Learn more about the fascinating world of hotel technology in our blogs
Image
Do Not Honor means that the cardholder's issuing bank cannot authorise the transaction for one of many possible reasons. Usually presented to merchants as error code 05 or 2000, Do Not Honor is a generic decline code and doesn't provide a specific explanation for the decline.
Image
Planet, a global technology leader providing integrated software and payment services, has today announced its role in the development of two frictionless, checkout-free stores at Oslo Airport and Dublin Airport, alongside partners SSP Group and Zippin.
Image
A guide to integrating payment gateways in mobile apps, from plug-and-play solutions to bespoke development challenges.
What happens next?
Talk to one of our hospitality technology experts
We will call you to outline your exact needs - a quick 15-minute call.

Once we understand how best to assist you, we can initiate the hassle-free onboarding process.

Finally, a dedicated consultant from Planet will reach out to get you operational as soon as possible.