Formerly Hoist
Hotel networking & internet infrastructure
High-speed internet, unlimited TV shows and movies, digital signage, and conference management toolkits. Offer your guests state-of-the-art technology that can generate money for your hospitality business
In-Home TV Experience
Guests are expecting a home-like viewing experience.
Planet Interactive-TV and Cast-to-TV make it possible for your guests to have all the luxuries of their personal TV with the added benefits of being able to shop from the TV, have content tailored to their needs, view special offers and much much more.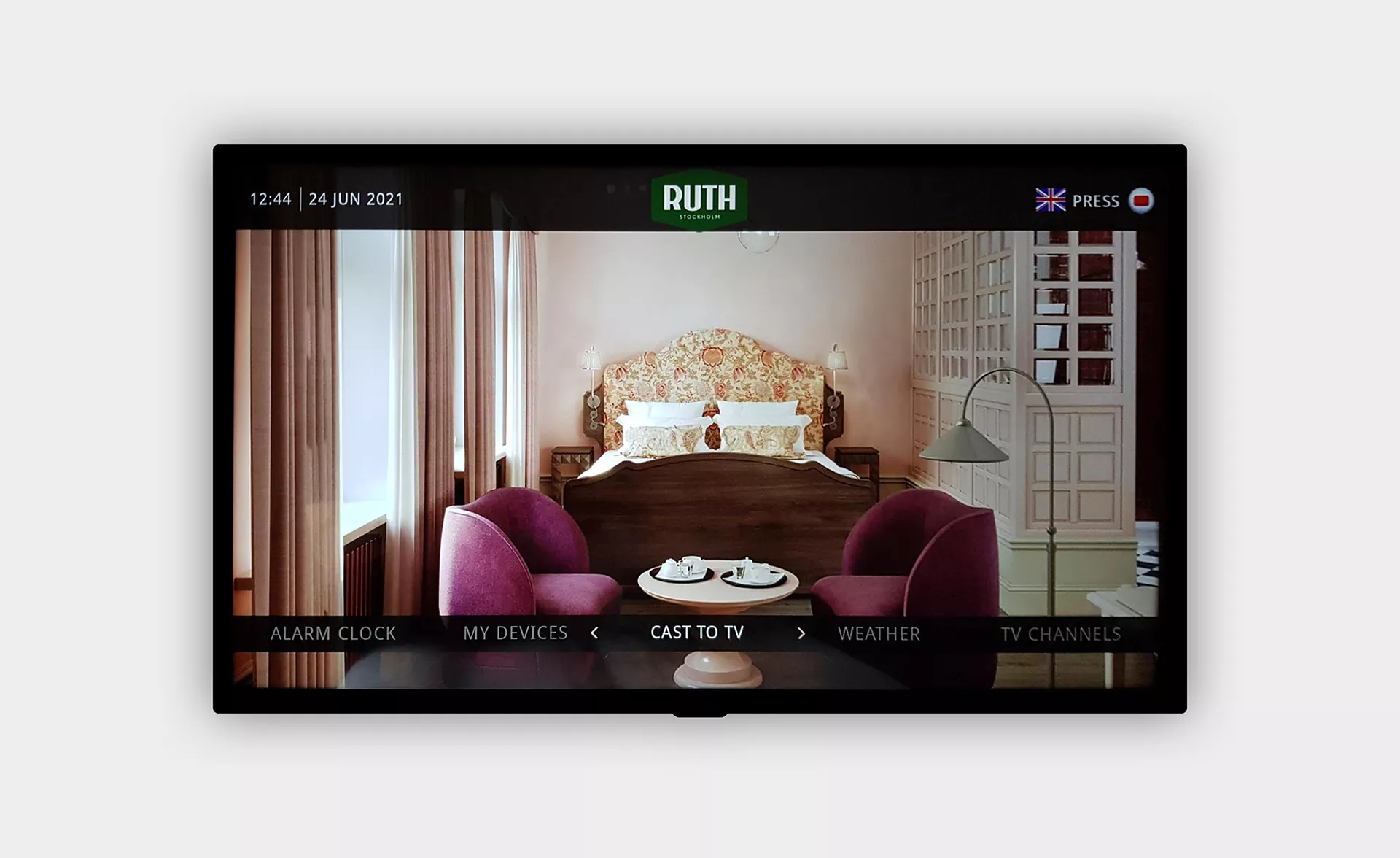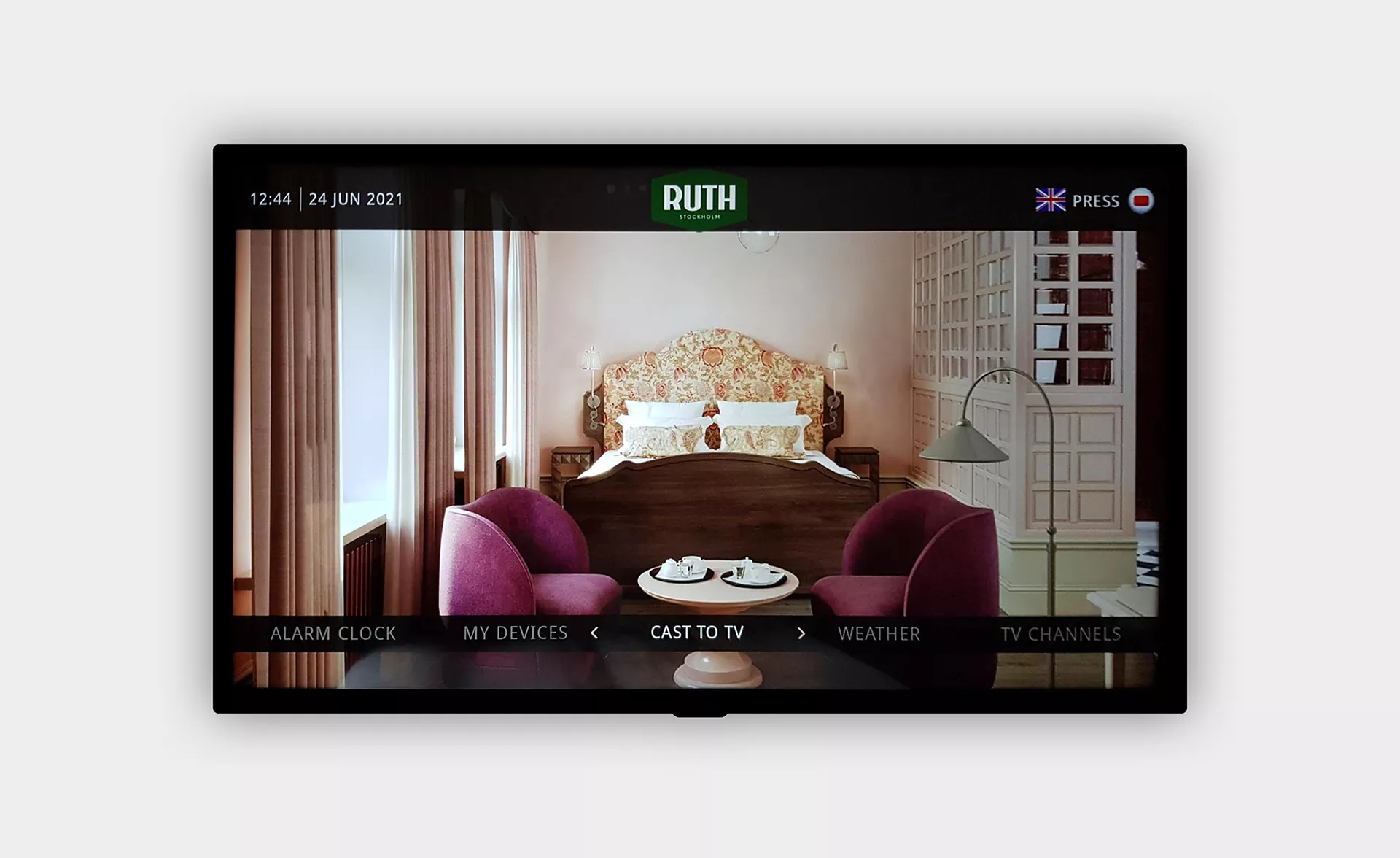 Fast, safe and reliable internet
Are you still wondering how best to install WiFi in your hotel, or maybe your infrastructure needs an upgrade?

Planet has a 360° turnkey internet solution built specifically for the hospitality industry. Providing you with authentication portals to credit card payments and even personalised welcome-back messages.
Show me how
Dynamic Digital Signage
Share information and increase additional sales via Planet Digital Signage.

Set up signs in public spaces or in-room TVs to display clear messages, market your brand, and inform guests about promotions.
Show me how
Conference Management Toolkit
If you are struggling to manage conference attendees and collect valuable data we have a solution for you.

Planet's Conference Management Toolkit makes it possible to send out email invites, register attendees and provides you with valuable data to drive post-event conversions.
Show me how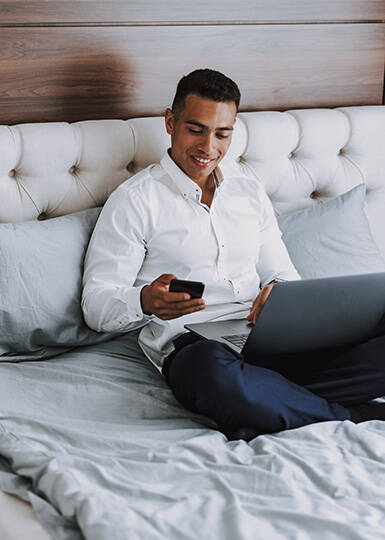 Get in touch
Are you embracing the connected commerce revolution?
There is no one answer to a complex challenge.
We can't give you a pricing table - because we believe each business is unique - you might need an end-to-end solution, or you might just need a plug and play piece of hardware. To get you the most competitive and effective solution, at the best value for money, it's best to get in touch with our team - and a dedicated local consultant will work with you to find a solution that works for your business.