The quick and secure way to receive funds
Effortless in-person payments
50% of consumers still prefer to make in-person payments, especially for larger purchases. In-person payments also help retailers build relationships with customers and improve the overall shopping experience.
Planet's POS system is safe, reliable and good for business
Immediate payment
With in-person payment, your receive payment immediately, which can help with cash flow and reduce the risk of non-payment.
Reduced transaction fees
Lower transaction fees than online payments, which can help you save money on processing costs.
Increased customer engagement
This enables you to engage with customers directly, which can help build relationships and improve the overall shopping experience.
Make your in-person payments more personal
Accept a variety of payment types, including cash, credit/debit cards, mobile payments, and checks.
Increase sales 
Appeal to a wider range of customers and increase sales. Customers don't always have cash on hand and will be more likely to make a purchase if you accept credit cards, debit cards and digital wallets, including the option for payment in the customer's home currency.
Improve customer experience
Allows customers to pay in the way most convenient for them, leading to higher customer satisfaction and loyalty.
Enjoy greater flexibility
Never turn a customer away again. Accept all payment types and always close the sale.
Process transactions quickly and keep lines moving fast to improve your customers' experience.
Increased efficiency
Process more transactions in a given period of time, increasing efficiency and boosting revenue.
Improved customer experience
Reduces the time customers have to wait in line improving customer satisfaction and loyalty.
Reduced lines
Reduce the length of queues and improve the overall flow of customers in the stores and create a positive shopping experience leading to increased foot traffic.
Protect against fraud and secure sensitive customer information with Planet's secure payment system.
Protect against fraud
Planet's secure payment system helps to protect you against fraud and reduce the risk of financial losses.
Improve customer trust
When customers know you are committed to protecting their personal and financial information, customer loyalty and repeat business increase.
Reduce PCI certification costs
Easily complies with relevant laws and regulations related to the handling of sensitive financial information and protect yourself from potential legal and financial liabilities.
Planet's system is easy for retailers and customers to use, with a simple and intuitive interface.
Seamless
Make the checkout process seamless and enjoyable for customers, leading to higher customer satisfaction and loyalty.
Reduced transaction times
Customers will be able to complete the payment process quickly, improving efficiency and driving up revenue.
Increased sales
Easy and straightforward payment processes make customers more likely to purchase, leading to increased sales and more customers.
Integrate your point-of-sale (POS), inventory management, and customer relationship management (CRM) systems in order to streamline your operations and get a complete view of your business.
Improved efficiency
Streamline your operations and reduce the need for manual data entry saving you time and improving efficiency.
Enhanced data visibility
Get a complete view of your business. Data from different systems are seamlessly combined, enabling you to make better-informed decisions and improve your operations.
Increased flexibility
Simply integrate new systems as and when needed making it easy to adapt to the changing needs of the market and putting you ahead of your competition.
Multi-application connected commerce
Support payment, Tax-Free, POS, PMS, loyalty and other applications, all operating in harmony on a single device to serve your customers simply and efficiently.
Planet empowers Gyll staff to help grow sales
On-site training, local support, cultural awareness programmes and point of sale assistance are helping this luxury leather goods retailer increase footfall and conversion rates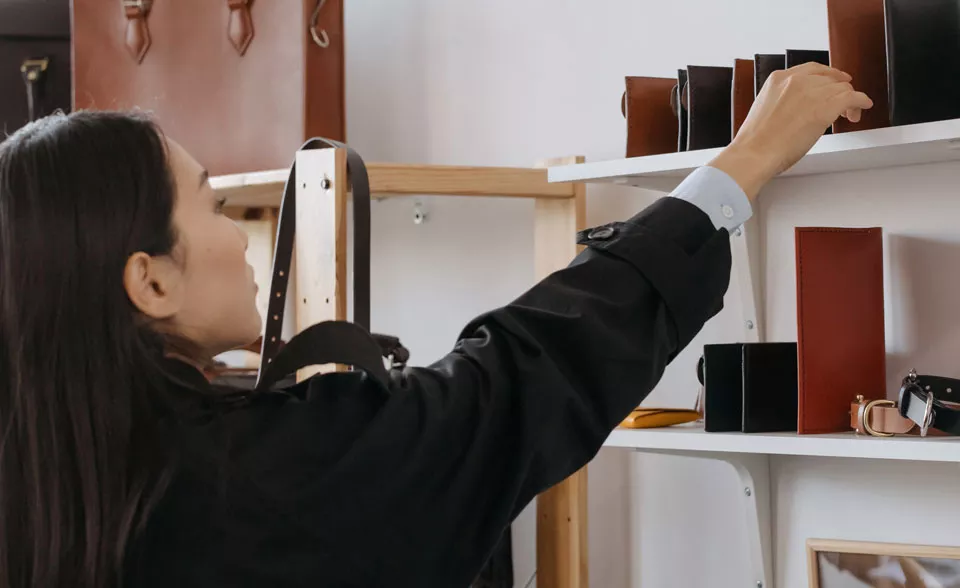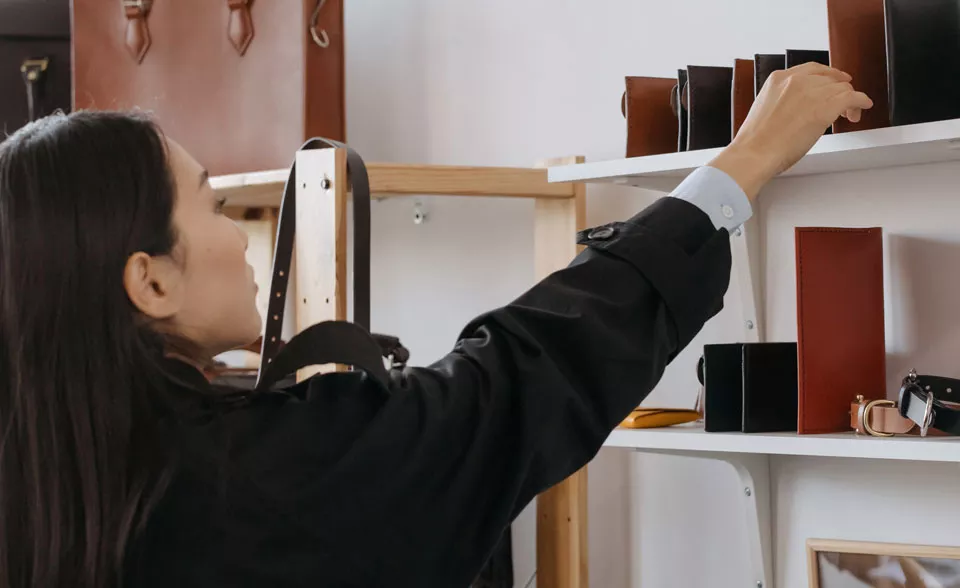 Fully integrated payments make a world of difference
Joined up technology frees your people to do what they're best at  - looking after customers.
Wherever your customers come from. Whether they're at home, in your store, or online, Planet's retail payments platform makes every transaction fully connected, effortless, flexible and secure. 
Every aspect of payment. Settled.
Secure payments on all channels and devices

Revenue-generating value-added services

Full acquiring service for standard and alternative payments

Single customer view offers richer data and deeper insights

Online portal for reporting, reconciliations and settlement management

Integration with the leading retail systems
Learn more
Get in touch
Accept payments securely and efficiently
The majority of retail transactions are still occurring in physical stores, in-person payments are where you can turn one-time customers into lifetime shoppers with a great experience.
Convenient
Customers do not have to worry about entering their payment information online. In-store they can simply hand over their payment and receive goods immediately.
Secure
Provides consumers with a safe and secure feeling by allowing them to make in-person payments and ensure that everything is being processed to their liking.
Instant
Provide immediate confirmations for transactions, vital for time-sensitive purchases and to keep track of spending.