Security & Compliance (formerly Datatrans)
Enjoy the security advantages of a global market leader
Highly scalable infrastructure, dependable payment processing, and maximum availability.

Security from the ground up
Safeguard your platform with comprehensive security: filter out invalid card numbers and prevent fraud, chargebacks and erroneous transactions
Signed transactions
Luhn check
3-D Secure
Reduce the likelihood of fraud
Minimise your fraud exposure and use our API solutions to tailor the risk profile directly to your strategy and daily operations
Limit authorisation requests
Blacklists and whitelists
Validate a card's country of origin
A specialised security network
Thanks to our network of certified fraud prevention specialists, we tailor security solutions to precisely meet your business needs
Leader fraud detection network
Over 250 different data points
Machine learning scoring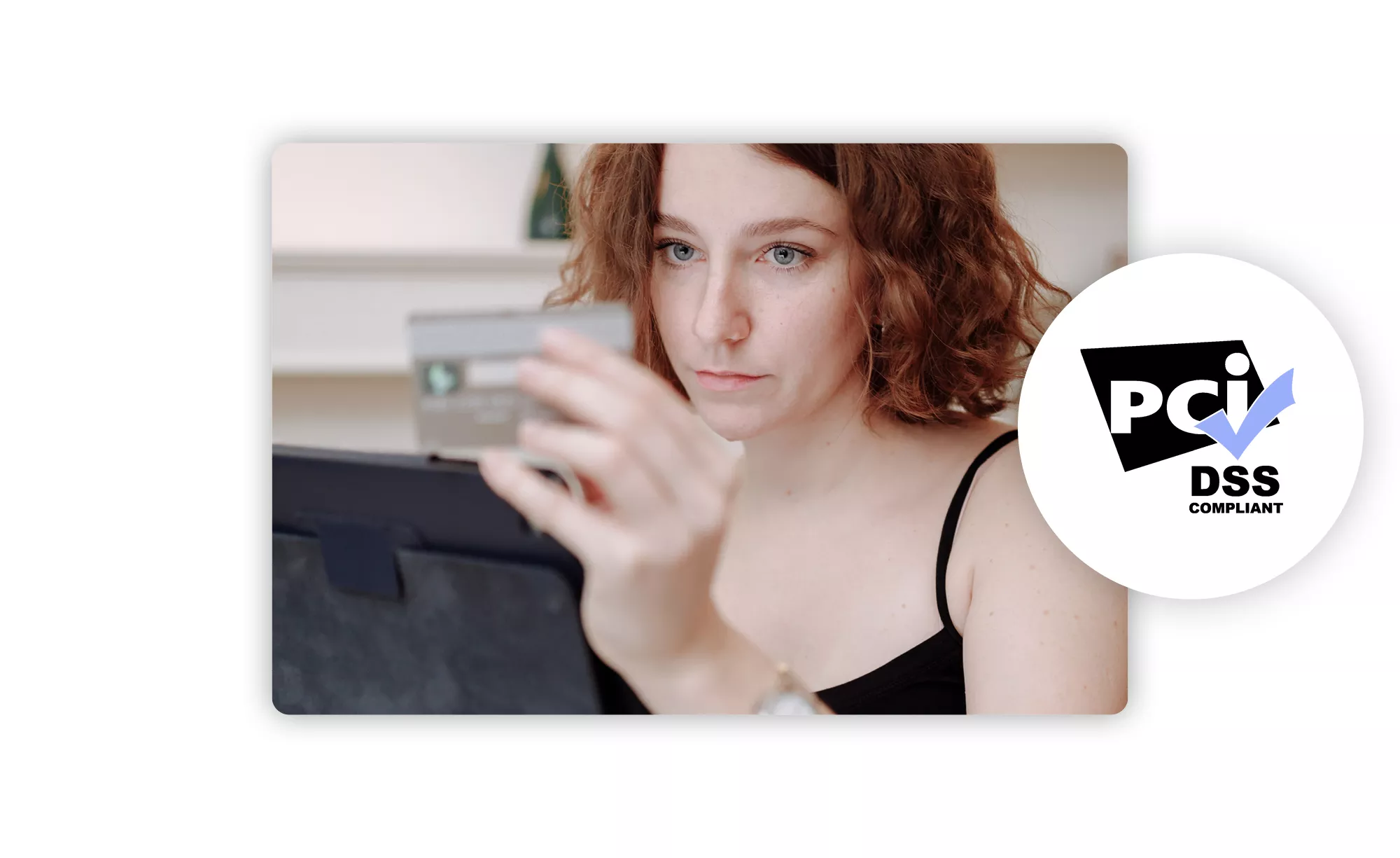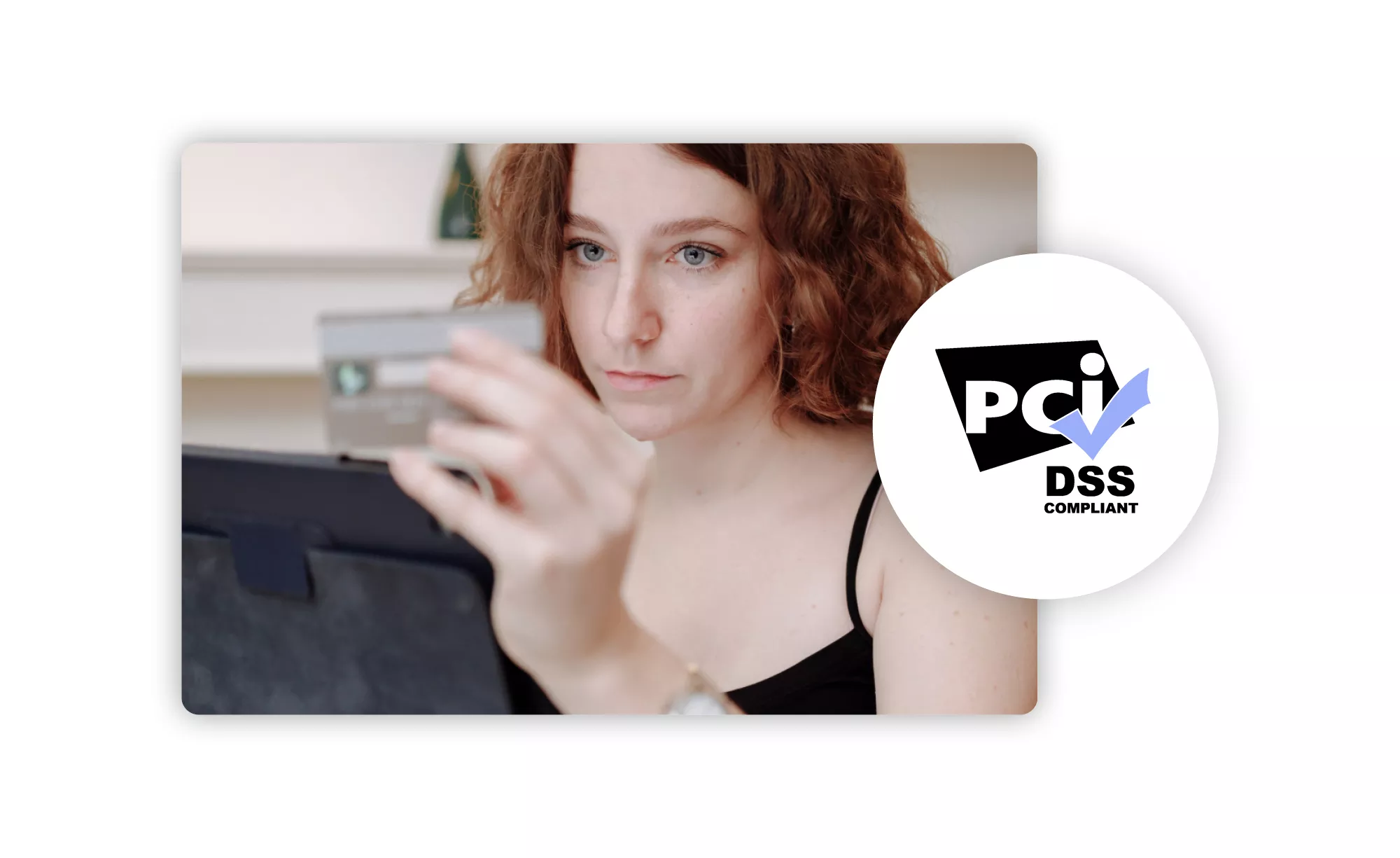 Fully compliant with GDPR
We securely process personal data and fully comply with the EU General Data Protection Regulation (GDPR). Together with external legal advisers, we ensure that personal data is processed in observance of the law and meets all GDPR regulations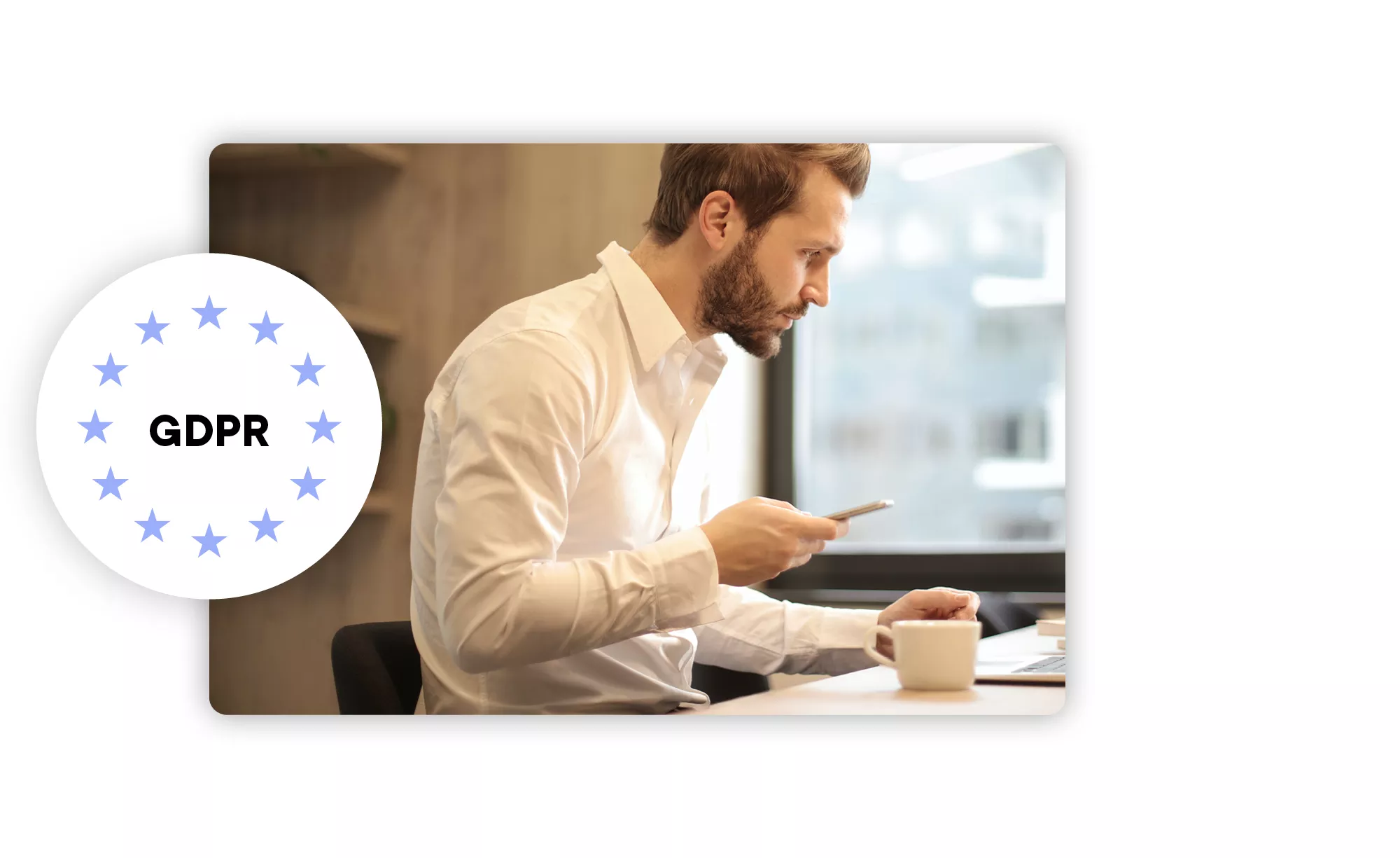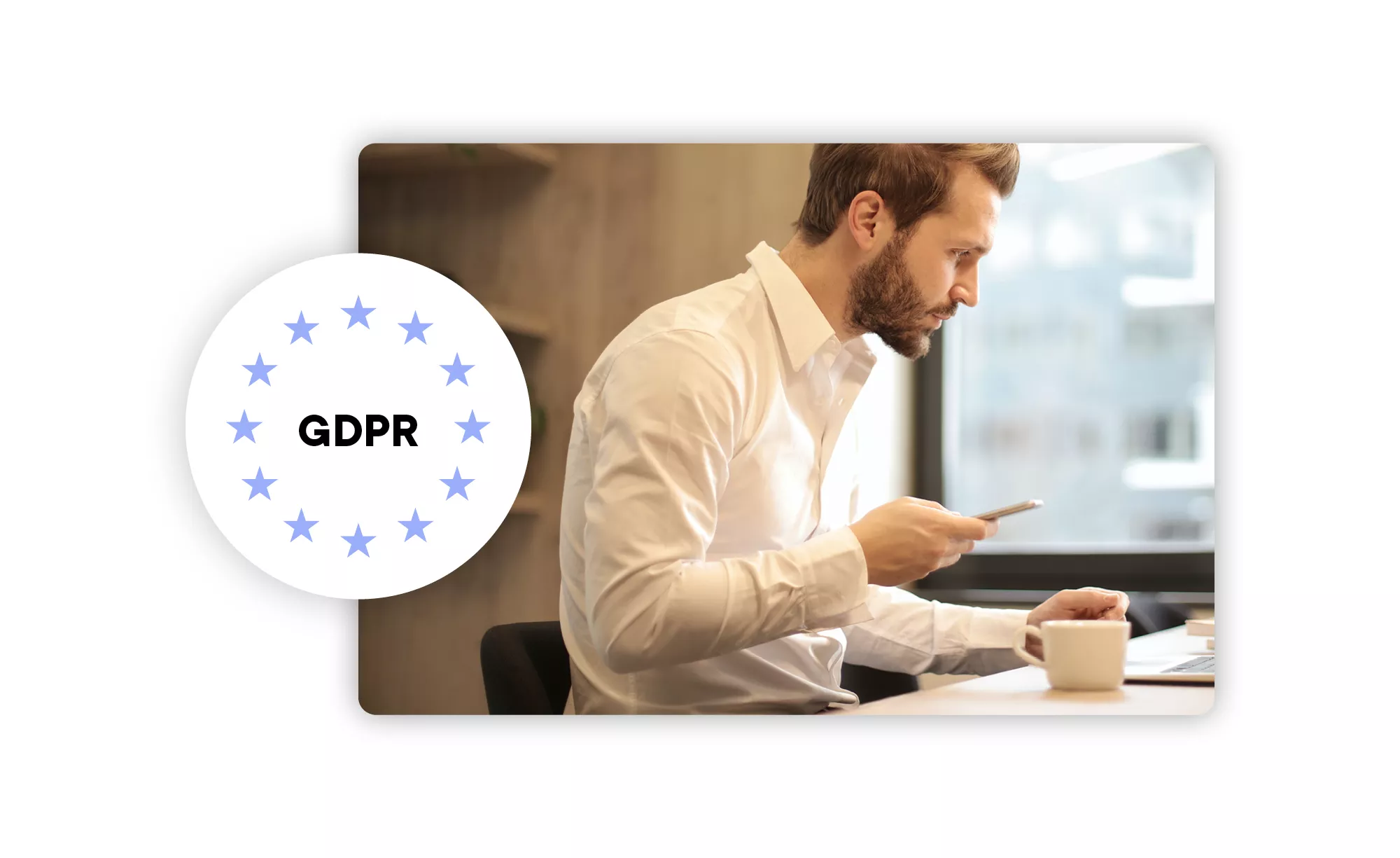 Long-term focus, top ratings
Long-term customer relationships instead of quick profits – that's what success means to us. So, it's no surprise that we receive Dun & Bradstreet's top rating every year: minimum risk of business failure. This industry quality certificate stands for the highest level of stability.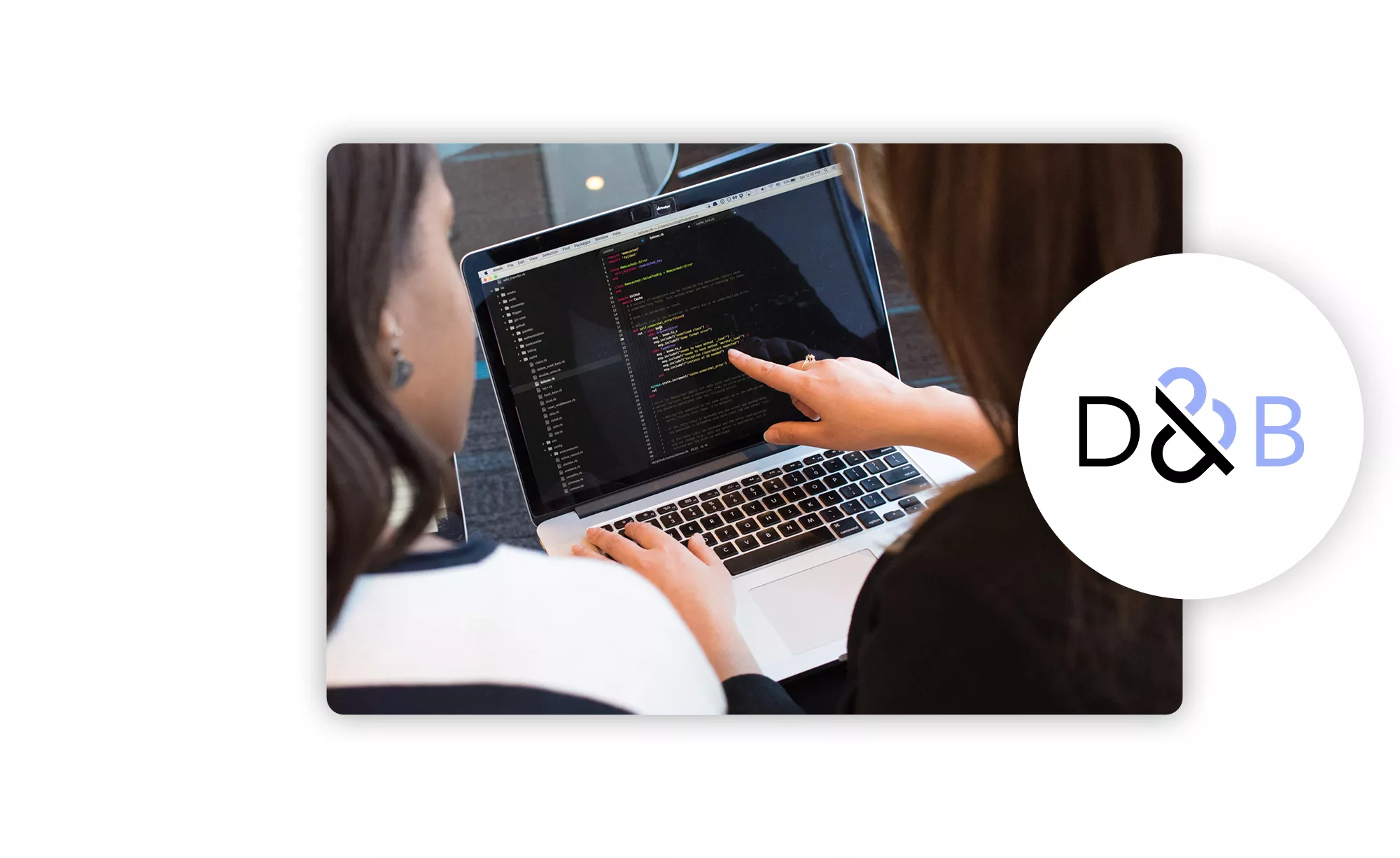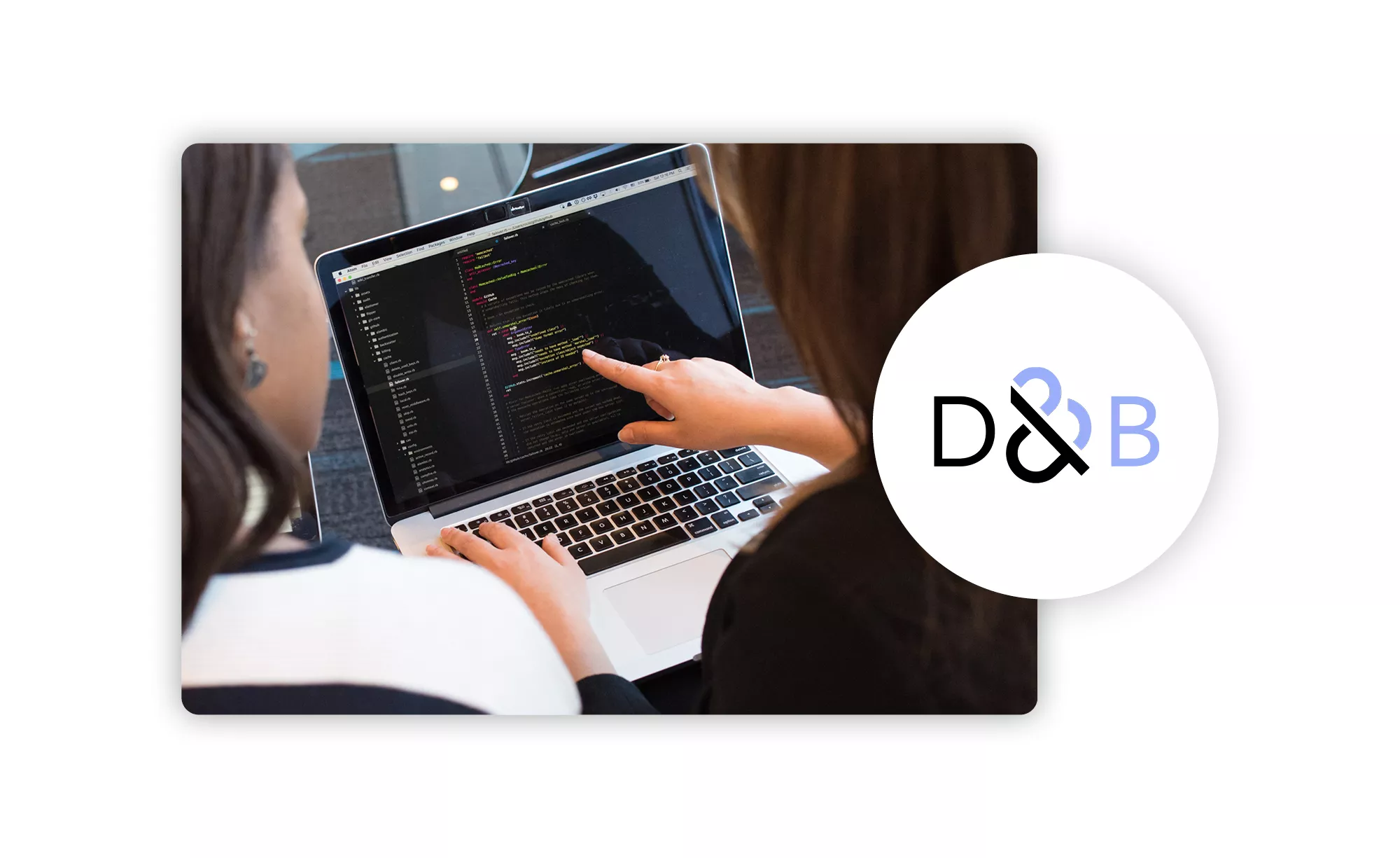 Get in touch
Are you embracing the connected commerce revolution?
There is no one answer to a complex challenge.
We can't give you a pricing table - because we believe each business is unique - you might need an end-to-end solution, or you might just need a plug and play piece of hardware. To get you the most competitive and effective solution, at the best value for money, it's best to get in touch with our team - and a dedicated local consultant will work with you to find a solution that works for your business.