Receive funds quickly and securely
Card machines and terminals for every business
Empower your business with safe, compliant, and modern in-person payment solutions tailored to meet the needs of your unique business.
Experience seamless payments with Planet
Reduce hardware needs
Acquiring, processing, VAT refunds, digital wallets and currency conversion on a single device.
A fully integrated solution
Offers merchants greater choice and flexibility of integrations with fast and simple plug-and-play implementation.
Safe and stylish
Stylish payment terminals that ensure a faster and safer in-store payment process.
Accept all popular payments
Accept multiple payment methods and provide customers and guests with ultimate convenience.
Find a card machine or terminal to suit your business needs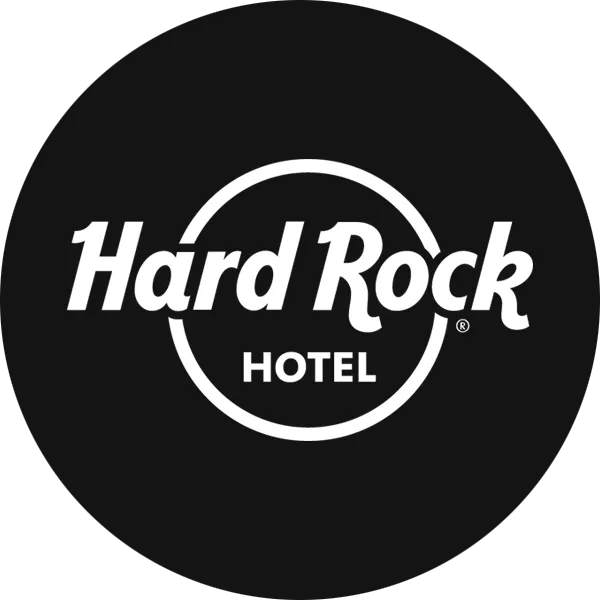 "Hard Rock Hotel Madrid is a modern city hotel which requires the latest payment technology. In order to meet these needs, we use Planet as they offer contactless payment, mobile payment and VAT Refund services. With all the features that Planet has, we are able to offer an amplified service to our guests. We have introduced Planet services at our front desk reception, in the restaurant and bars and in our retail unit. This automated process saves us time processing payments and and give us more time to interact with our guests."
Sadha Raman
Finance Director, Hard Rock Hotel Madrid
Fully integrated payments make a world of difference
Joined-up technology frees your people to do what they're best at - looking after customers.

Wherever your customers or guests come from. Whether they're at home, on your premises, or online, Planet's payments platform makes every transaction fully connected, effortless, and secure.

Every aspect of payment. Settled.
Secure payments on all channels and devices
Revenue-generating value-added services

Full acquiring service for standard and alternative payments

Single customer view offers richer data and deeper insights

Online portal for reporting, reconciliations and settlement management

Integration with the leading POS and PMS systems
Learn more
What our customers say...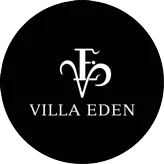 "The existing interface, superior connectivity and overall solution, bundled with their Pay by Link tool, made it stand out from the other solutions on the market."
Olivier Gerber
General Manager, Villa Eden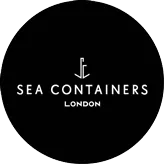 "Having these services fully integrated to the systems that run the business matches the experience we want to deliver to guests, allowing us to handle higher volumes while reducing friction."
Paul Rasche
Director of IT, Sea Containers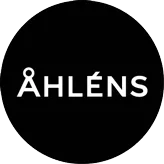 "Planet has elevated the customer experience and simplify the complex, for both ourselves and our customers."
Mattias Jacobsson
Store Director, Åhléns City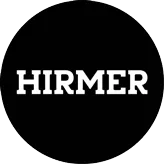 "Our staff enjoy ultimate convenience, and we provide a seamless shopper experience using their fully integrated solution."
David Thomas
Management Assistant, Hirmer
What happens next?
Talk to one of our experts today
We will call you to outline your exact needs - a quick 15-minute call.

Once we understand how best to assist you, we can initiate the hassle-free onboarding process.

Finally, a dedicated consultant from Planet will reach out to get you operational as soon as possible.