Property management system
Run day-to-day hotel operations effortlessly
Protel Cloud PMS is the trusted provider that helps hotels manage reservations, billing, maintenance, reporting, analytics, and more.

Streamline operations, better the guest experience, and generate new revenue streams with a single, flexible partner for PMS.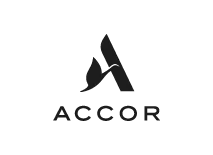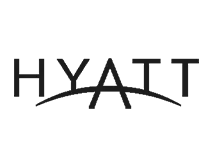 Why leading hotels choose Protel Cloud PMS
Operational excellence
Manage day-to-day operations with ease
Traditional PMS' can be complex and require hours of training. Protel Cloud PMS is user-friendly allowing your front desk staff to organize and execute check-in, check-out, billing, and housekeeping tasks. Even if your staff don't have prior experience using a PMS, Protel Cloud PMS is intuitive and easy to adopt.
Save time with core operational processes at your fingertips
Quickly operate the PMS, regardless of technical expertise
Cloud-native technology
Equip staff to work securely from any location
Protel Cloud PMS is a cloud-native PMS by design, securing your most prized assets, while empowering staff with better and more convenient work experiences, as they can manage the PMS from anywhere.
Operate the PMS with agility and reliability (vs on-prem)
Improve cost efficiency with no need for upfront costs of hardware
Protect operations with advanced security by AWS
Protel Cloud PMS and full-stack payments
Cut the 8-12 hours time wasted on manual reconciliations
Hotels waste hours per week on the manual reconciliation of payments. Protel Cloud PMS unifies with full-stack payments seamlessly to replace these inefficiencies with one partner for better efficiency and profitability. On top of that, generate additional revenue streams through integrated currency services.
Save time and reduce errors by automating payment workflows
Work with one provider for PMS and Payments
Leverage reliable and credible payment partner for hospitality
Create seamless experiences
Make your guests the center of attention
Take the friction out of your guests' check-in and check-out experience. Offer a slick online booking  experience and payment process, personable check-in and check-out, and most of all, a comfortable, hassle-free stay. 
Integrate payments and personalise the guest experience with unrivalled payment methods (local, regional and global)
Securely take payments as staff do not handle sensitive card data
Integrations
Connect multiple business-critical systems
With Protel Cloud PMS, you get a comprehensive ecosystem of integrations. With more than 1,100 integrations, hotels can continue to operate how they want, without compromising customization. 
Sync your PMS with a range of integrations, ranging from Revenue analytics, Customer relationship analytics, BI, and more
Complement your tech stack
Case studies
What happens next?
Talk to one of our PMS experts today
We will call you to outline your exact needs - a quick 15-minute call.

Once we understand how best to assist you, we can initiate the hassle-free onboarding process.

Finally, a dedicated consultant from Planet will reach out to get you operational as soon as possible.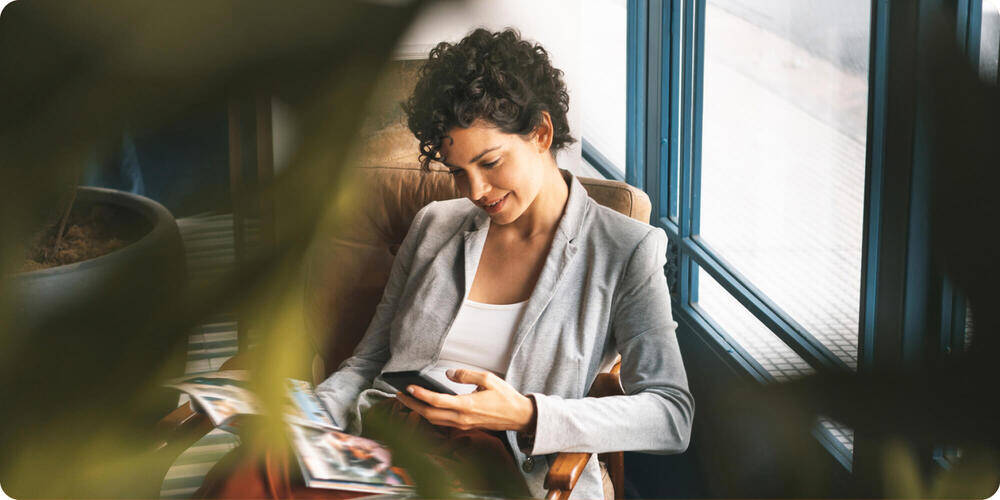 Learn more about the fascinating world of hotel technology in our blogs
Image
Planet, a global technology leader providing integrated software and payment services, has today announced its role in the development of two frictionless, checkout-free stores at Oslo Airport and Dublin Airport, alongside partners SSP Group and Zippin.
Image
A guide to integrating payment gateways in mobile apps, from plug-and-play solutions to bespoke development challenges.
Image
Banking as a Service (BaaS) is a modern financial services framework that allows non-banking businesses to offer banking services to their customers. By partnering with banks and integrating their APIs, companies can provide financial services without needing to get a banking license or subject themselves to the same strict regulatory scrutiny as licensed banks.