Increase sales with a unified shopping cart
Customers have seen an average 20% increase in sales and a 15% boost in customer satisfaction after implementing a universal shopping cart solution.
Streamline the shopping process and increase revenue
Increase sales
Enable your customers to customise their experience by combining different delivery methods (home delivery, click & collect, e-reservation) in the same cart
Improve customer experience
Make it easy for customers to start their shopper experience on one channel (online or in-store) and finish it on any other channel all while benefiting from a unique and persistent cart.
Expand brand exposure globally
A universal shopping cart enables retailers to always say "yes" to their customers, wherever they are.
Provide a unique and mixed cart across all channels
Create a cart and retrieve it on any channel, thanks to our industry-leading API
 
Associate products with a customer
Save the cart to the customer account and retrieve it on any channel.
 
Share by email
Save the cart and share it by email from an e-commerce website.
 
Share by QR code
Save and share the shopping cart using a QR code.
Maximise your business' sales potential by using proven marketing and upselling techniques
 
Promote items with ease
Optimize shopping carts to display the best available deals and discounts.
 
Offer discount codes
Attract new customers and reward repeat customers with discount codes.
 
Enable upselling functionality
Suggest complementary products based on customers existing cart items for a holistic shopping experience.
All the tools you need to offer your customers the best possible online shopping experience
 
Mixed cart
Provide the ability to modify the delivery methods for individual items.
 
Offer genuine convenience
Create wishlists for later purchases.
 
Collaborative shopping and gift ideas
Share the cart with friends and family members.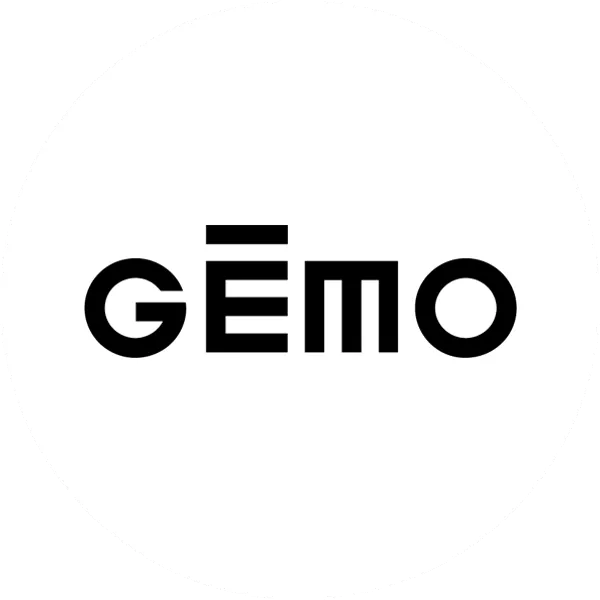 "The Unified Shopping Cart will harmonise the customer journey and consumers will be able to mix their purchasing methods. They can start shopping online and continue in-store. There will now be visibility of in-store stocks and the possibility of picking up items in 1 hour in-store."
Renaud Montin
Head of Marketing, Digital, Data, and Innovation at Gémo
Fully integrated retail payments make a world of difference
Let's be honest, no one likes paying for things. And you don't hear consumers talking about their "payments experience''. Well, unless it fails.

Shoppers have been spoiled by the experience of the last year or so. They want lightning-fast, safe payments. They don't want to queue at the till. They want to just tap-and-go. You can't risk the transaction ruining the experience with your brand.
Our retail payments services include:
Fully integrated retail payments  

Acquiring and processing

Gateway processing

Currency conversion and support

Connected in-person and online payments

Reduced in-store devices (one device does it all)
Learn more
Get in touch
Provide a seamless shopping experience
Its unique blend of convenience, integrations, and security features makes it the best shopping cart solution for your business.
Improve the customer experience
Provide a seamless and convenient checkout experience for your customers.
Simplify order management
Facilitate collaboration, assign tasks to team members, leave comments and track progress.
Increased sales and revenue
Offer customers the ability to purchase products from multiple vendors in one transaction.
Get in touch with our team - and a dedicated local consultant will work with you to find a solution that works best for your business.