Unified Commerce (formerly Proximis)
One connected platform managing every Retail tech touchpoint
Boost sales by using powerful technology to reconcile commerce with the latest in consumer buying behaviours.
70% of shoppers will reject a retailer following a bad shopping experience, whether online or in-store. After Covid-19, experts thought that consumers would become pure e-commerce shoppers, but recent data indicates that they became omnichannel shoppers instead.
What is Unified Commerce?
Unified commerce is a fully integrated suite of products providing a consistent shopping experience everywhere while leveraging all your omnichannel capabilities to increase your revenue.
It ensures that wherever and whenever your customers want something, they can get it.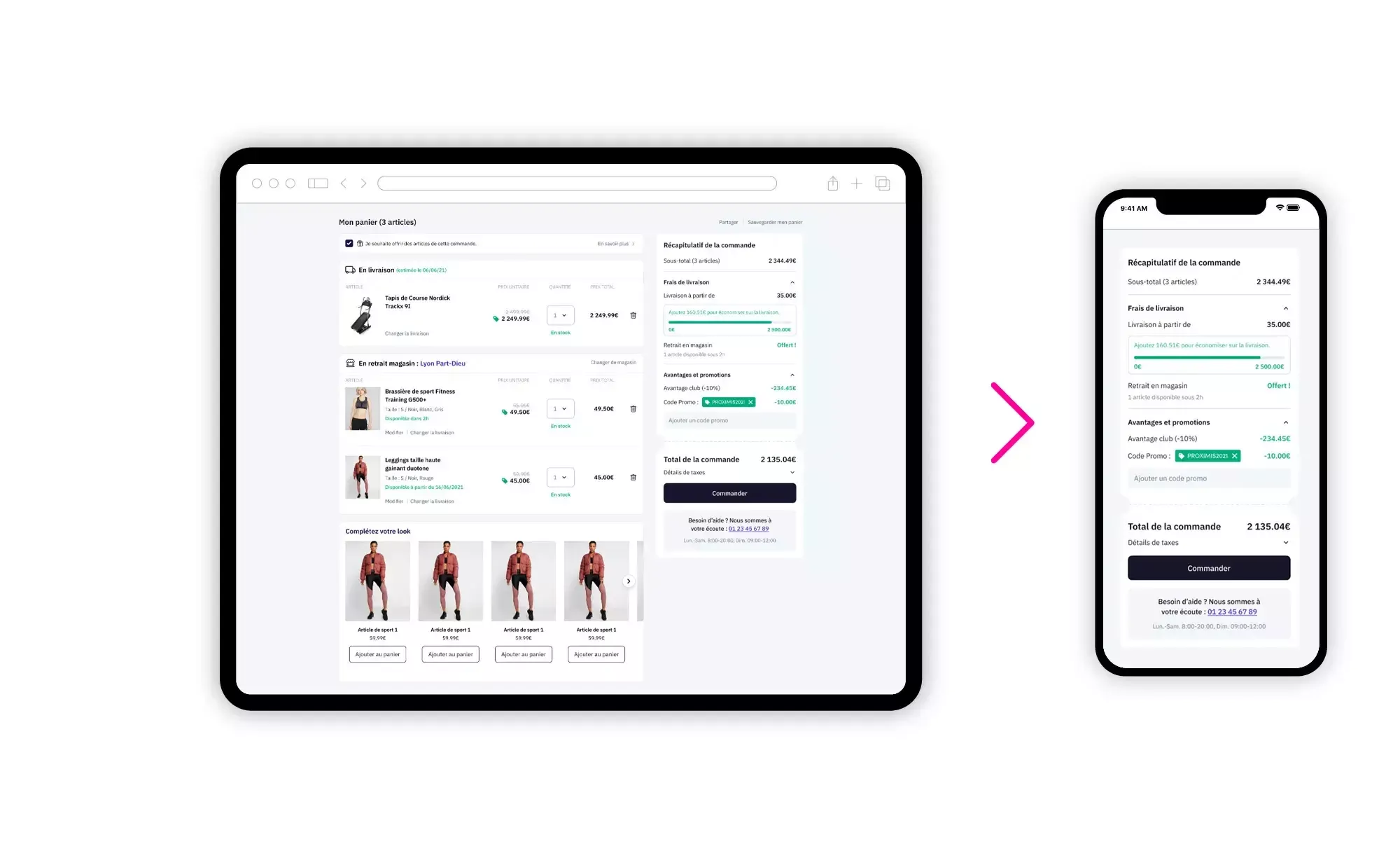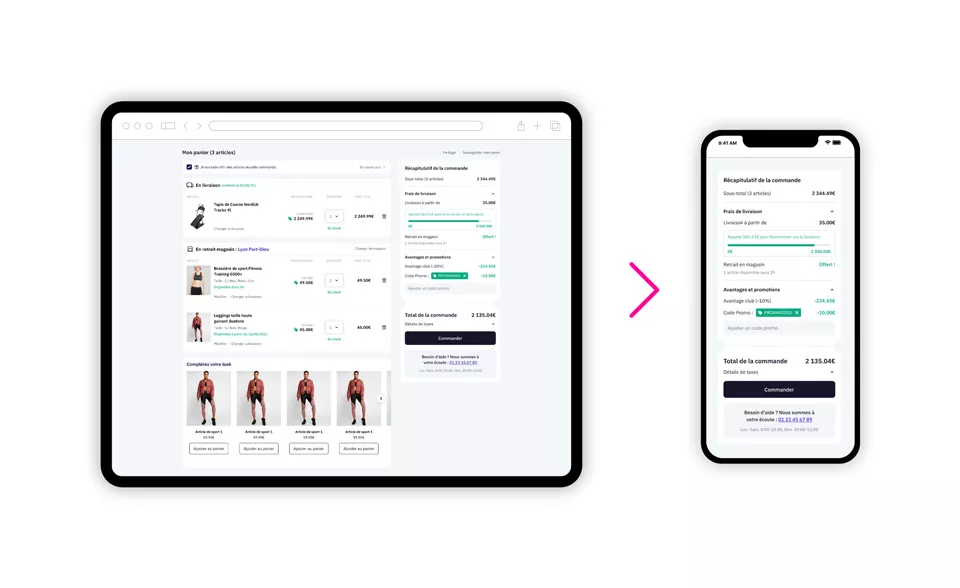 What else can Unified Commerce do for you?
Unified Shopping
Omnichannel services
Click & Collect, e-reservation, standard delivery, express delivery, omnichannel return
Shopper experience
Product promise
Delivery promise 
Mixed & persistent cart
Single checkout 
Find out More
Order Management System
Order orchestration and rules
Workflow mechanism
Store fulfilment 
Click & Collect workflow 
Ship from store workflow 
E-reservation workflow
Customer service
Order modification 
Order tracking
Find out More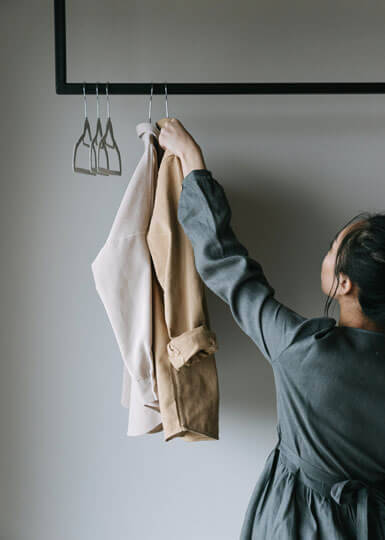 What are the benefits of Planet's Unified Commerce?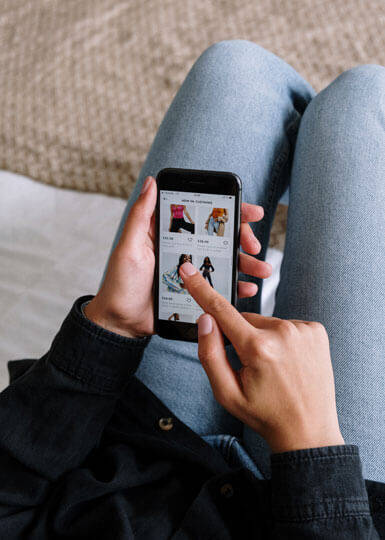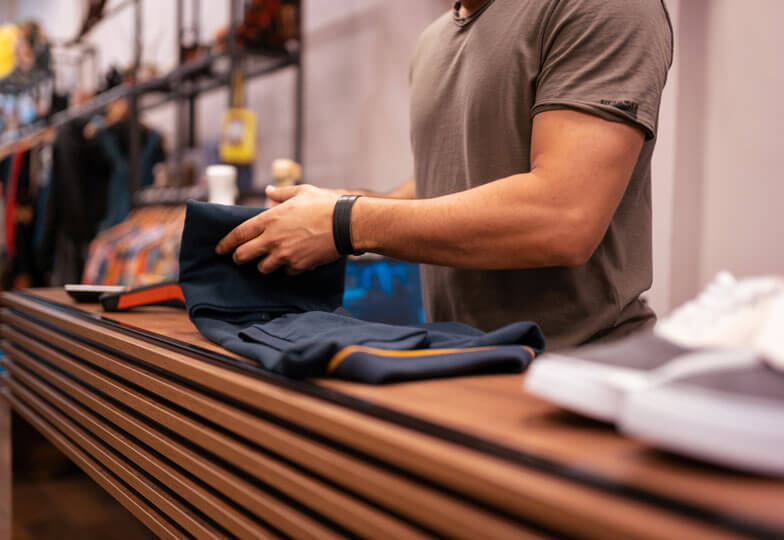 What makes Planet's Unified Commerce better?
Simply put, there is just less hassle.
Everything is joined up, and all the systems talk to each other. So every single one of the systems is now just one centrally managed system.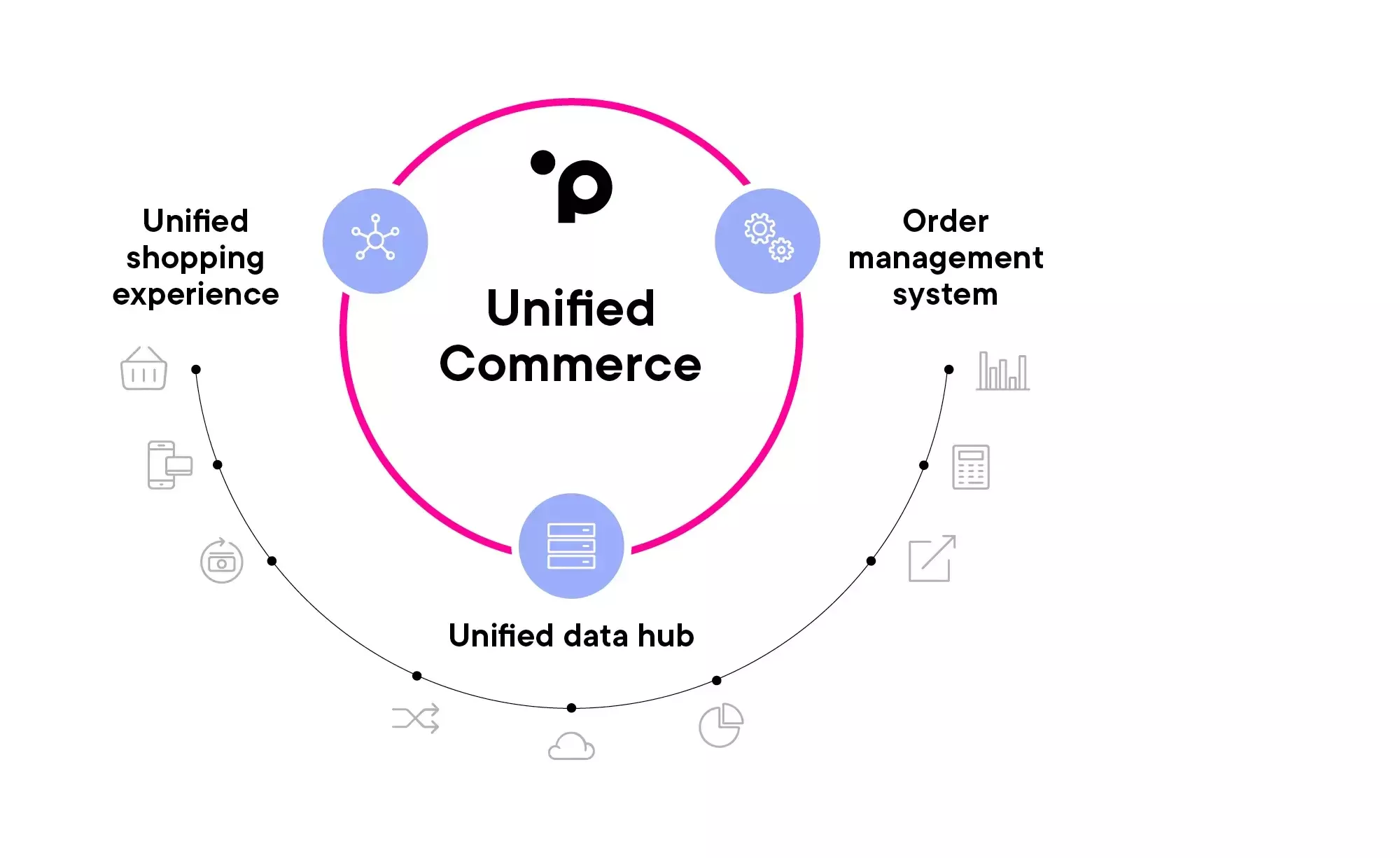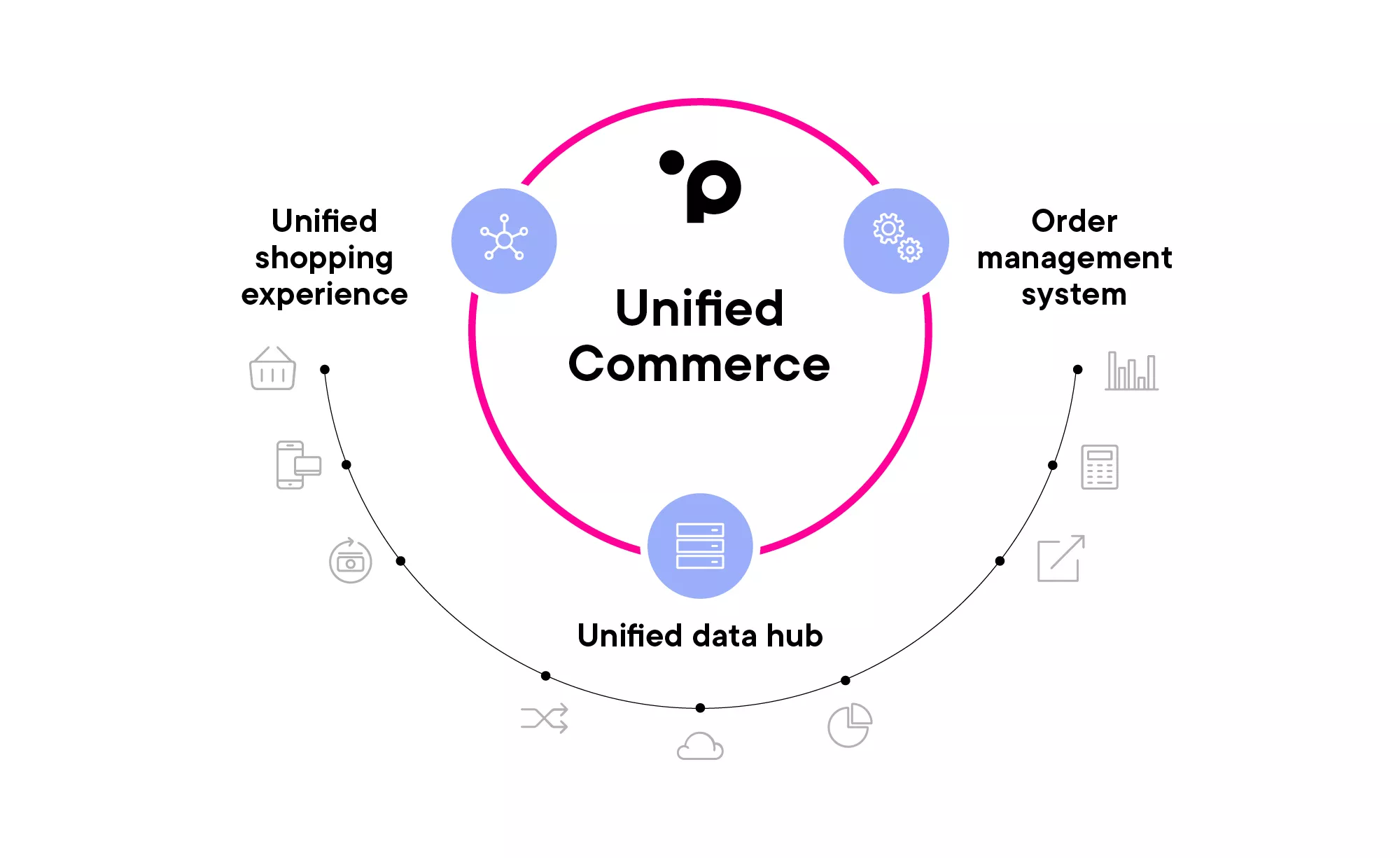 What does Planet's Unified Commerce include?
When integrating our Unified Commerce Platform, we ensure fast to market integrations.
Find out more
Payment capabilities
A range of payment methods:
- Online payment gateway
- In-person payment gateway
- Pay by link
- Direct acquiring
Value added services
Additional revenue generator services:
- Tax-Free
- Currency conversion
- Business intelligence
Experience accelerators
Ready to use business accelerators:
- eCommerce website
- Click & Collect widget
- In-person checkout
Tangible benefits
All in-one and integrated capabilities:
- Customer satisfaction
- Increase Revenue
- Optimise daily operations
- Reduce cost and time to market
What does the shopper journey look like?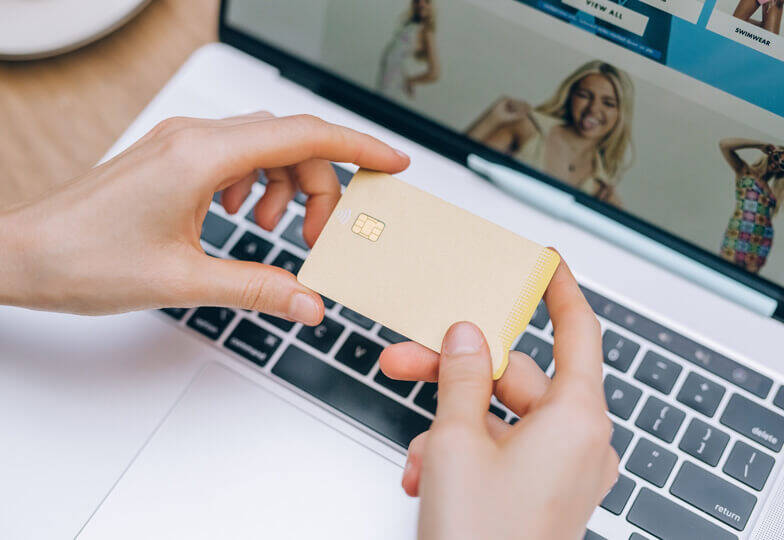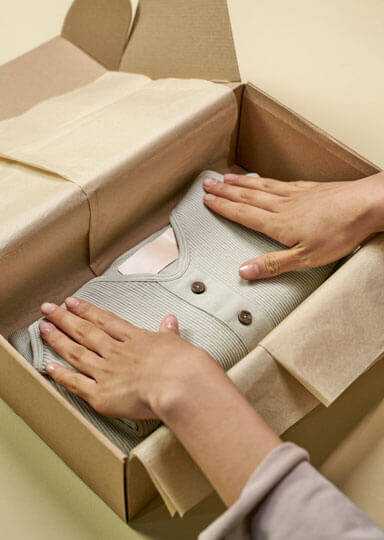 What does Planet's Unified Commerce offer me as a retailer?
Activate these omnichannel services as and when needed.
Click & Collect
Shoppers can place orders online and choose where to collect them from.
Reservation
Reduce stockout risk with safety inventory, fulfilment delays and calendars.
Delivery
Choose from multiple delivery methods and sipping venues to optimise delivery efficiency and reduce transportation costs.
Returns
Planet's returns feature makes it possible for you to offer credit or refunds both in-store and online. All automatically generated via the Planet gateway.
Offer your customers an optimised journey on all channels thanks to our APIs.
Pre-Purchase
Offer shoppers a great pre-purchase experience with detailed product images and their choice of sizes, coulous and availability.
Checkout
Every modern check out convience at your shoppers fingertime. Delivery promises, promotions and a variety of payment options.
Post Purchase
Comprehensive orders and returns data to optimise sales opportunities by using personalised experiences.
Shopper Notifications
Complete shopper notification system built-in so they your customers can be contacted via their preferred method.
Automate order management according to your needs.
Here is a real-time example of how Order Orchestration works:
• A customer orders two items via your online store
• One of the items is no longer available in the warehouse but is available in-store
• Order Orchestration identifies which store has stock and is ideally located for delivery
Order Import
Import data via CSV or API. Flag services and channels to easily optimise order orchestration.
Order Splitting
Split orders in the way that makes the most sense to your business.
Delivery
Deliver from where you want to, in the most cost-effective way, to where your customers are.
Equip your operational teams.
Manage orders with a central database that collects all the essential data about your customers. E.g. Order status returns status, cancellations and delivery address updates.
With Planet, your teams are empowered to assist customers, in real-time, from anywhere.
Follow the real-time performance of your omnichannel retail business. Leverage your data to improve staff performance, track KPIs and optimize your logistics.
Access Control
Planets access control helps to prevent your employees and your business from issues such as data loss, theft, breach of privacy and data protection laws.
Track Business KPI's
Track revenue and orders from all channels, extract high-quality KPIs and ensure the continuous advancement and improvement of your retail business.
Optimize your Logistics
Use artificial intelligence and machine learning to provide the fastest delivery service for your customers at the lowest cost for your business.
Boost sales by using powerful technology to reconcile commerce with the latest in consumer buying behaviours.
What you need to know
FAQs
What happens next?
Talk to one of our experts today
We will call you to outline your exact needs - a quick 15-minute call.

Once we understand how best to assist you, we can initiate the hassle-free onboarding process.

Finally, a dedicated consultant from Planet will reach out to get you operational as soon as possible.