Online payment gateway
Accept online payments with our gateway
Control your business and reduce your admin burden with Planet's first-in-class checkout and acceptance (formerly Datatrans). Receive payments safely and compliantly with Planet.
First-in-class checkout and payment solutions
Reliable uptime
Highly reliable gateway ensuring you never miss a sale.
Responsive design
User-friendly responsive payment pages with an appealing design.
Additional revenue
Generate additional revenue by allowing customers to pay in the currency they want.
Dedicated support
Dedicated account manager for key accounts and round-the-clock support via email, phone, self-serve or support ticketing.
Checkout
Provide the finest checkout solutions
Offer your customers the best possible online shopping experience with solutions that are easy and flexible, ensuring an effortless checkout experience.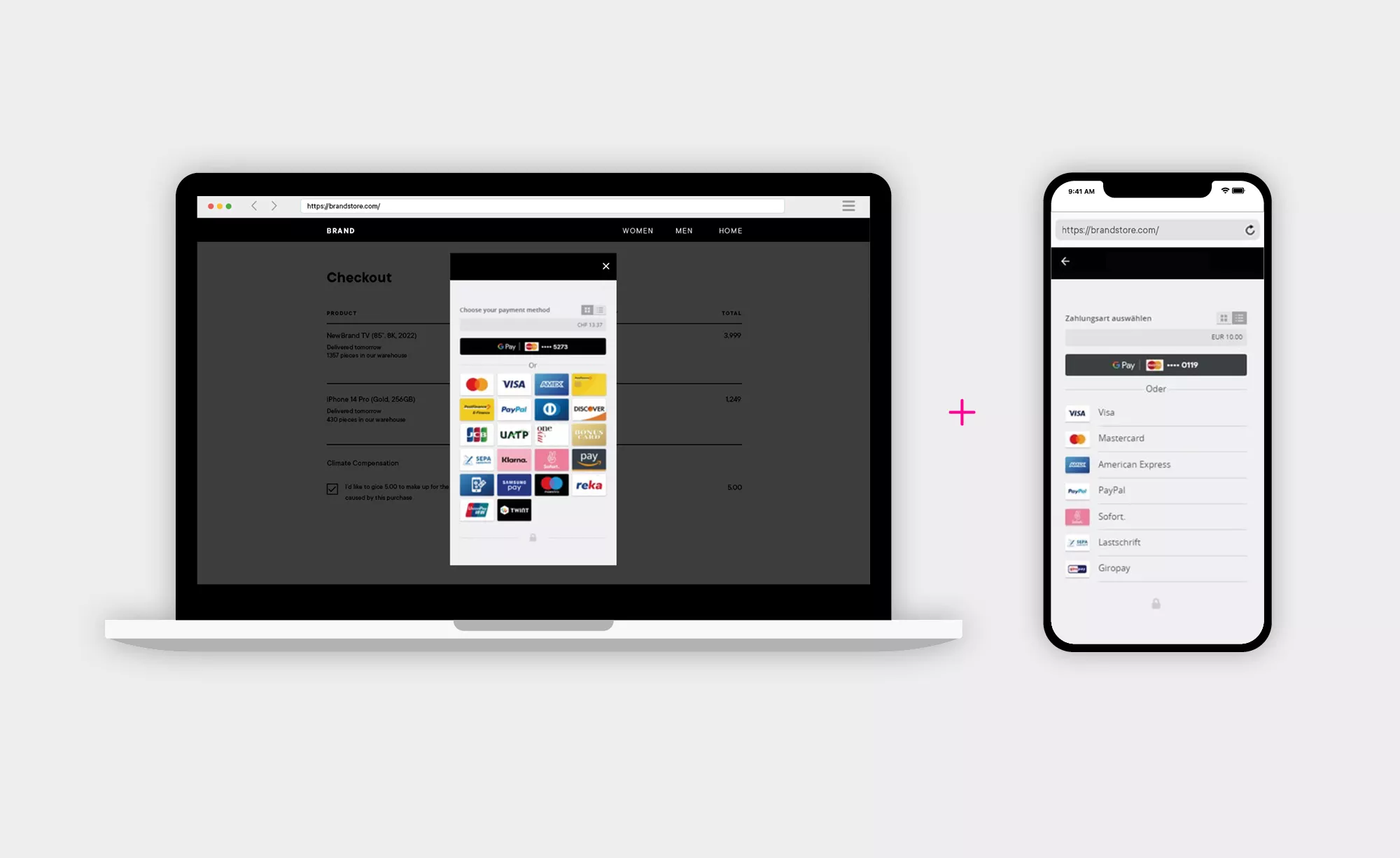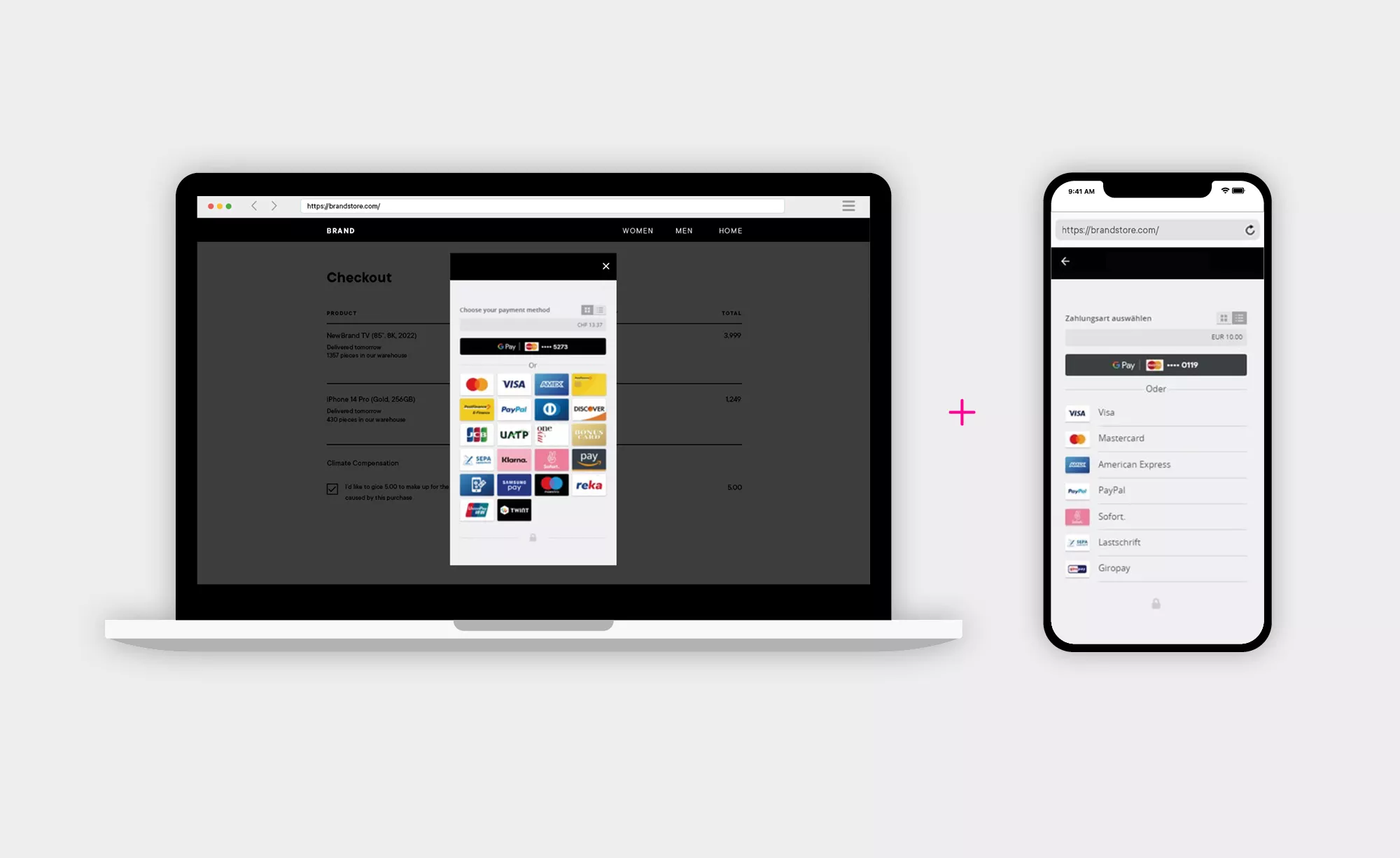 Payment methods
Accept multiple payment methods
Accept over 50+ payment methods worldwide through a single interface, meaning your customers can pay using their preferred payment method.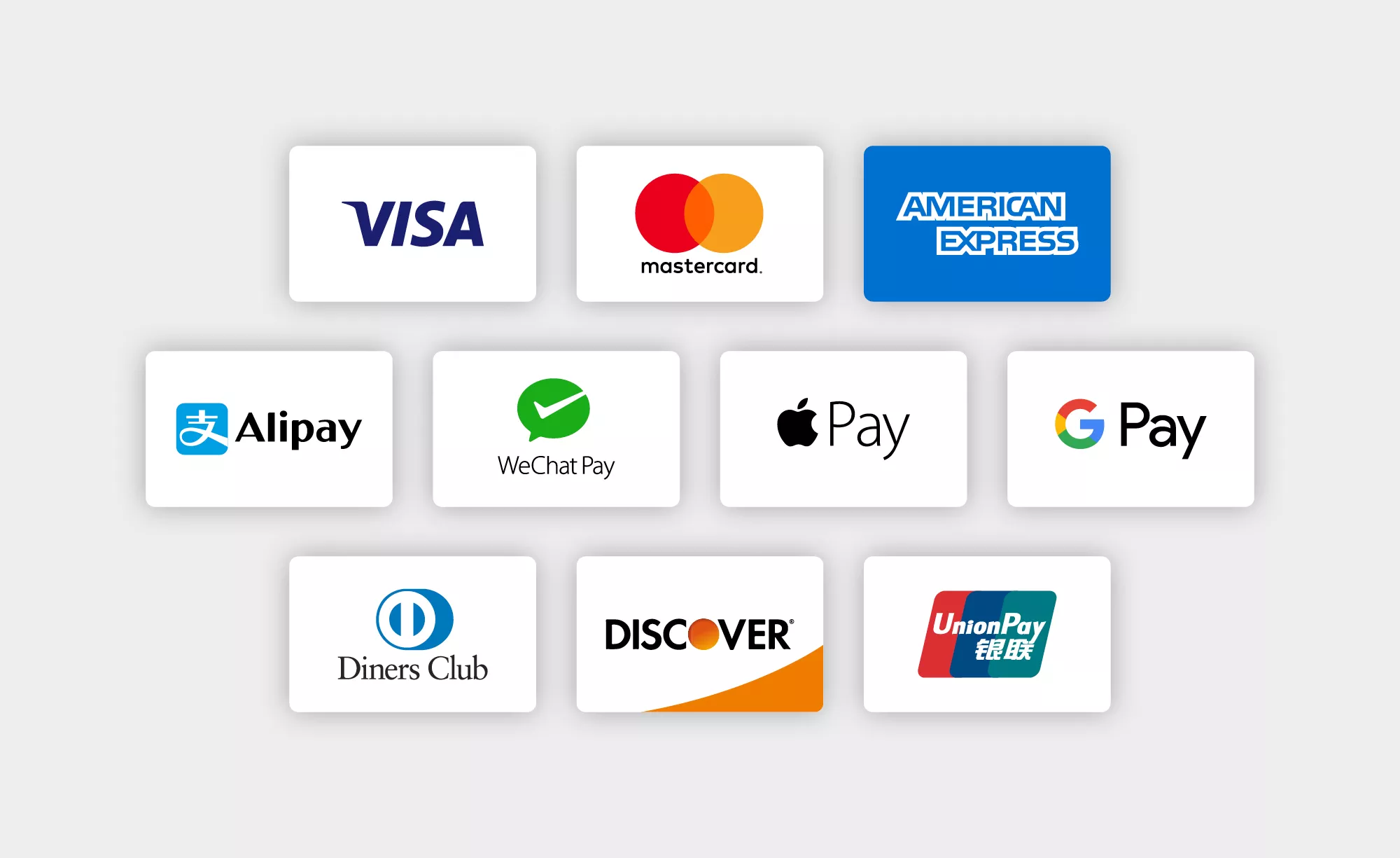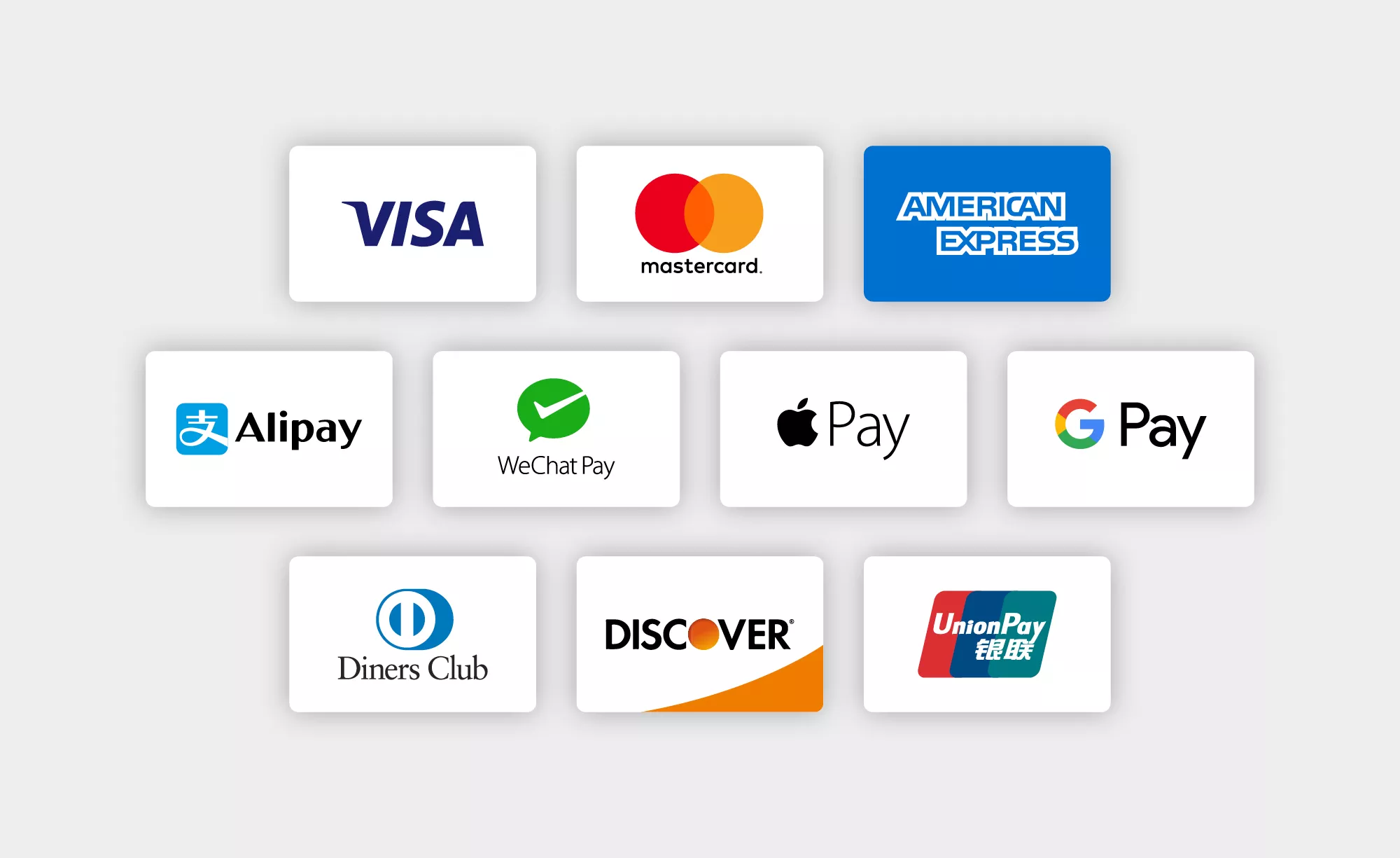 Chargebacks
Reduce chargebacks
Fraud protection that is customised to meet your individual needs and that constantly evolves with your business to outsmart fraudsters and prevent chargebacks.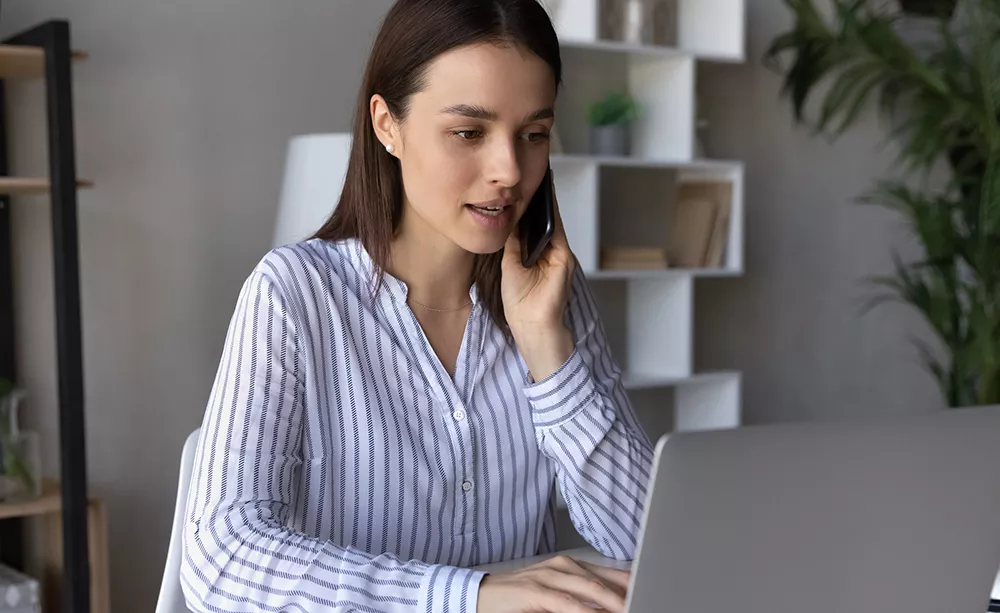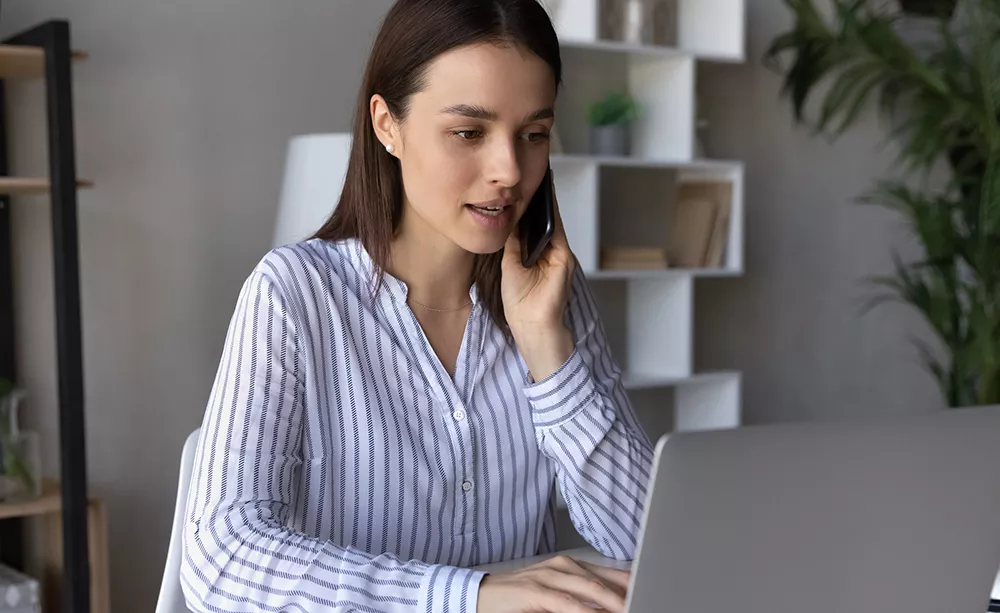 Conversions
Increase conversion at checkout
Convert occasional users into loyal customers: Planet's tokenisation solution lets you securely save your customers' payment information to simplify the checkout process.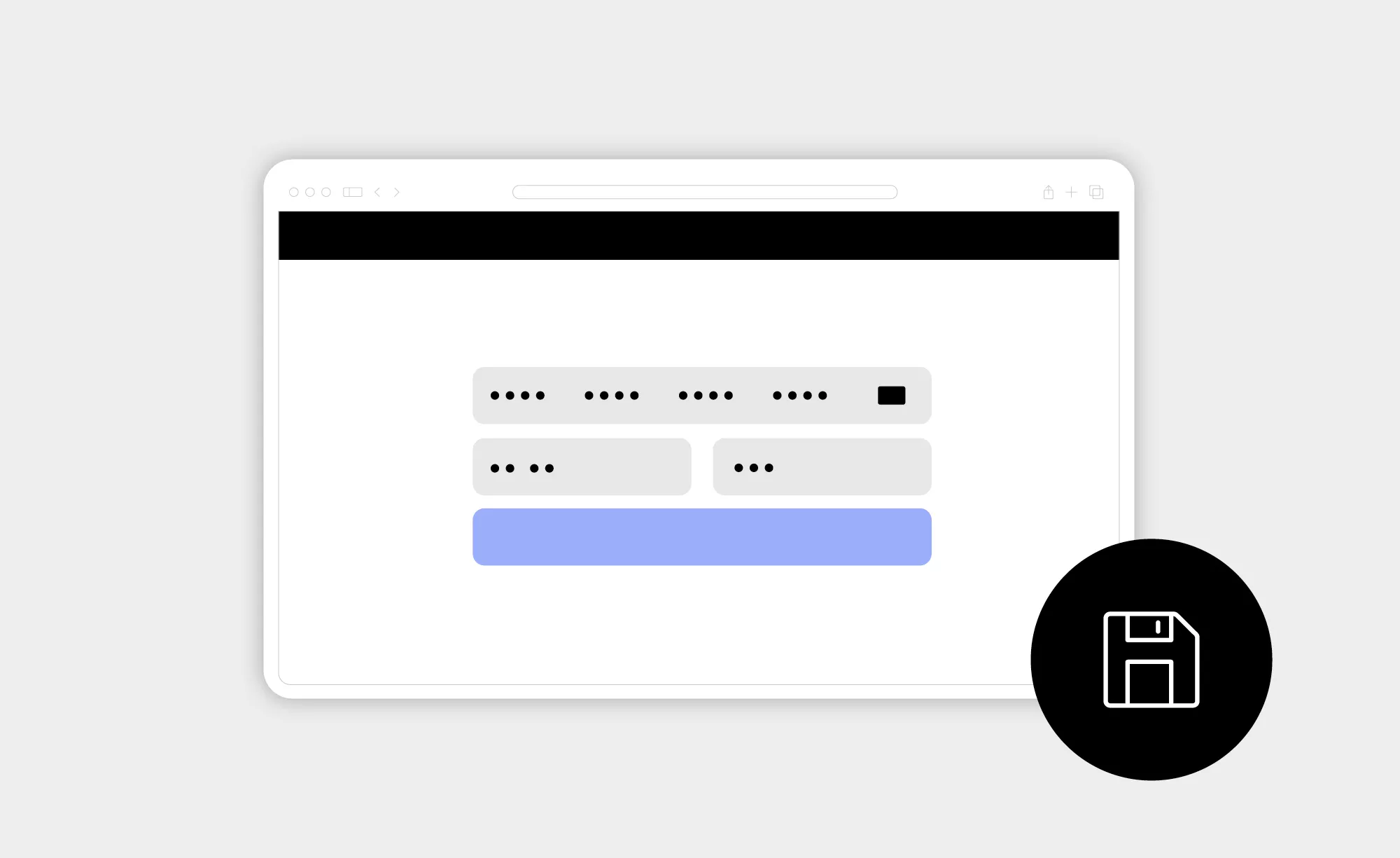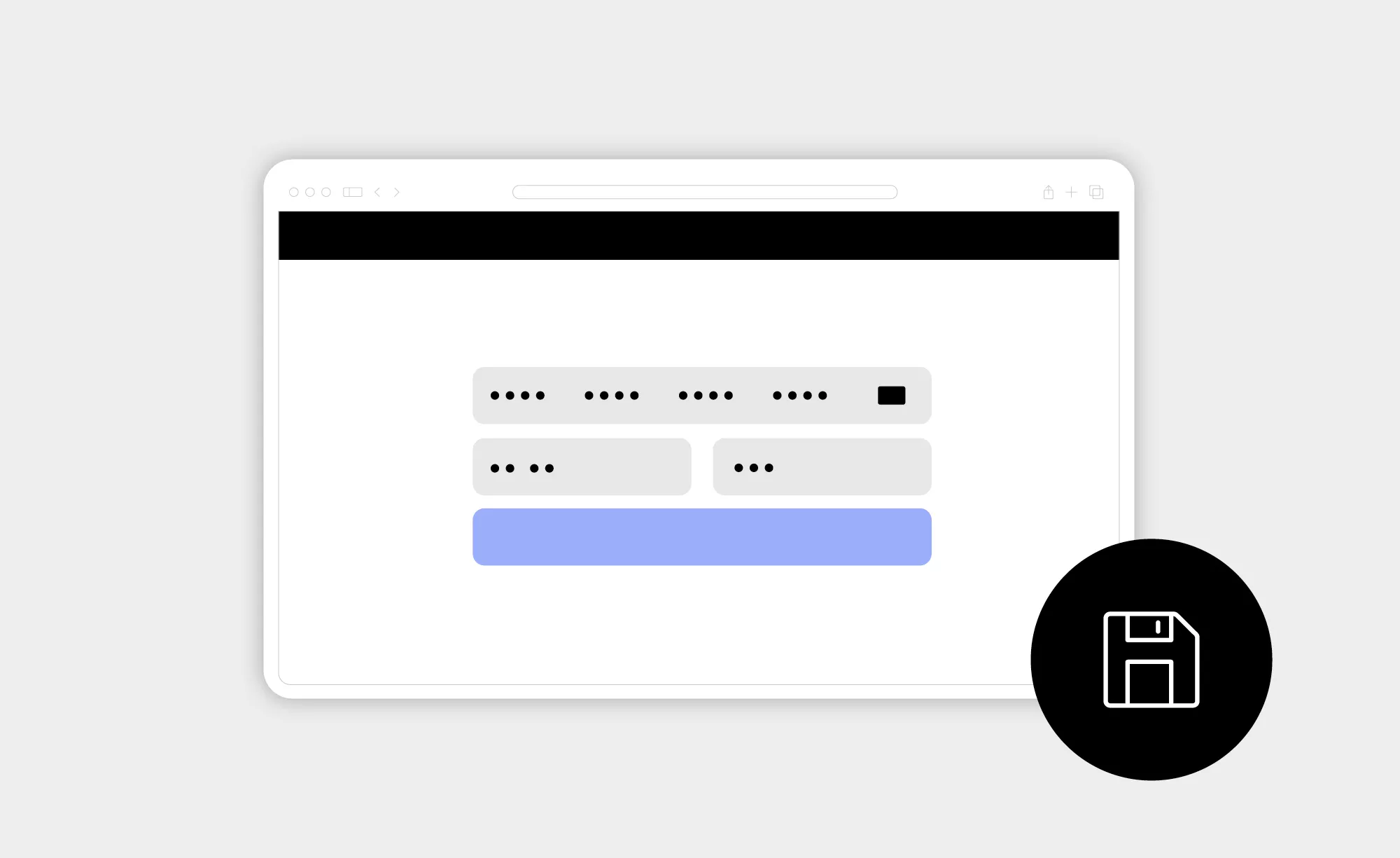 Payment options
Revenue-generating payment options (DCC & MCP)
Foreign transaction fees and currency conversion fees all go to the bank. DCC and MCP from Planet cuts out the bank and puts the money from these fees back into your bank account. All this at no additional cost to you.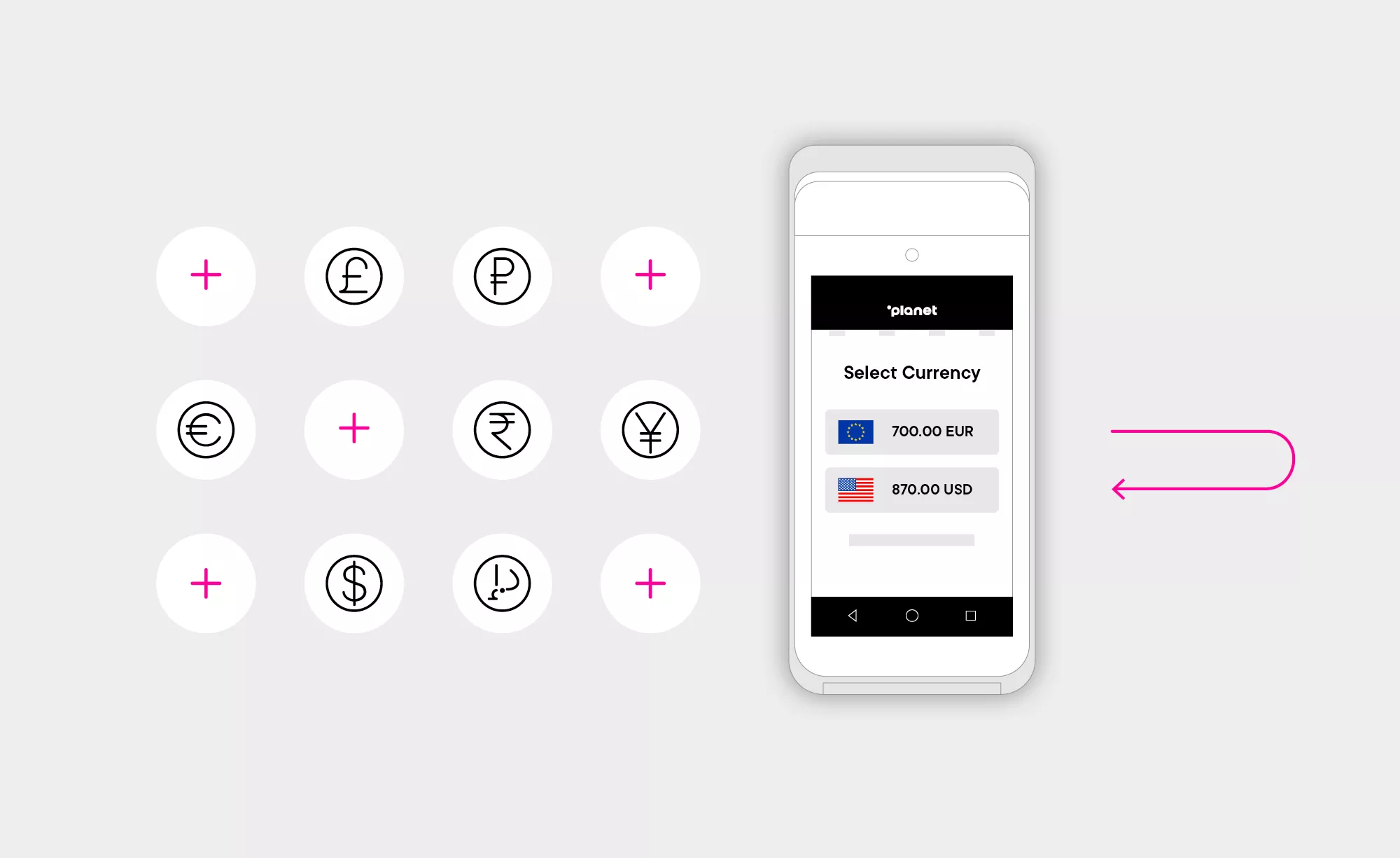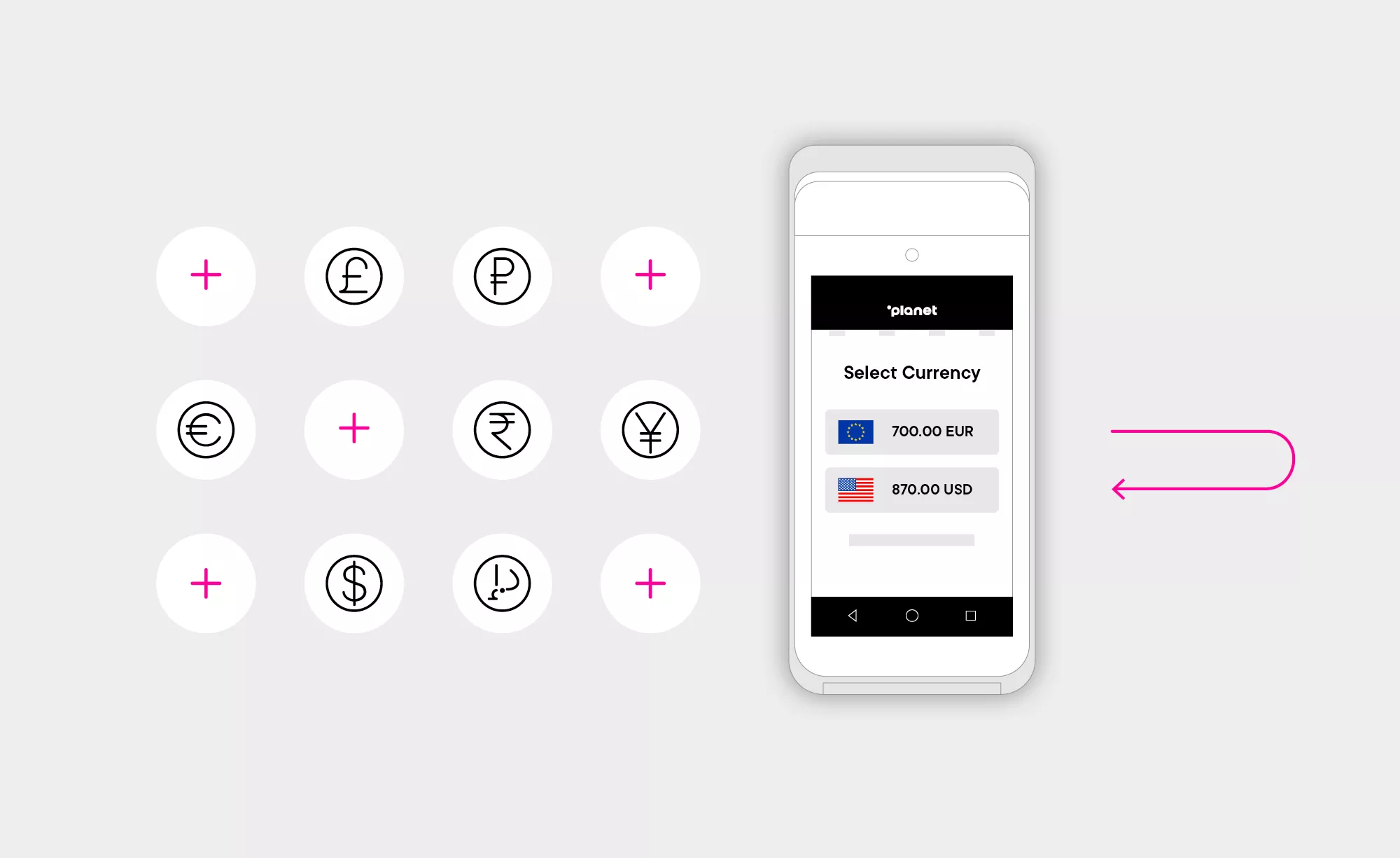 Compliant payments
PCI DSS compliance
All checkout solutions qualify you for SAQ-A PCI conformity without time-consuming testing. Planet checkout solutions ensure that sensitive data undergoes tokenisation and never comes into contact with your servers.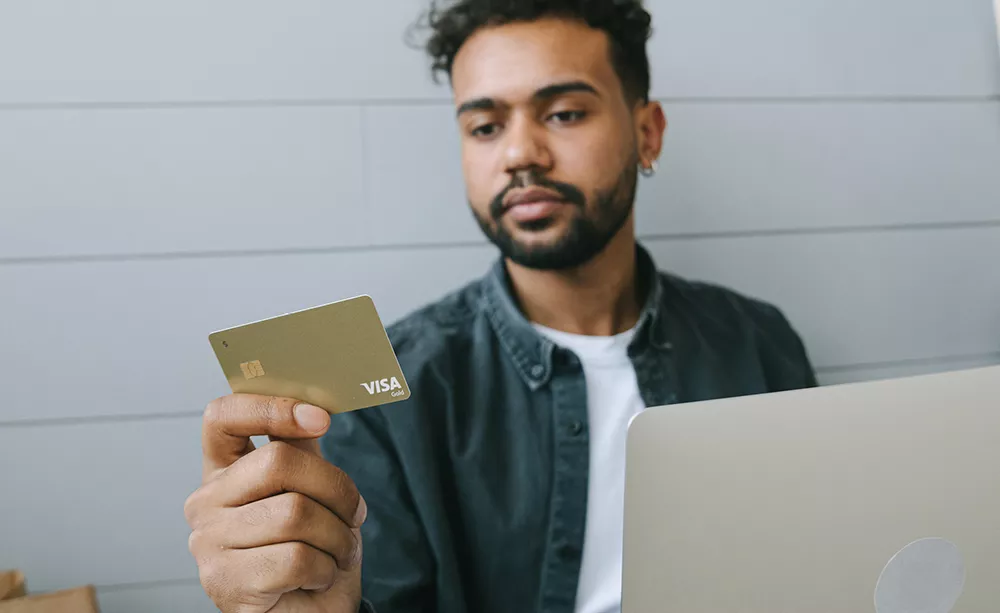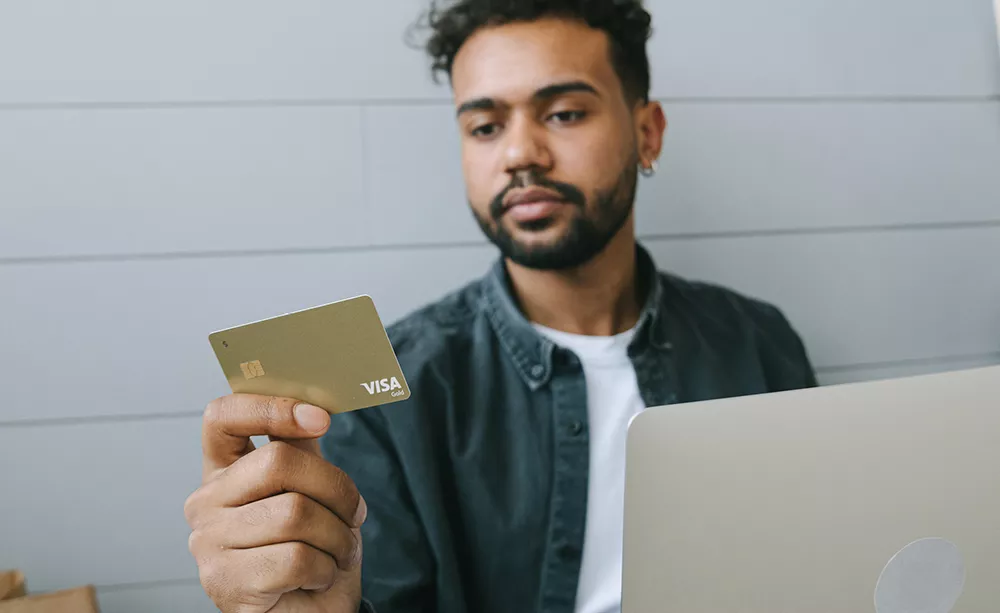 Safe payments
Let leading cyber security experts secure your data
We provide a secure platform and ideal storage solution for your data in cooperation with leading experts in firewalls, databases, networks and development.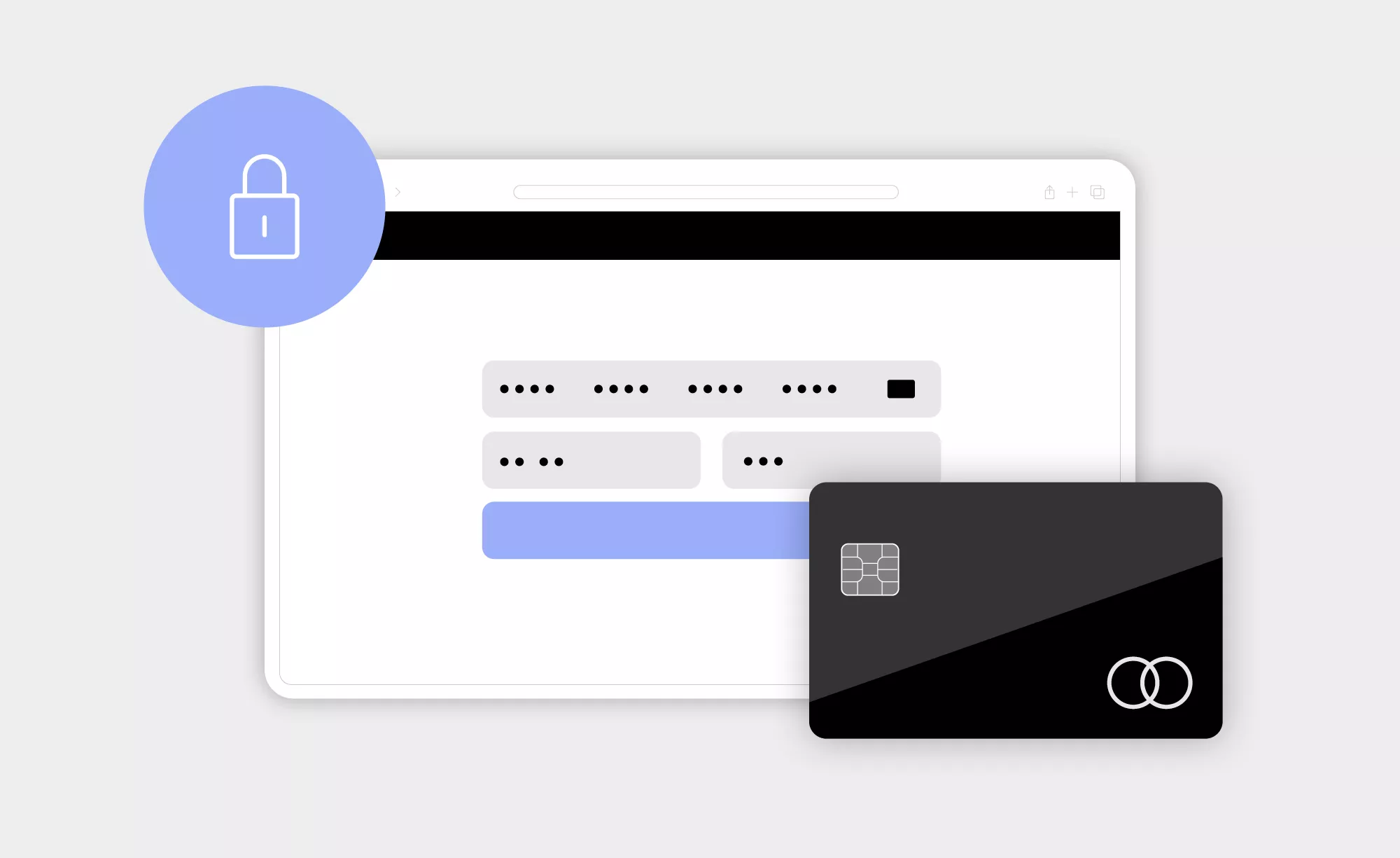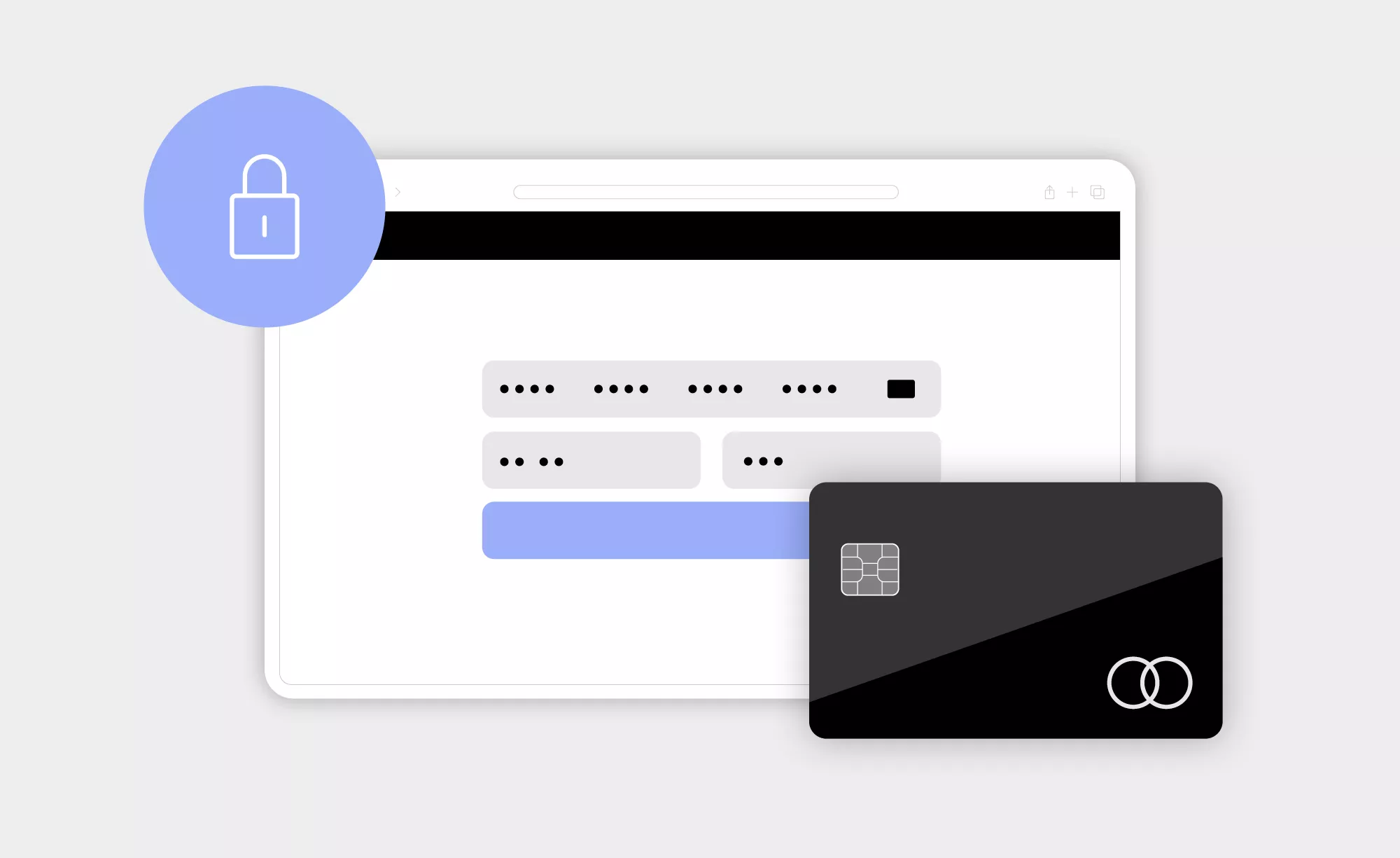 Secure payments
3D Secure & PSD2
With 3D Secure integrated into all of your checkout solutions, you can reduce friction at checkout, reduce abandonment rates and increase acceptance.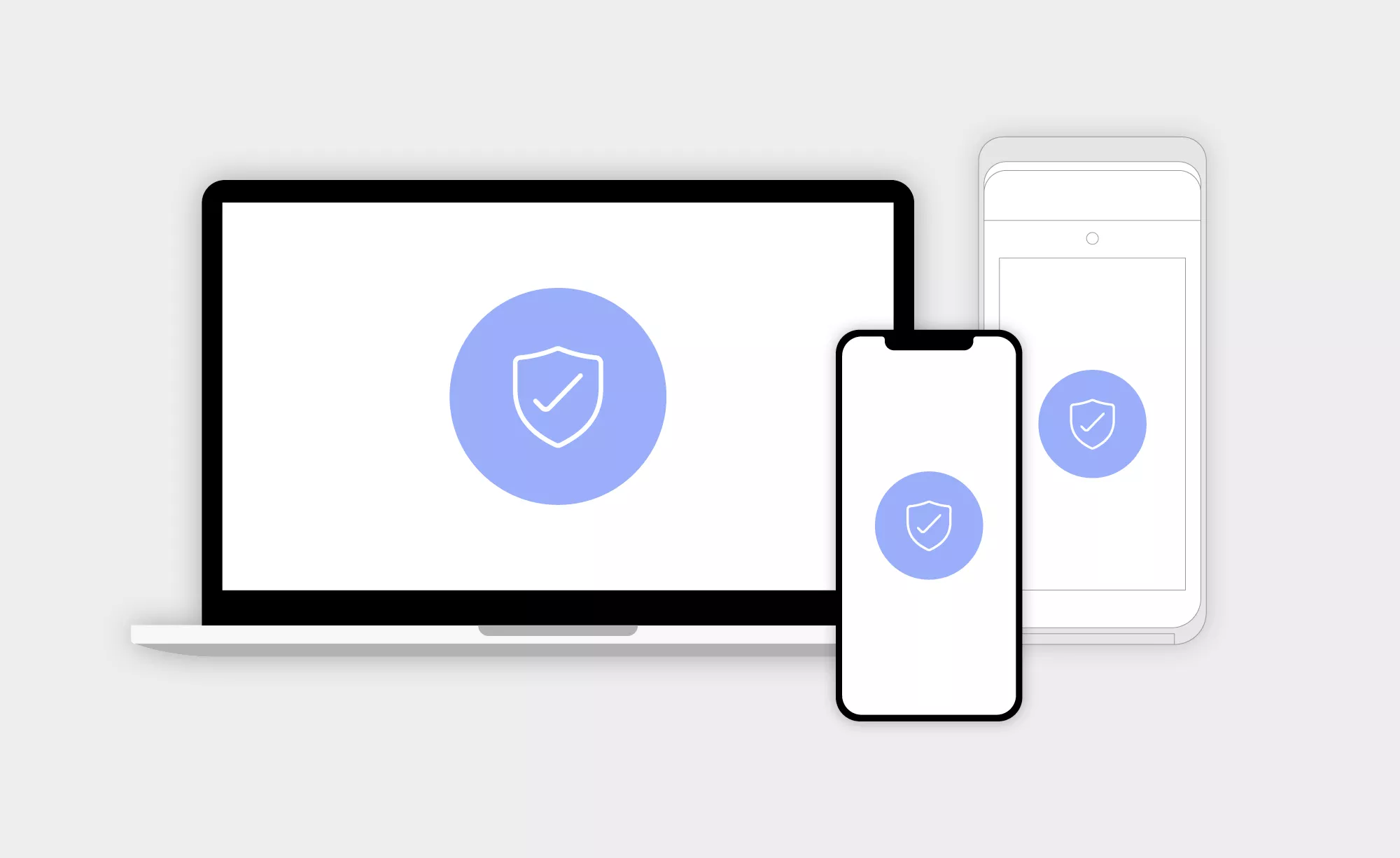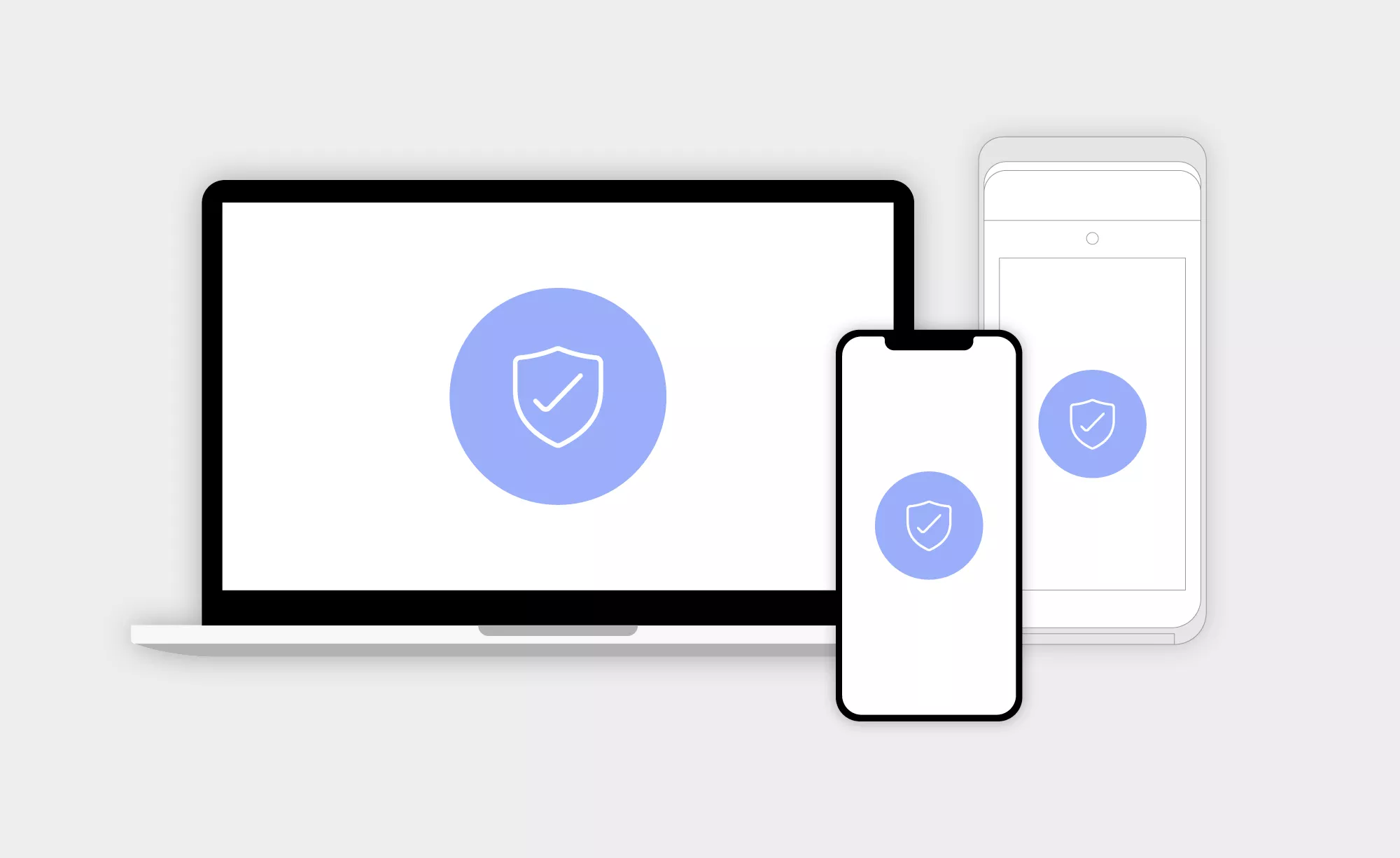 Why work with Planet?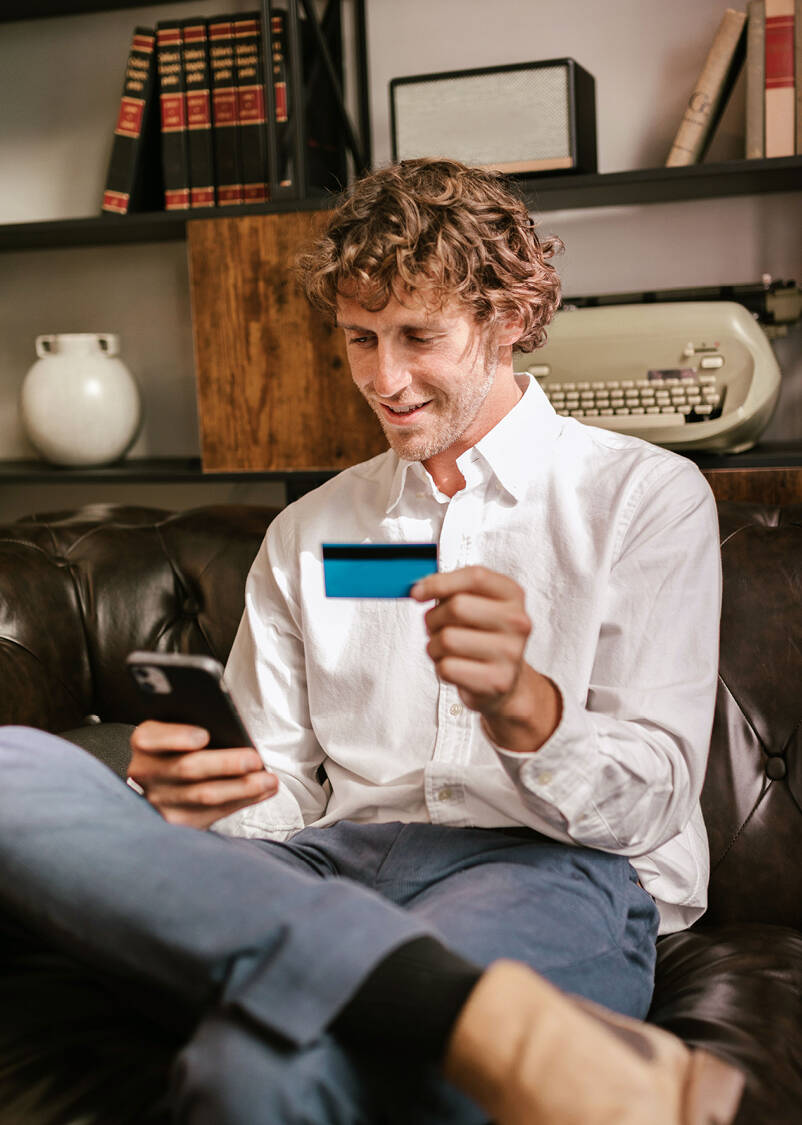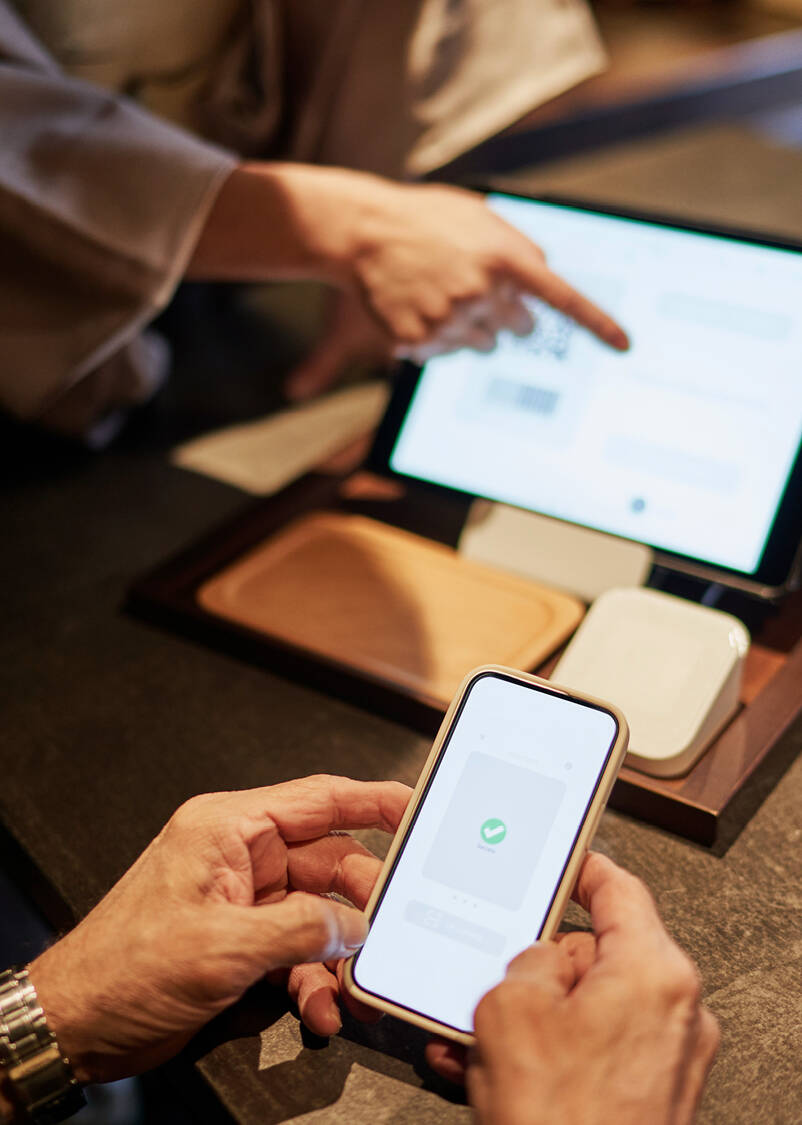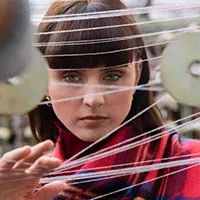 "We were delighted with the onsite support provided by Planet who comprehensively trained our staff and installed our card payment terminals. Their attention to detail and Retail expertise means our team are fully aware of how best to use our payments infrastructure to generate sales and maximise our revenue potential, particularly for Currency Conversion and VAT Refund services."
Catherine Hearns
Sales & Operations Manager, Johnstons of Elgin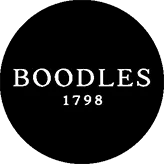 We've worked closely with the Planet team for several years to support our Tax Free shopping system. The level of customer service they provide is extremely high.
Sophie Styles
Manager, Boodles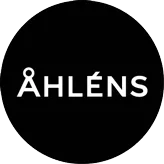 Thanks to Planet's drive and innovation, we've doubled our Tax Free sales since 2017, allowing us to realise the potential of Tax Free shopping at Åhléns.
Mattias Jacobsson
Store Director, Åhléns City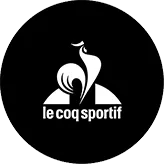 For us at Le Coq Sportif it's vital to accept all the payment options and to process transactions rapidly. Planet's all-in-one solution allows us to do that.
Albert B.
Retail Coordinator, Le Coq Sportif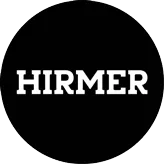 As a family run business, it was extremely important for us to find a Retail payments partner with similar family values to ours. We found this with Planet.
David Thomas
Management Assistant, Hirmer
What you need to know
FAQs
Europe
UK and Ireland
Allied Irish Bank (AIB), American Express, Barclays, Elavon, Euronet, Global Payments, Lloyds Bank Cardnet, Planet MS, Worldline/SIX, Worldpay
Poland, Hungary, Czech Rep and Slovakia
American Express, Bambora, Payone, Planet MS, Elavon, Worldline/SIX
Scandinavia and Baltics
Amercian Express, Bambora, Elavon, Euronet, Handelsbanken, Nets, Planet MS, Swedbank, Worldline/SIX
Benelux
American Express, Concardis, Elavon, EMS, PaySquare, Planet MS, Worldline/SIX
Germany, Austria & Switzerland
American Express, Bambora, Payone, Card Complete, Concardis, Elavon, Planet MS, Worldline /SIX, PaySquare
Spain
Amercian Express, Bankia, Bankinter, BBVABanco Sabadell, Comercia Global Payments, Elavon, Planet MS, Santander, Worldline/SIX
Italy
American Express, Elavon, Euronet, Nexi, Nexi mercury payment services, Planet MS, Worldline/SIX, UniCredit
Portugal
American Express, Elavon, Millennium bank, Unicre, Planet MS, Worldline/SIX
Southern Europe (CY, GR, MT)
Alphabank, American Express, Elavon, JCC, Planet MS, National Bank of Greece/Euronet, Worldline/SIX
Asia-Pacific
China
ABC HQ, Bocom, Global Payments
Hong Kong
ABC HQ, Bocom, Fiserv, Global Payments, HASE PYC, SCB, TCMS, Wirecard
Taiwan
Global Payments, Land Bank of Taiwan, Taishin International Bank
India
Global Payments, HDFC
Indonesia
BCA
Sri Lanka
Global Payments
Macao, Malaysia, Maldives, Philippines and Singapore
Global Payments, DBS, OCBC, BNU, Everi, HASE, ICBC, Citibank PH, CIMB
Myanmar
AGD, AYA, CB, KBZ, MAB, MOB
Middle East/Africa
UAE and Qatar
Abu Dhabi Commecial Bank, Blom Bank, First Abu Dhabi Bank, Mashreq Bank, Network International, Qatar National Bank, Ajman Bank
Kenya, Lebanon and South Africa
KCB, ABSA Bank
North America
USA, Canada and Bahamas
American Express, Chase Paymentech, Elavon, Fiserv, First Data, Global Payments, Heartland, Moneris, TSYS, Everi, Moneris Solutions, NRT, Planet MS, PSP Card Services, Fifth Third, Heartland, TSYS PYC, WorldPay US, Inc.
South America
Costa Rica, El Salvador, Honduras, Nicaragua and Panama
Credomatic
Uruguay and Dominican Republic
VisaNet
Brazil
Cielo, Rede
Mexico, Colombia and Peru
Banco Multiva, Afirme, Banorte, Bancomer, Banregio, Credibanco, Redeban, Niubiz, TriiNET, Scotiabank
Bank Transfer:
BACS UK
Belfius
Dotpay
EPS
Giropay
iDEAL
Interac
KBC
KCP
PaybyBank
SEPA Direct Debit
SEPA Transfer
Sofort & Pay Now
Sofort AT
Sofort IT
Cash:
OXXO
eWallet:
Alipay Online
Alipay In Store
Apple Pay In Store
Apple Pay Online
Apple Pay In-App
Google Pay In Store
Google Pay Online
Google Pay In-App
PayPal
PayPal Express
Samsung Pay In Store
Samsung Pay Online
Samsung Pay In-App
SRC
Visa Checkout
WeChat Pay
WeChat Mini Program
Local Card Schemes:
Bancontact
Carte Bancaires
Dankort
Multibanco
PostFinance
TWINT
Money Transfer:
Skrill
Pay Later:
Klarna
PostPo
Sezzle
International Schemes:
American Express
Amex Purchasing
Diners
Discover
JCB (CP Only)
Maestro
Mastercard Credit
Mastercard Debit
Mastercard Purchasing
Visa Debit
Visa Credit
Visa Electron
Visa Corporate Purchase
Get in touch
Are you embracing the connected commerce revolution?
There is no one answer to a complex challenge.
We can't give you a pricing table - because we believe each business is unique - you might need an end-to-end solution, or you might just need a plug and play piece of hardware. To get you the most competitive and effective solution, at the best value for money, it's best to get in touch with our team - and a dedicated local consultant will work with you to find a solution that works for your business.