See All Case Studies
CASE STUDIES • The Royal Hainaut
How the Royal Hainaut improved operations and the guest experience
Centrally located between Lille, Paris and Brussels, the Royal Hainaut is a 4-star establishment with a magnificent Spa and several restaurants. A true wellness break for its guests, the hotel offers all the facilities needed to satisfy their every need. To ensure the smooth running of the hotel and deliver an optimal guest experience, the hotel employs around a hundred staff, requiring a high level of operational organisation.
Challenge
The Royal Hainaut was looking for a comprehensive PMS that could be integrated with the hotel's various POS systems to streamline the extensive manual work required by the teams, particularly for bank reconciliations and end-of-day closings. As the hotel has numerous partner software/tools (spa, catering, e-reputation, accounting, etc.) in each division, it was important for them to have a PMS to collect all the data. The hotel also wanted to minimise human error and make the guest experience as smooth as possible.
Solution
To meet these challenges, the hotel equipped itself with Planet's PMS and integrated payment solution, as well as the conferencing module, to better manage the various events taking place in the hotel. The hotel also benefits from Planet's interactive TV solution and Wi-Fi.
The Royal Hainaut Spa & Resort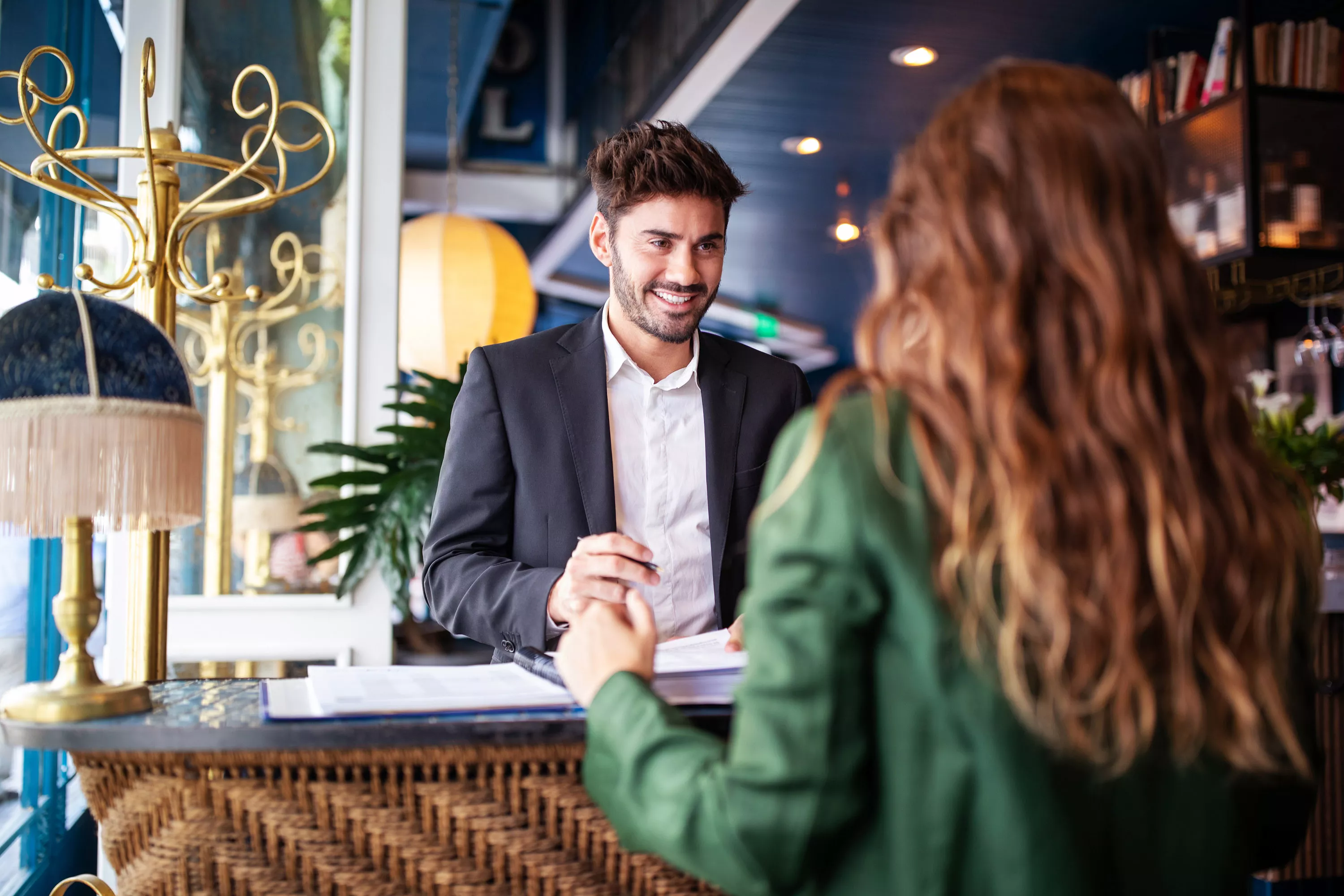 The Royal Hainaut Spa & Resort
Results
With these different solutions, the hotel is able to streamline the guest experience as much as possible: guests no longer need to take out their card at every stage, and pre-authorisation and incremental pre-authorisation on arrival guarantee a smooth stay. Royal Hainaut has also been able to keep manual work to a minimum, thus preserving staff time. Their PMS is interfaced with the hotel's POS, meaning they can benefit from integrated payments and it communicates directly with Planet's interactive TV solution installed in the rooms. This enables the hotel to further personalise the experience of guests, who are greeted by name in their room via the TV screen. In addition, the hotel benefits from a complete payment solution meeting the latest PCI and PSD2 market security criteria. The solution features the very latest technology, including a secure gateway where the hotel can track all transactions carried out, view reports, and carry out transactions and refunds with ease.
2 hours
saved per day on bank reconciliations and closing
Reduced
human error with technology
Improved
guest experience with integrated payments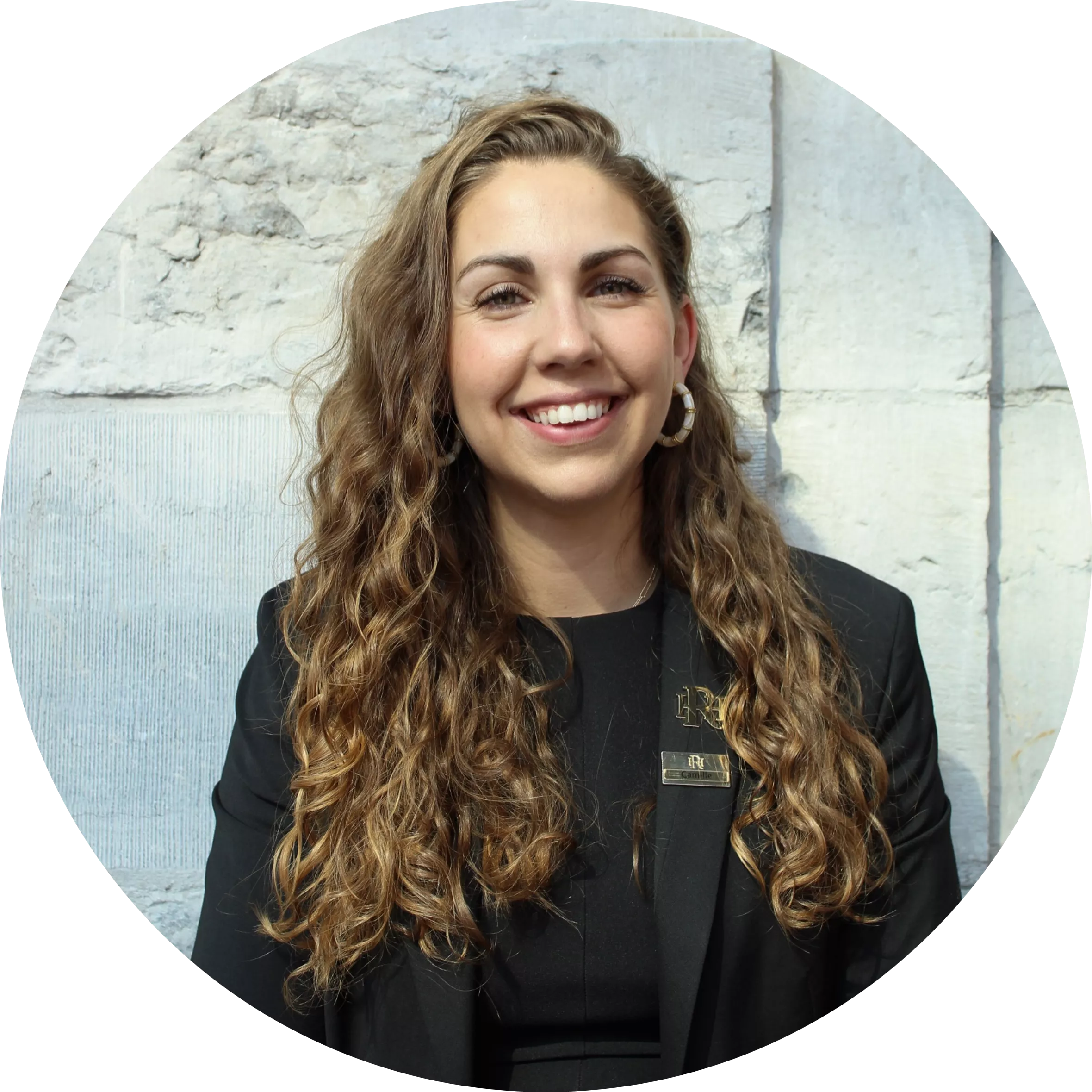 "Planet's integrated payment solution is far more advanced than a simple terminal; we no longer have to do any telecollection, the figures are automatically fed back into the PMS, which is a huge time-saver."
Camille Gomez
Head of Reception, Royal Hainaut Spa & Resort Hotel
Do you want to know more about our solutions?