Hoist Group is now Planet
Welcome to Hoist's new home!
Easy access to sales, customer support and more.
Our exciting journey, software, support and hospitality dedication continues here at weareplanet.com.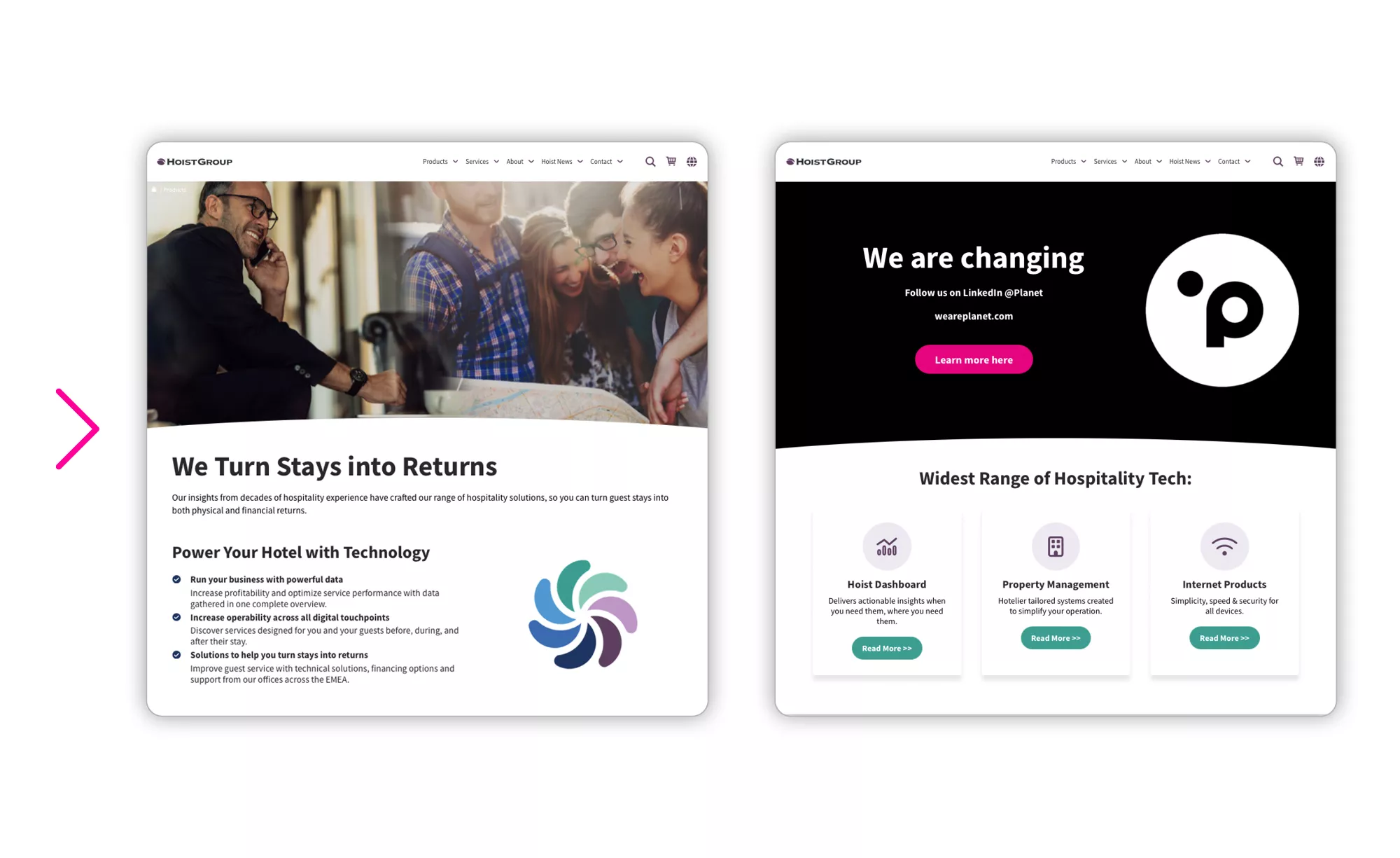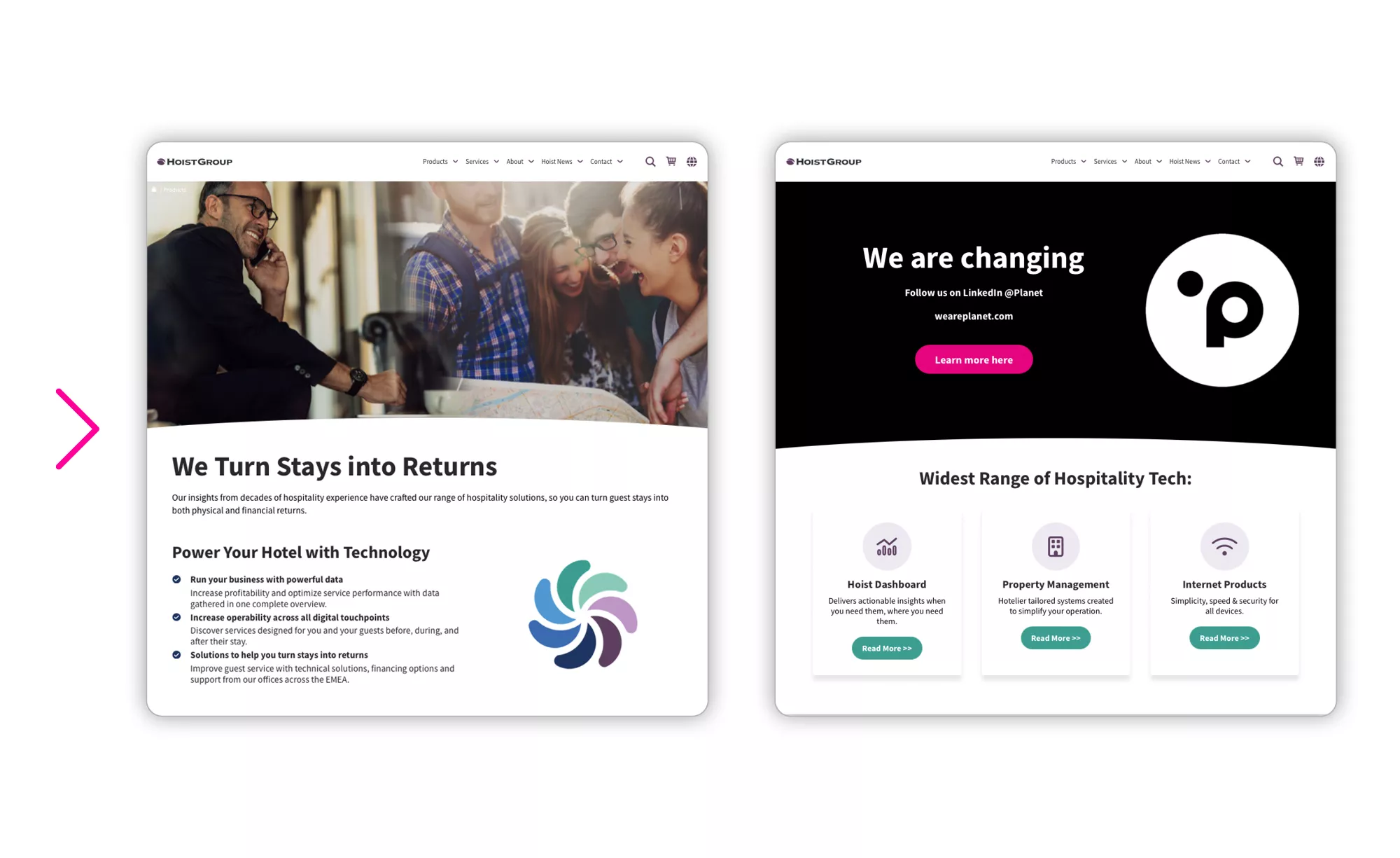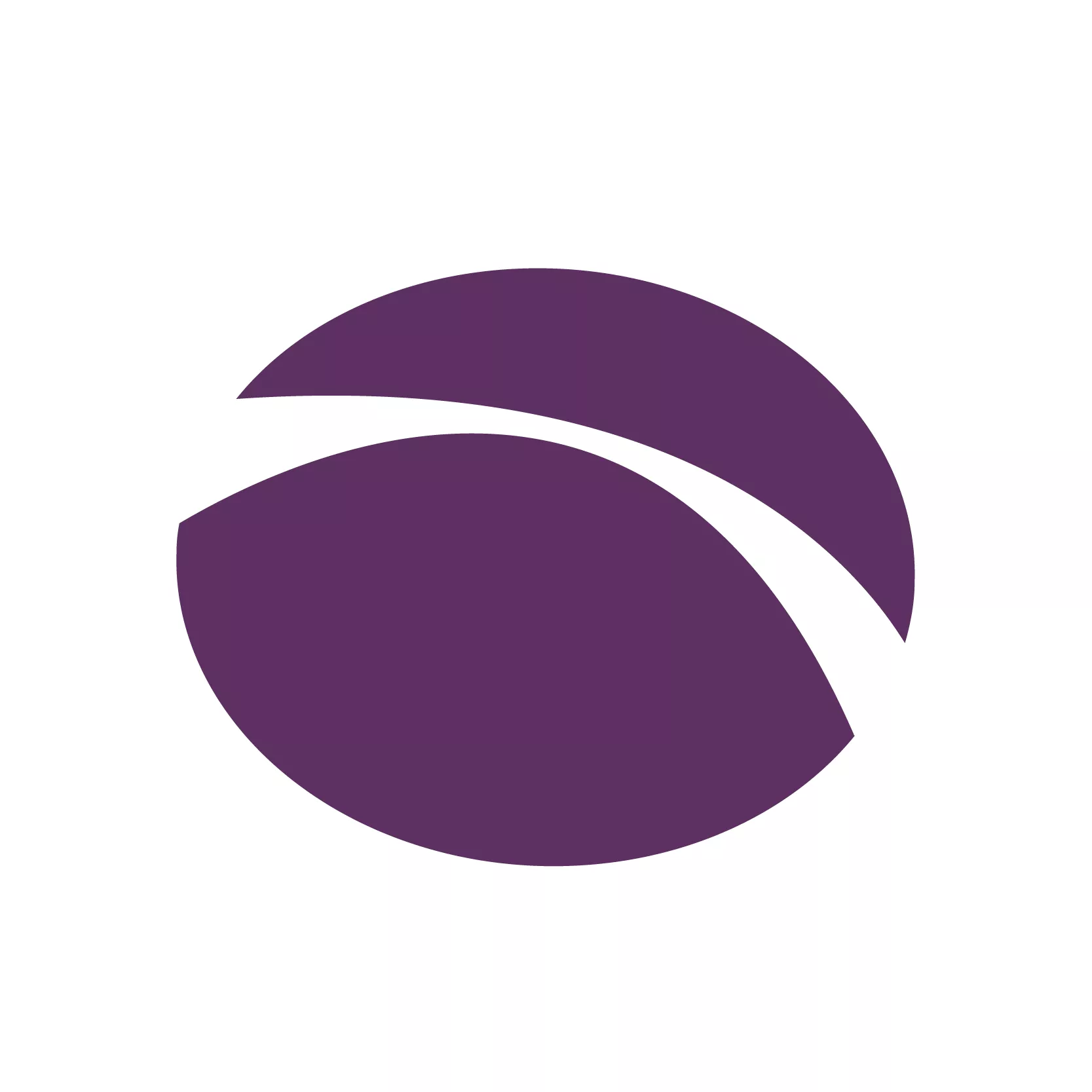 "Since Planet combined with Hoist Group, protel Hotelsoftware, Datatrans and Proximis to power digital commerce, with industry leading cloud software and payments solutions for the Hospitality, Retail, and Financial Services verticals, you can find Hotsoft PMS and other Hoist products here."
Hoist Group
Headquarters: Röntgenvägen 2, 171 54 Solna, Stockholm, Sweden
How can we help you today?
Support
We are streamlining our support, and if you have a technical issue or need support troubleshooting, you can contact local support here.  
Support
Network Support
For network and applications support please contact Hoist Group support via e-mail: hospitality.hotelcare@hoistgroup.com 
or via your local number on the support page.  
Email
Contact us
Not finding what you're looking for here?

Simply drop us a line explaining what you need, and we'll be right back in touch. 
Contact us
Product portfolio
To quickly find the new product page here at Planet, please select below:
Get in touch
Hoist questions answered
Hoist is part of Planet. Ask us any questions you may have by using this form.
Property management
Systems to simplify operations, tailored specifically for hoteliers.
Gift cards
Gift cards built for hospitality. Best-in-class gift card solution that helps hoteliers to protect and generate new revenue.
Dashboard & more
The all-in-one dashboard built by hoteliers, for hoteliers.
Hospitality software and payments suite
Planet's integrated PMS (formerly protel and Hoist Group) and payments solutions give your people the power to create brilliant, seamless guest experiences.