One payment solution to handle all your payment needs
Accept payments in every way, shape and form
If you struggle with too many different reports, back office recons that are a nightmare and disconnected systems, then you have come to the right place. Planet's Single Payment Platform has you covered; online, in-store, via a payment link or even for your subscription services and gift cards.
Our Approach
Flexible
Take advantage of our all-in-one solution or select modular components to meet your needs.
Multi-channel
Online, unattended and in-person (POS) payment experiences
Integrated
Minimize errors, save time and improve your conversions by integrating payments into your existing systems.
Consistent global experience
Online and offline payments through a single platform provide a single view of your customer and help you to deliver an enhanced experience
Freedom to choose
Choose Planet as your acquirer or keep your existing one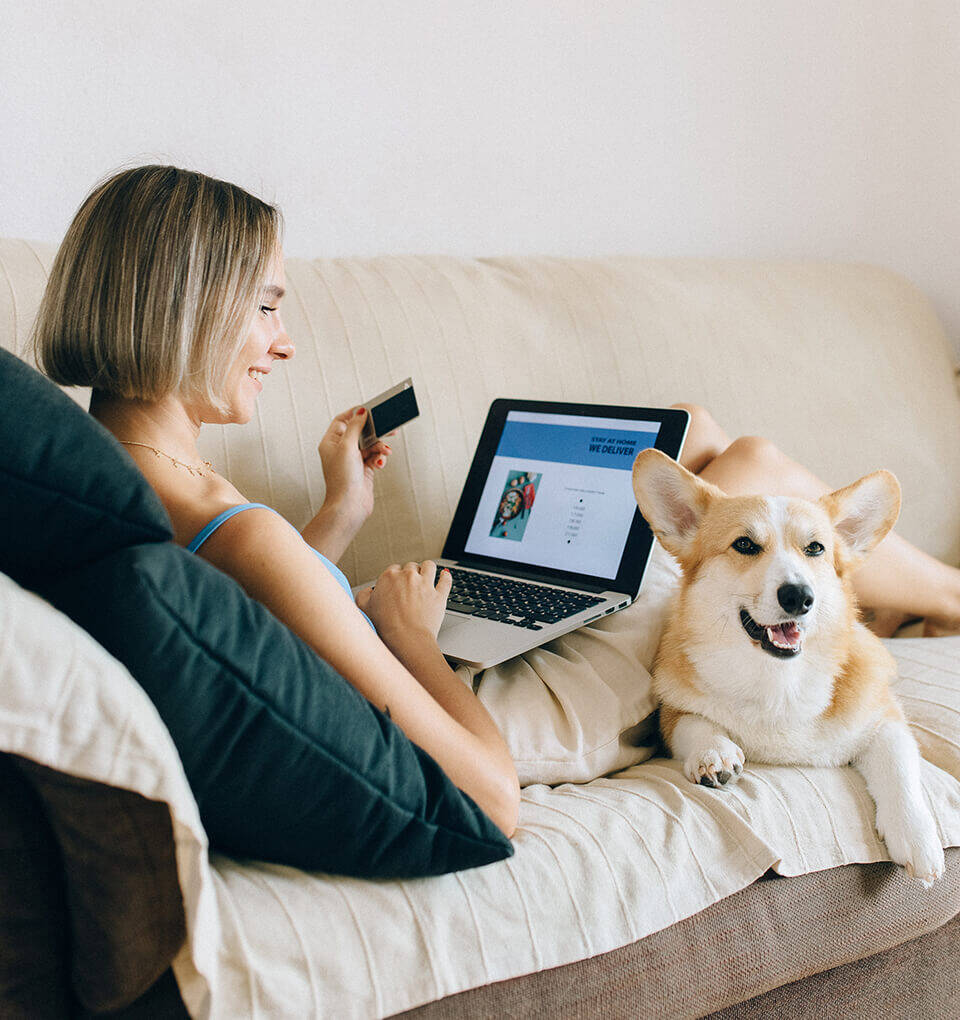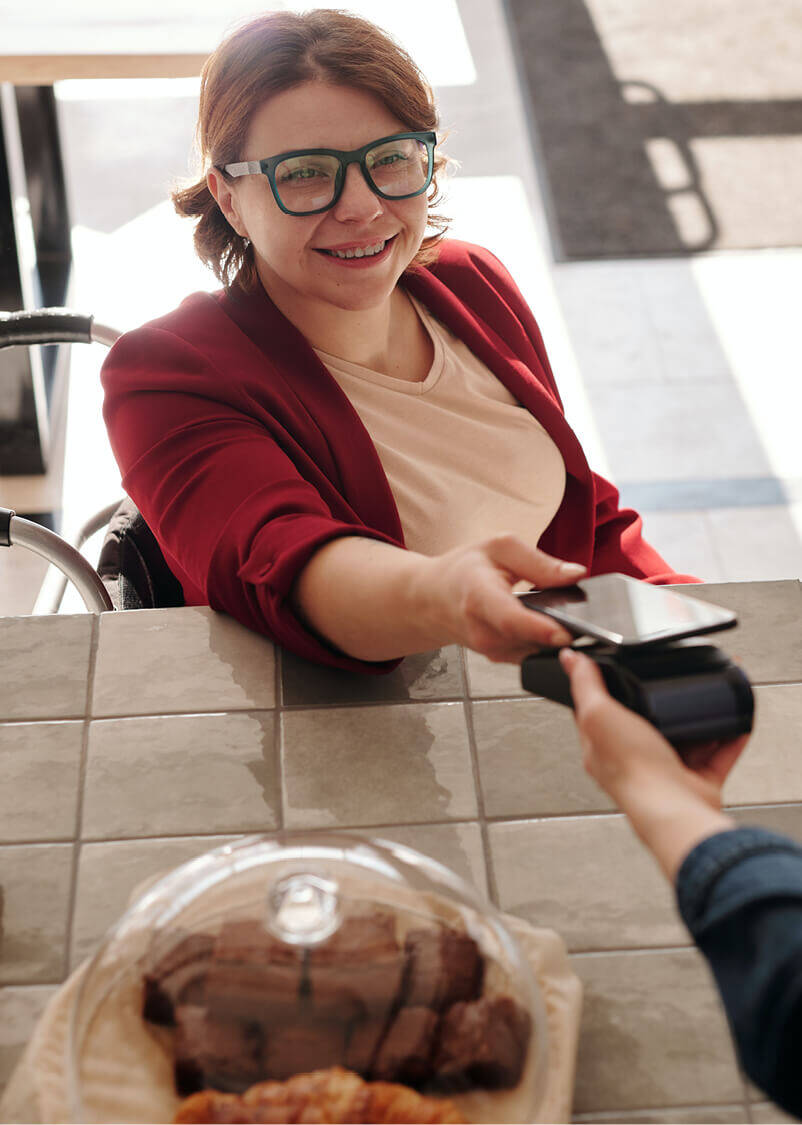 Accept all popular payment methods
Let customers and guests pay the way they want to. Planet makes it possible for you to accept most payment methods. This includes; credit cards/debit cards, contactless, chip and pin, and mobile wallets. As well as Alternative Payment Methods (APMs) such as PayPal and AliPay, cryptocurrency and Klarna at POS.

Reach Asian shoppers by offering Alipay+ and WeChat Pay on the same device.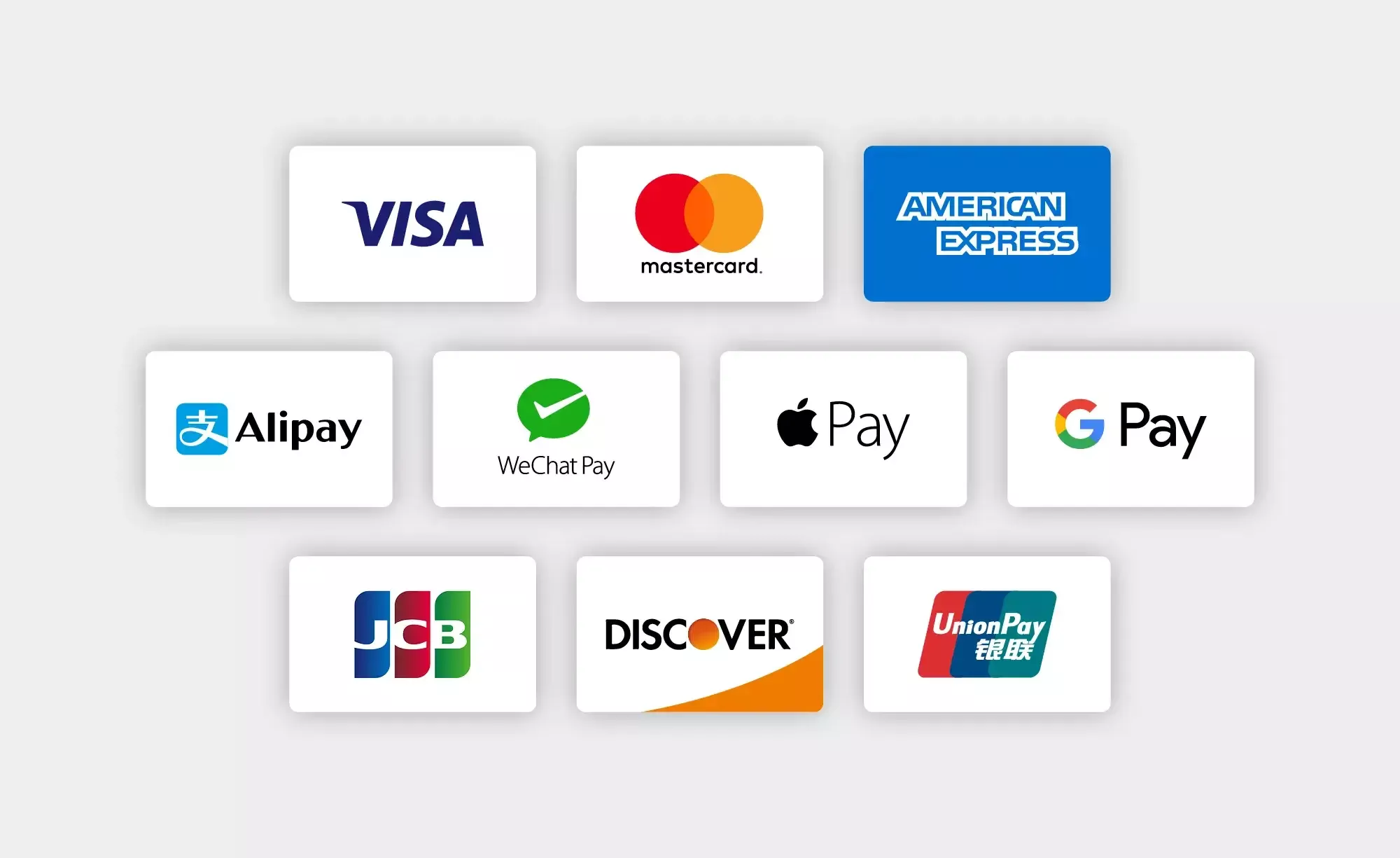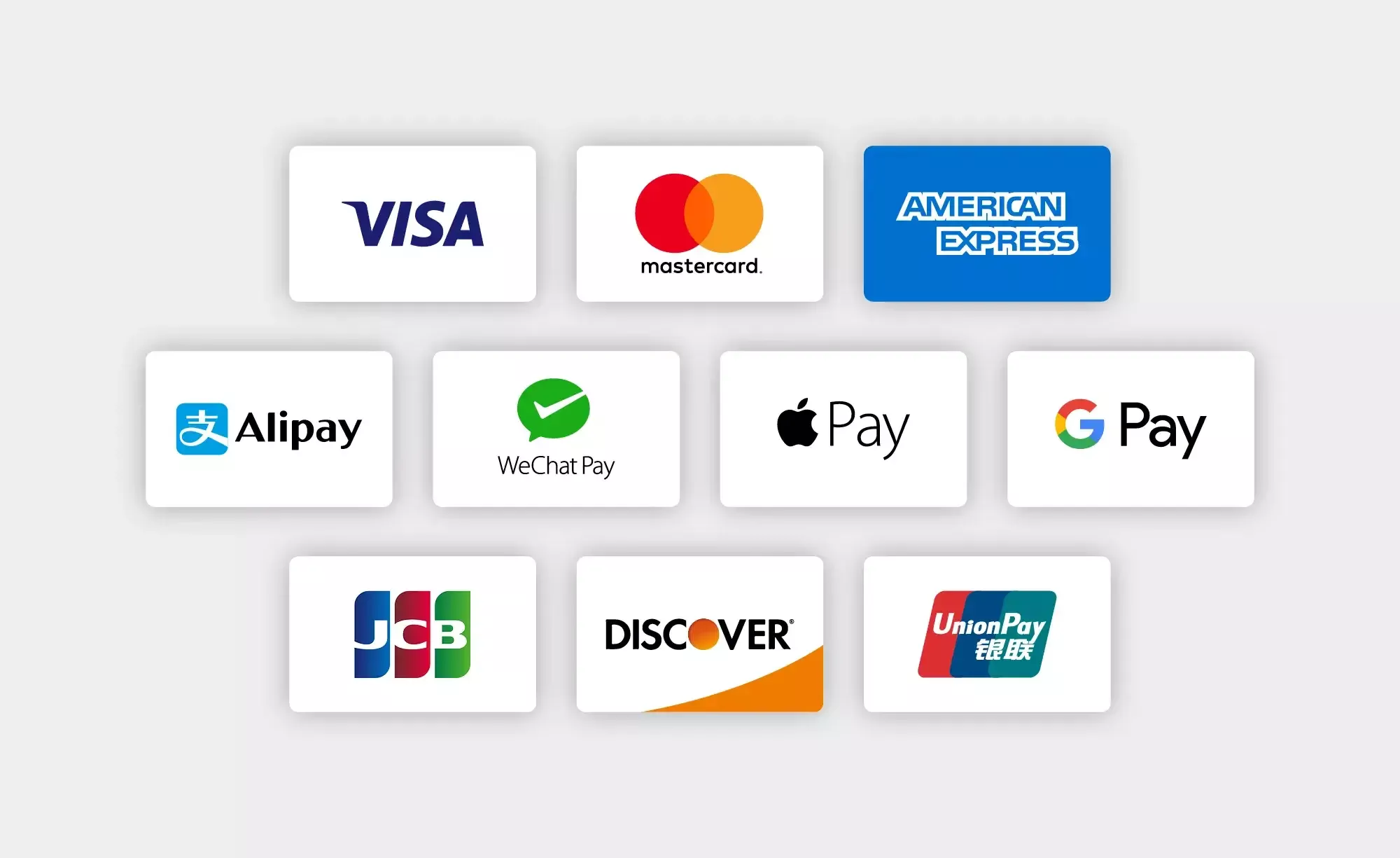 Advanced centrally managed Payment Gateway
Tired of processing multiple recons from multiple revenue streams? Then the Planet Payment Gateway is for you. The gateway is one platform that can process card payments, online payments from your website and best-in-class APMs. Planet's Gateway also meets the highest PCI security standards.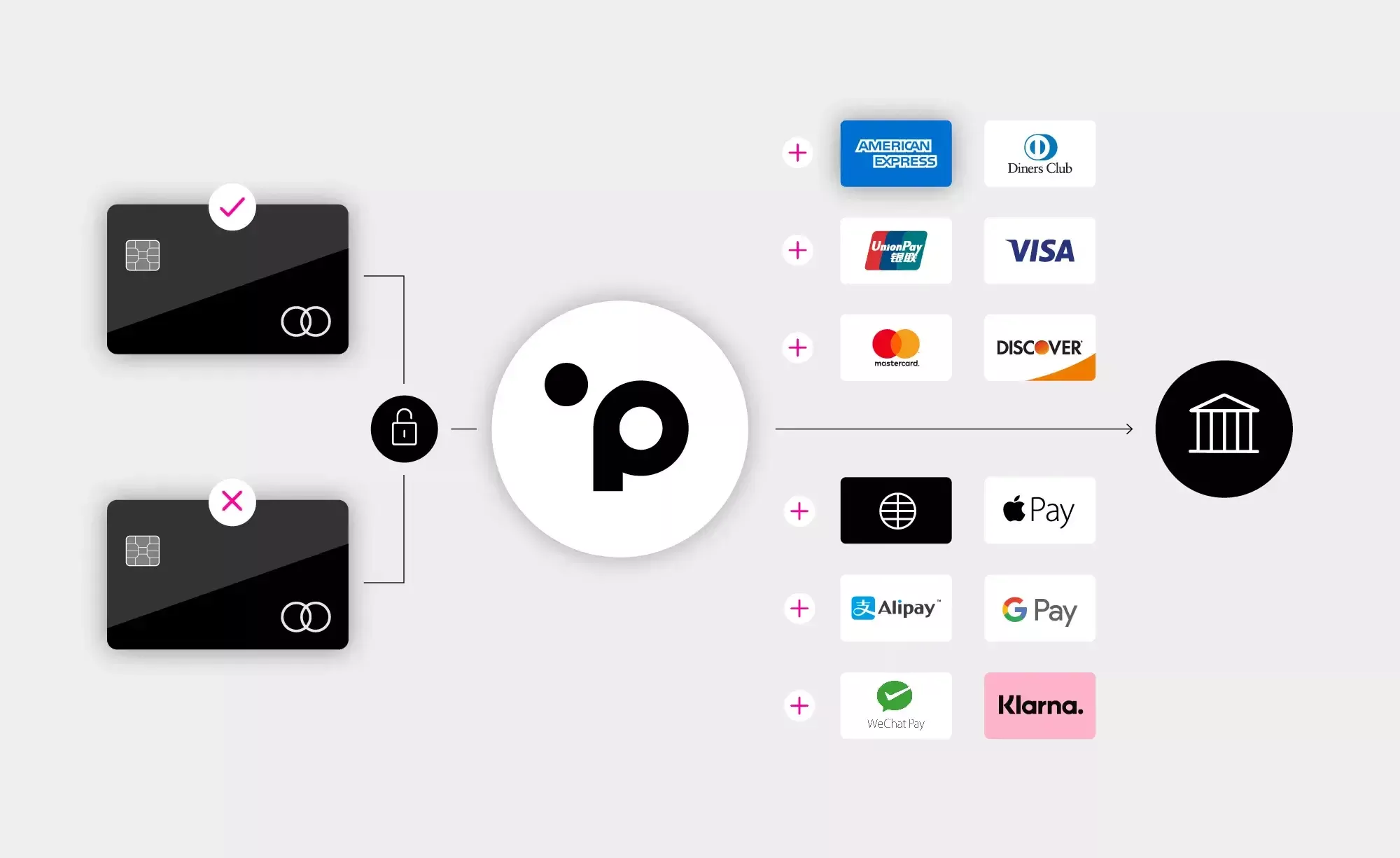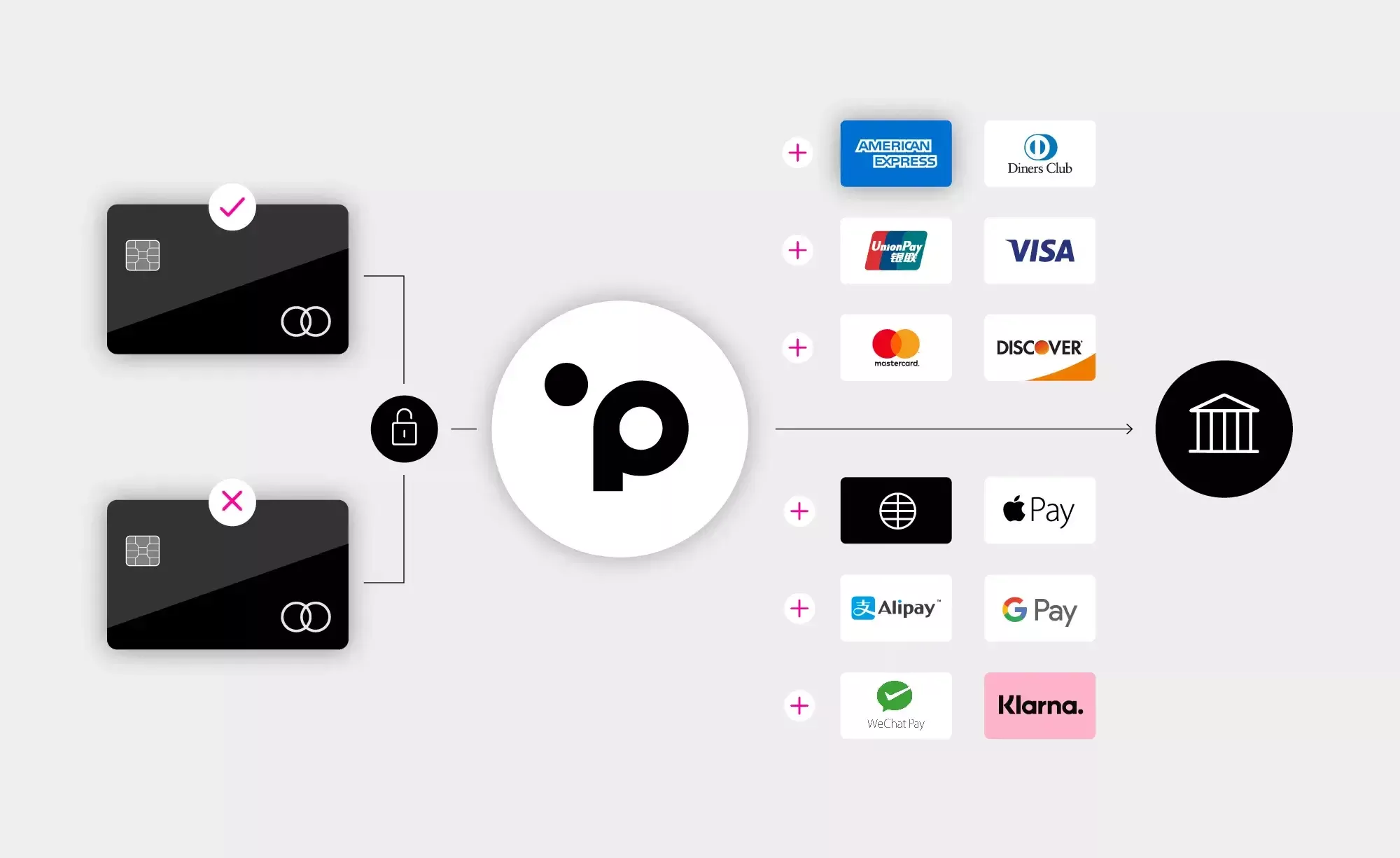 The hardware that makes it possible: Card Machines and Terminals
Are you using multiple legacy terminals that look old and outdated? Planet's sleek, clean and innovative design accepts the most popular payment methods and leaves customers and guests feeling great.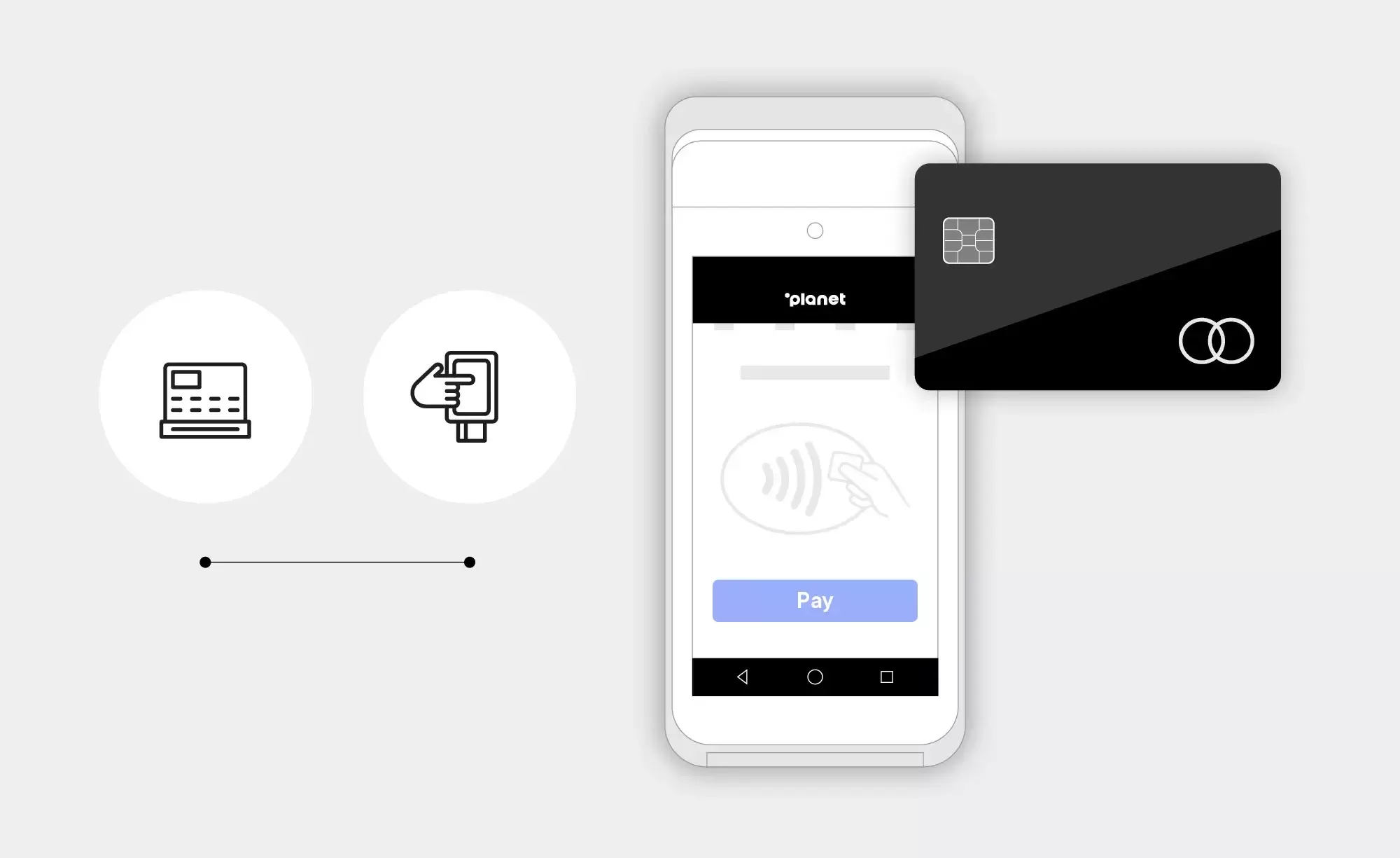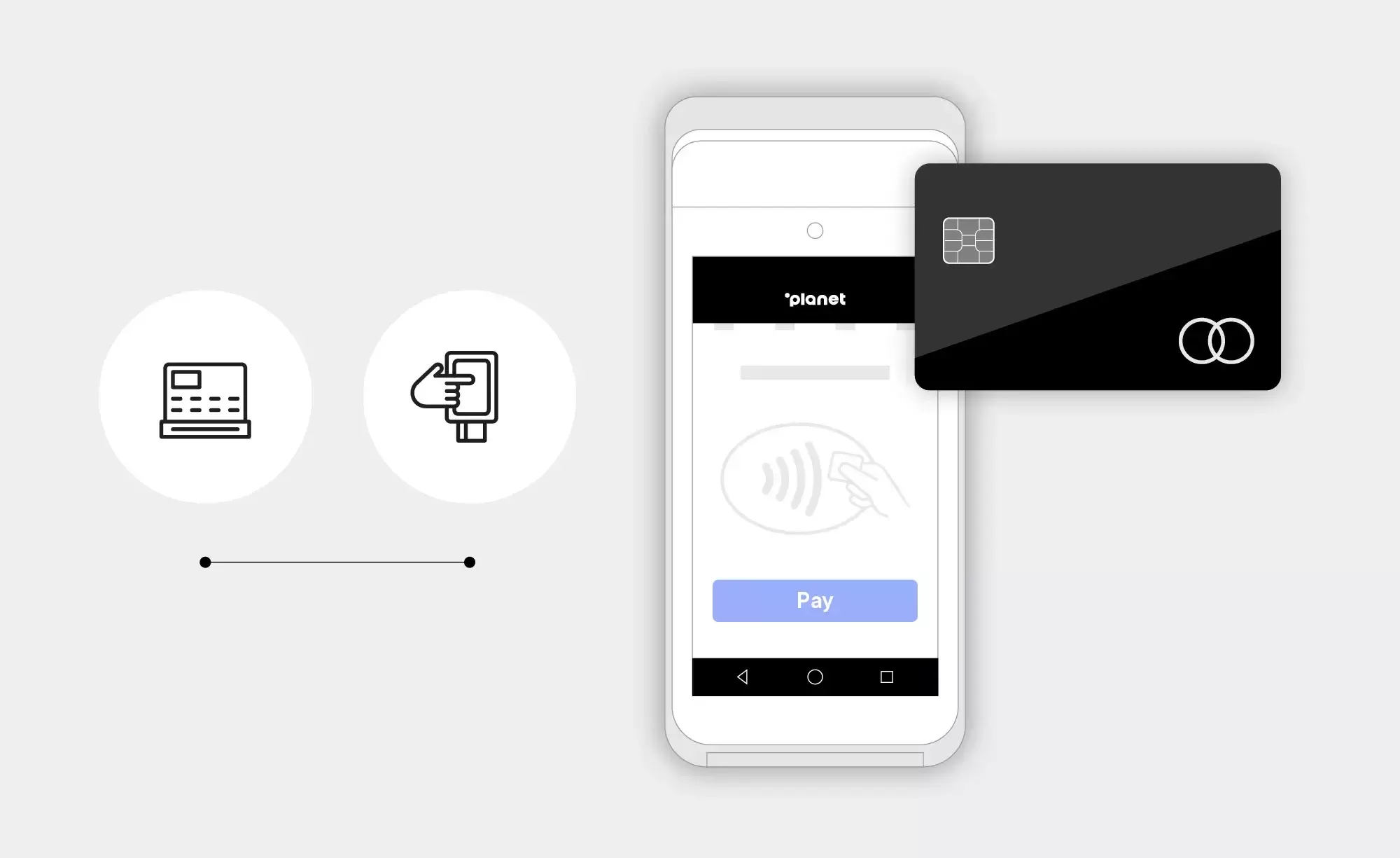 Accept online payments
Do you want to accept payments online and ensure your customer's data is safe at all times? How about cutting out the banks and earning money on forex payments? Planet's Online Payment can do all this and much much more.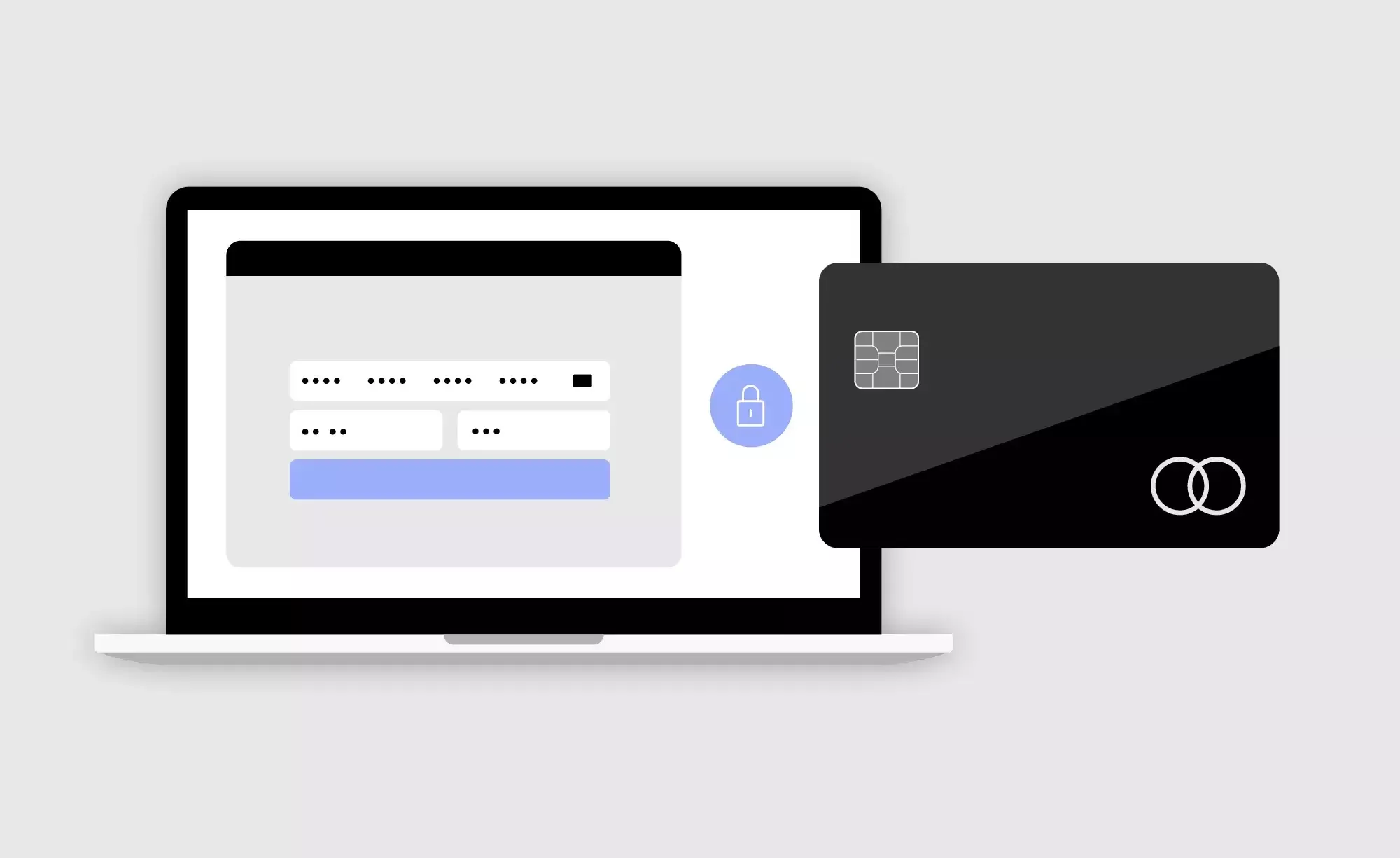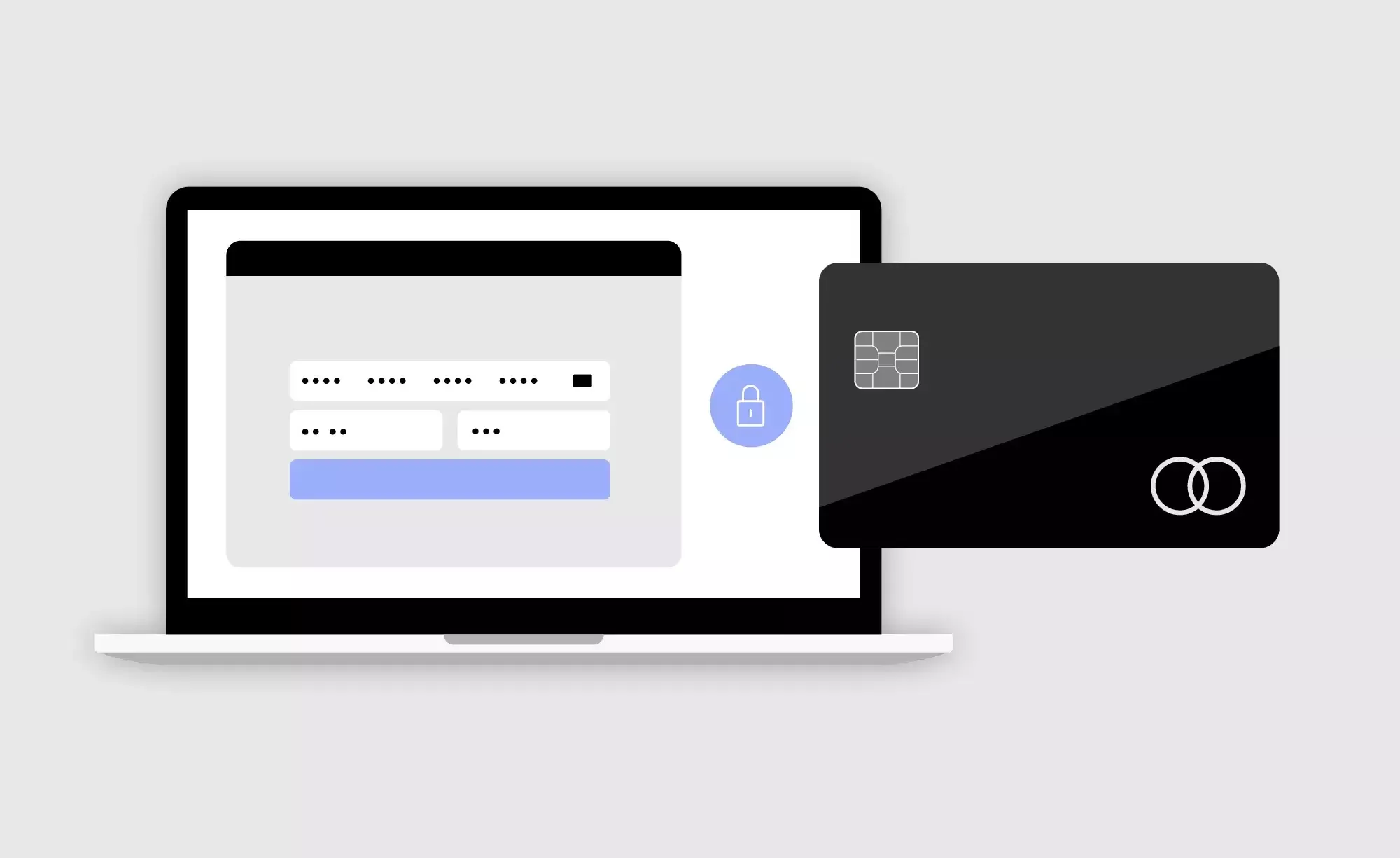 Safe and compliant payments that give your customers confidence
Planet has multiple safety and compliance features built-in to ensure your customer's data is always handled safely. SAQ-A PCI conformity, we also work with leading experts in firewalls, databases, networks and development. 3D Secure & PSD2 are ready to be integrated to reduce SCA processes effortlessly.

Tokenisation also makes recurring purchases easier and safer.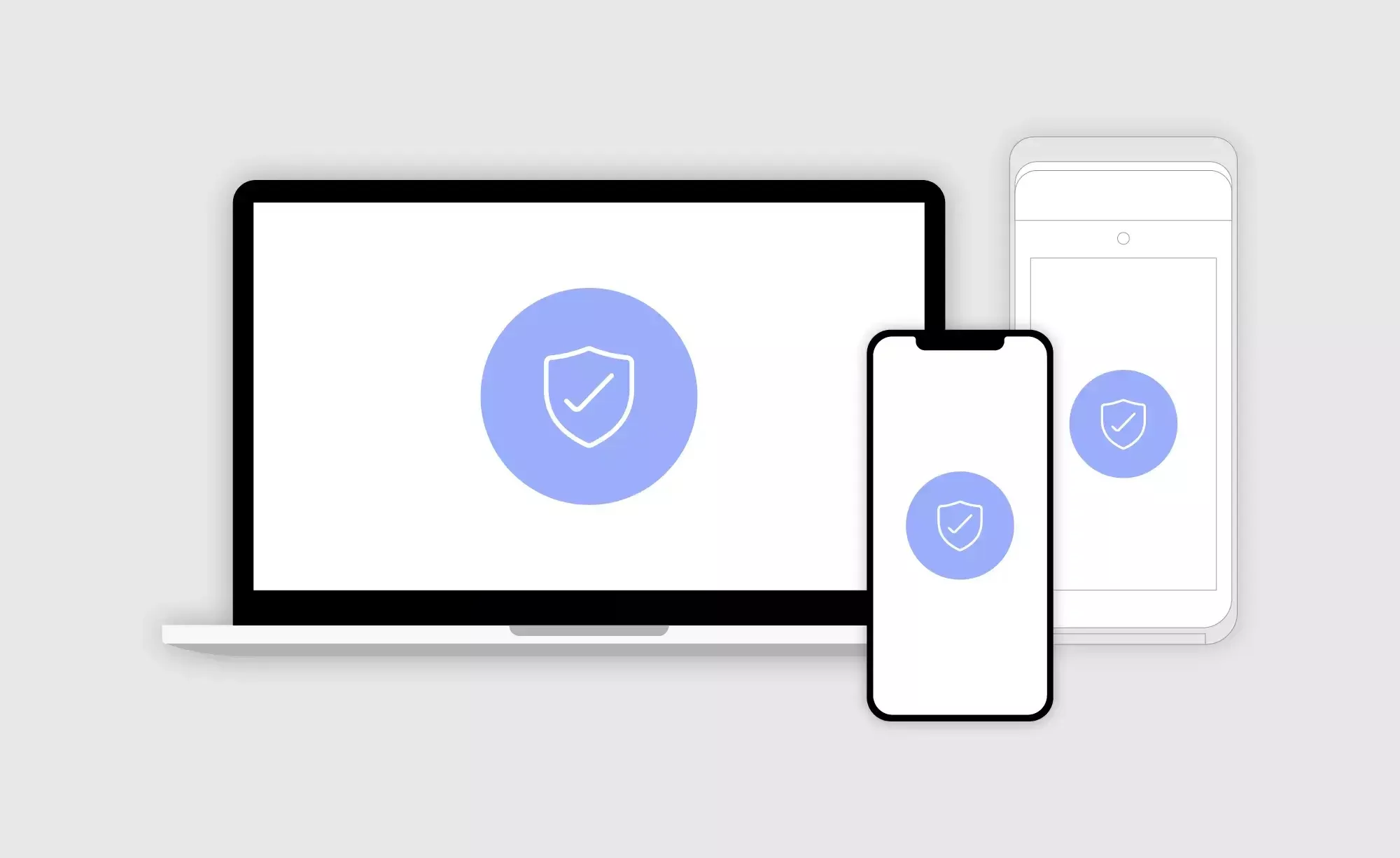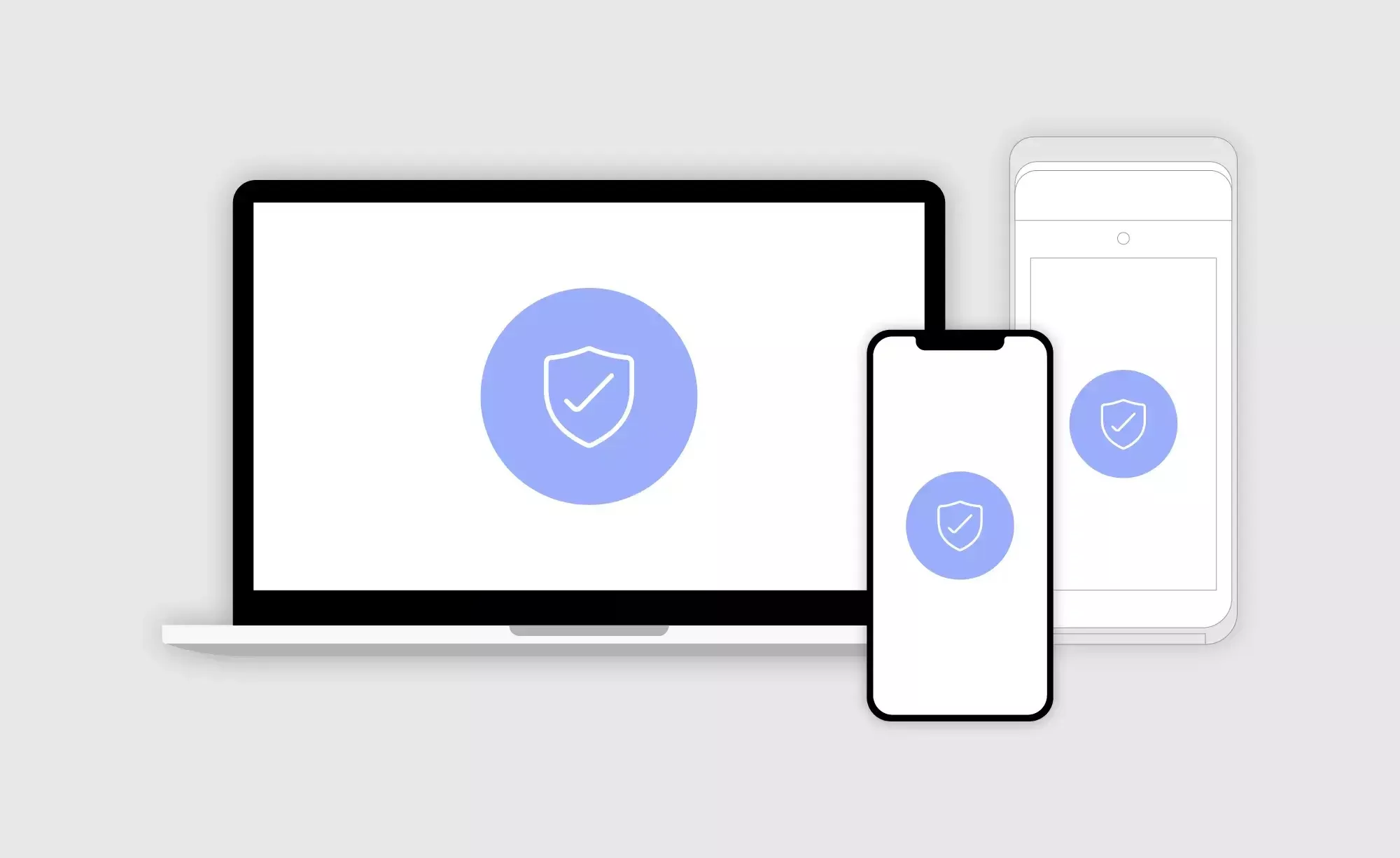 What happens next?
Talk to one of our PMS experts today
We will call you to outline your exact needs - a quick 15-minute call.

Once we understand how best to assist you, we can initiate the hassle-free onboarding process.

Finally, a dedicated consultant from Planet will reach out to get you operational as soon as possible.