Planet (formerly Datatrans)
Reconciliation service
Reconciliation Service automatically reconciles your online payment transactions with acquirers' credit advices and displays discrepancies transparently. Easy-to-use charge-back management tools are also included.
Our approach
Easy
Fast access via Planet's (formally Datatrans') back office tool – no installation or integration required
Transparent
Transparent overview of current payment status – from purchase order to payment
Automated
Accurate handling and processing of incorrect credits – Multiple reports available
Cost-effective
Significant reduction in internal bookkeeping requirements – with prompt identification of missing amounts
Keep a close eye on your transactions
Every order placed online is followed by receipt of payment – but it doesn't always work out like that. Big web merchants often discover missing payments or amount mismatches too late – if at all. Planet's (formally Datatrans') Reconciliation Service can take care of time-consuming recons for you.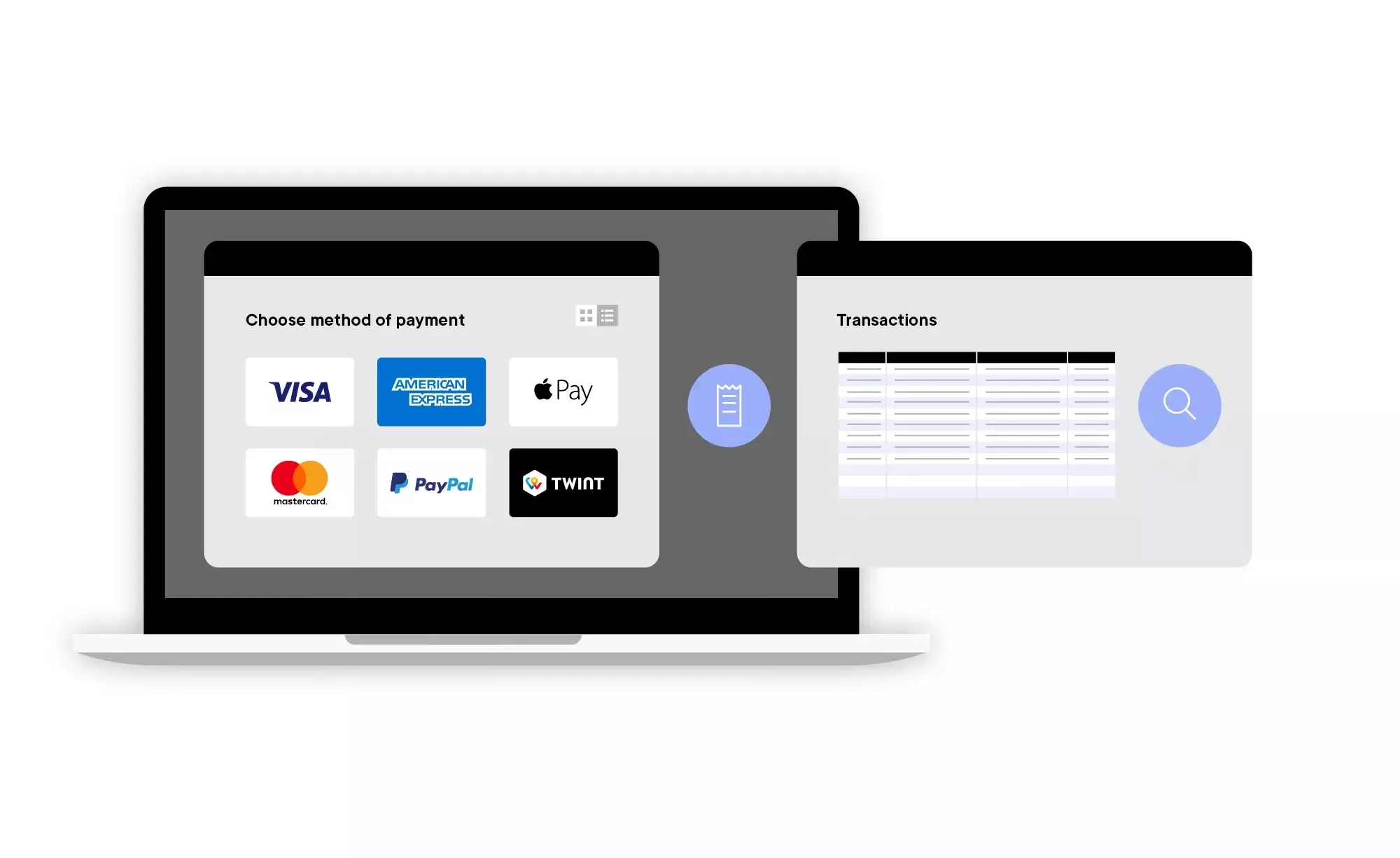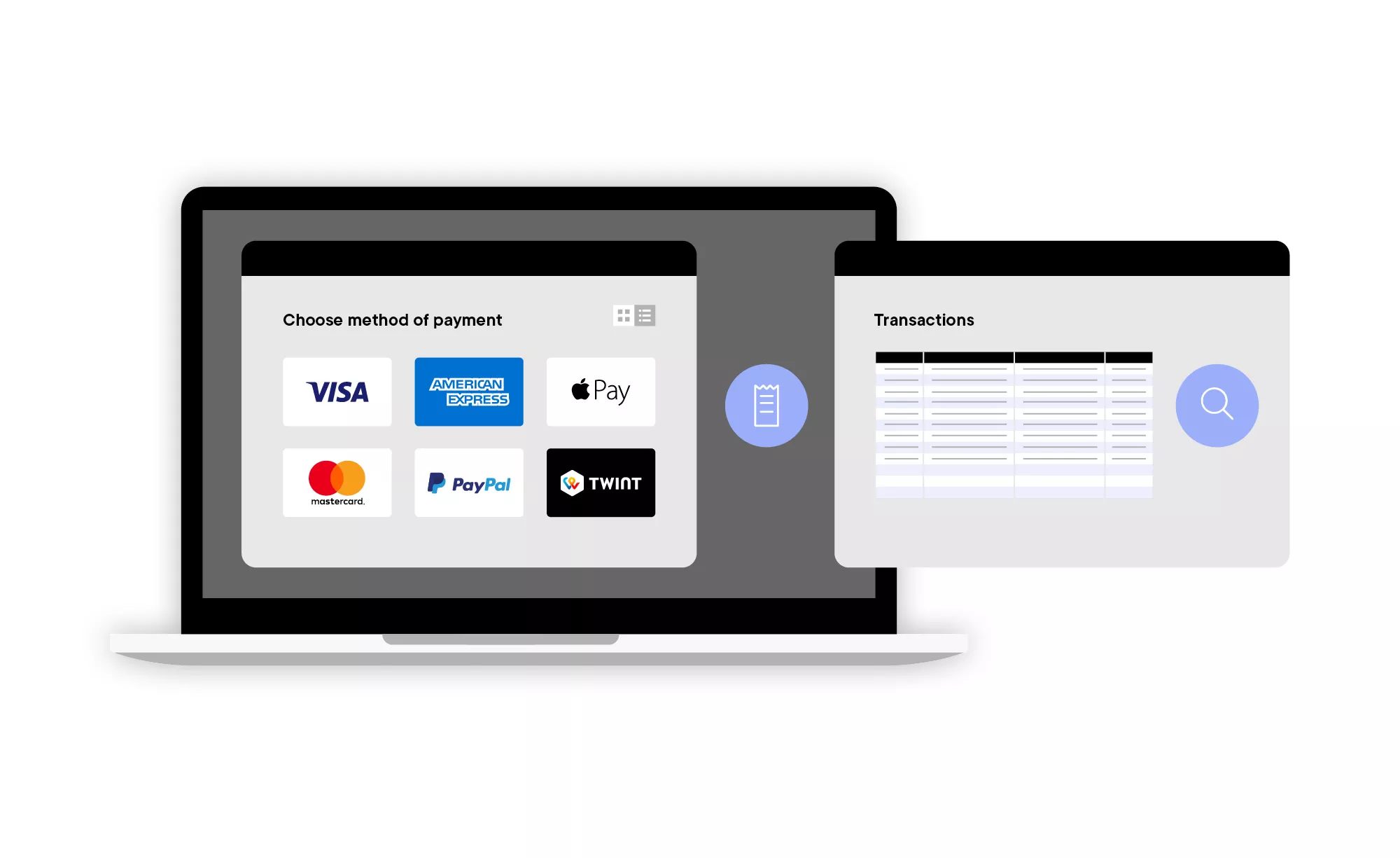 Identify missing amounts quickly
All transactions, as well as many payment methods and acquirers, are reconciled with the acquirers' credit advices automatically in the back office tool. Errors are identified quickly, handled transparently and processed accurately.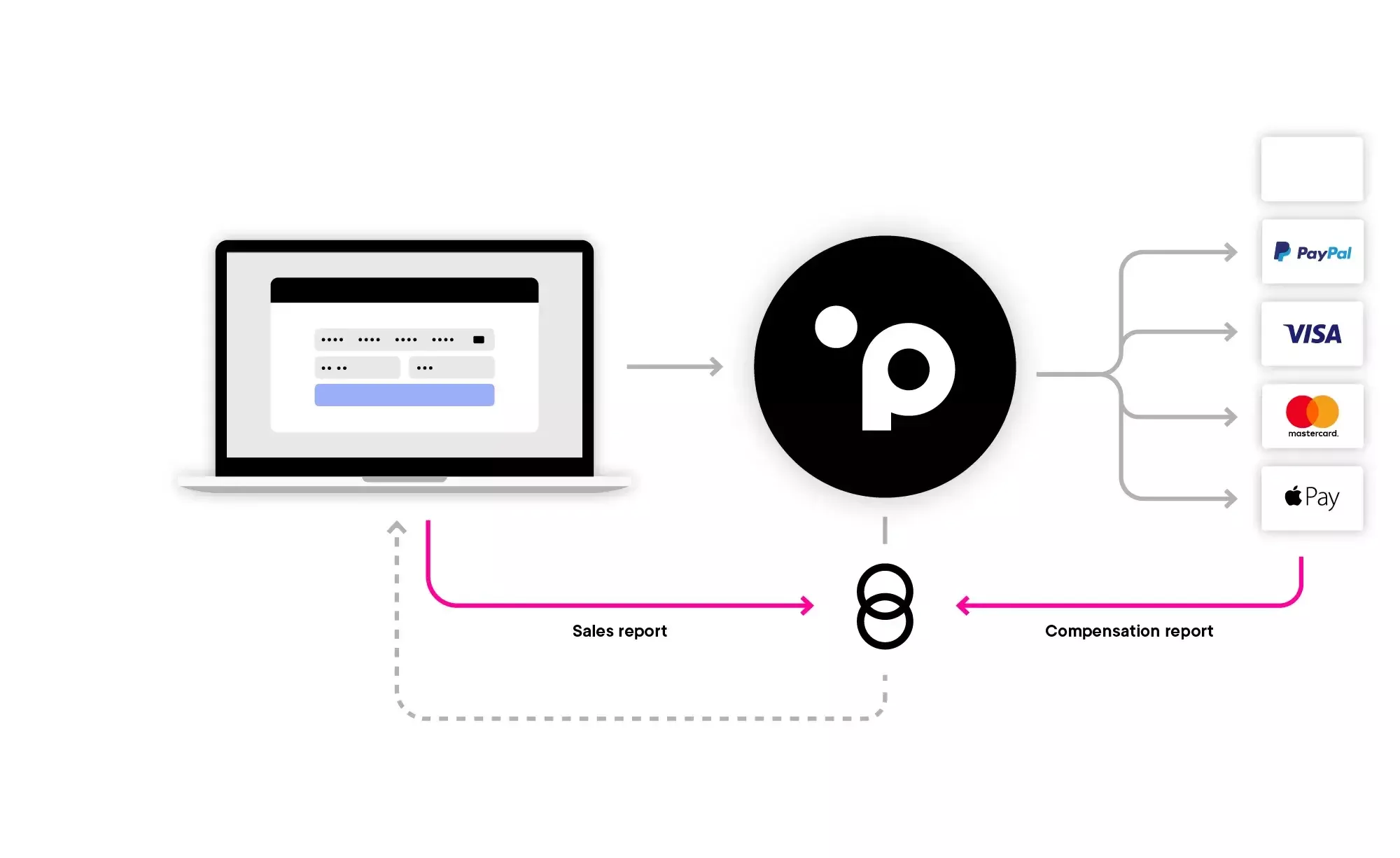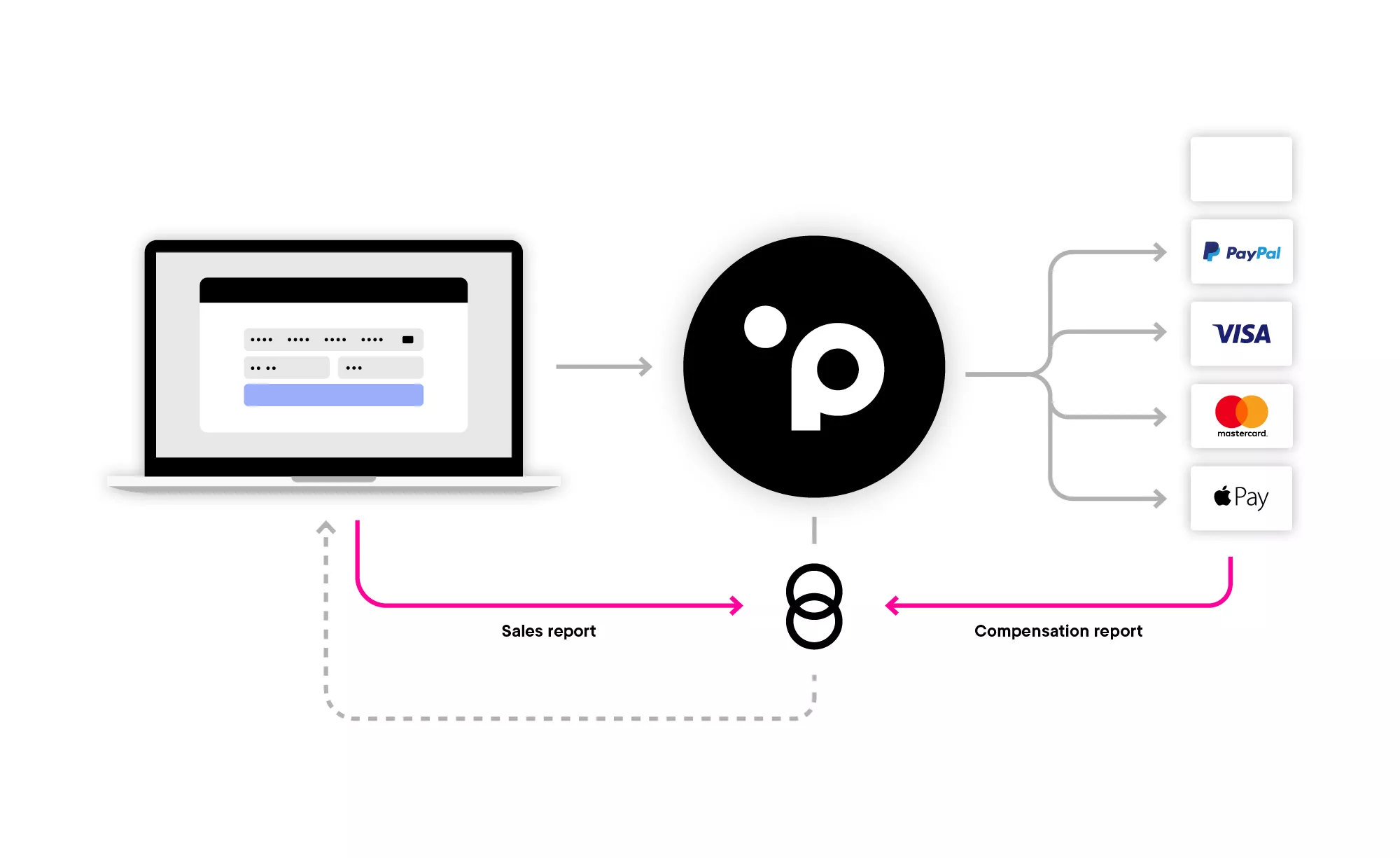 Payment reconciliation made easy
Activate the service – for your chosen payment methods and acquirers. Take orders – as normal via a webshop, app, e-mail or telephone. Check payments – in just a few clicks using Planet's (formally Datatrans') back office tool.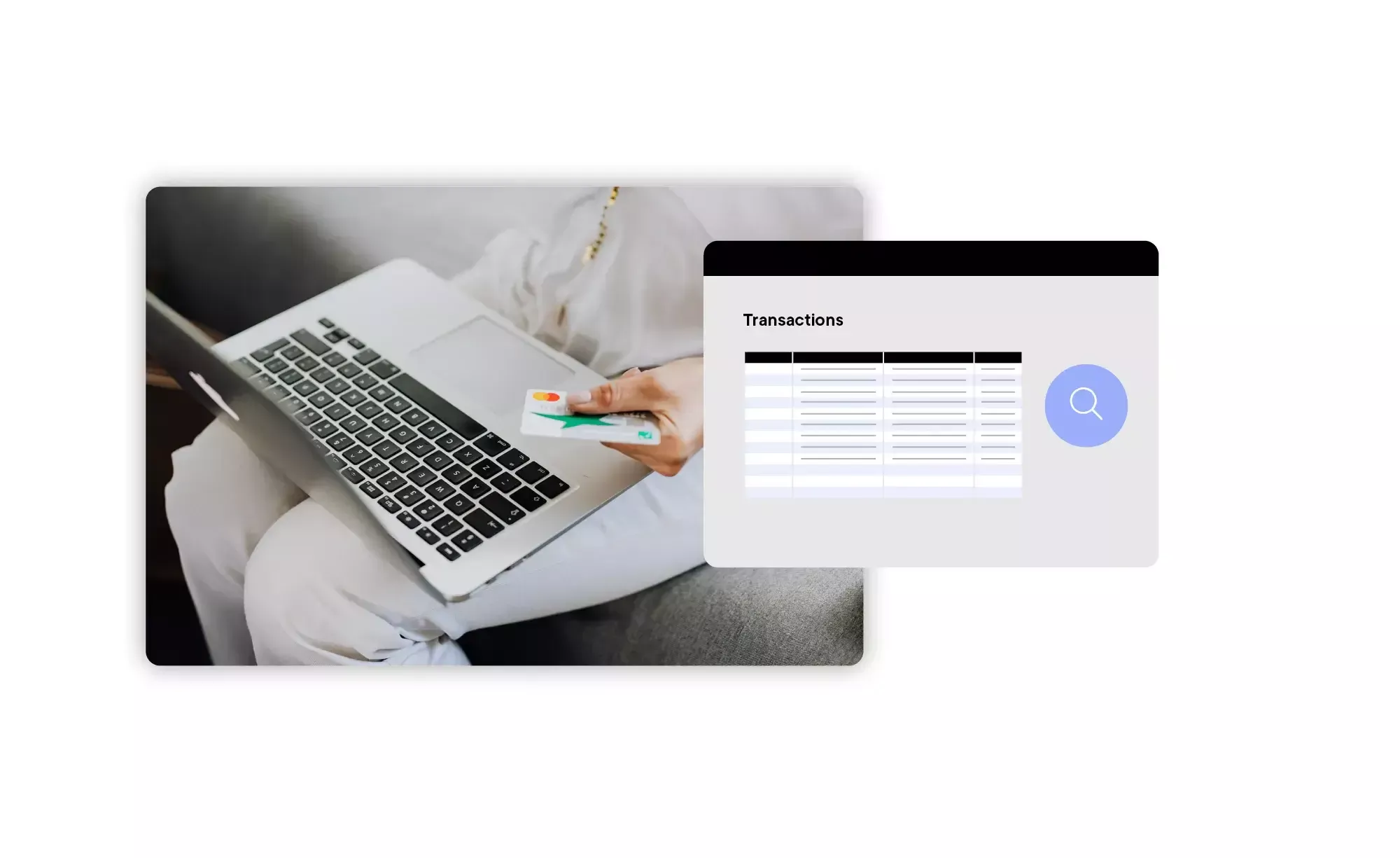 Payment methods and acquirers
What happens next?
Talk to one of our experts today
We will call you to outline your exact needs - a quick 15-minute call.

Once we understand how best to assist you, we can initiate the hassle-free onboarding process.

Finally, a dedicated consultant from Planet will reach out to get you operational as soon as possible.