Planet (formerly Datatrans)
Reconciliation service
Reconciliation Service automatically reconciles your online payment transactions with acquirers' credit advices and displays discrepancies transparently. Easy-to-use charge-back management tools are also included.
Our approach
Easy
Fast access via Planet's (formally Datatrans') back office tool – no installation or integration required
Transparent
Transparent overview of current payment status – from purchase order to payment
Automated
Accurate handling and processing of incorrect credits – Multiple reports available
Cost-effective
Significant reduction in internal bookkeeping requirements – with prompt identification of missing amounts
Keep a close eye on your transactions
Every order placed online is followed by receipt of payment – but it doesn't always work out like that. Big web merchants often discover missing payments or amount mismatches too late – if at all. Planet's (formally Datatrans') Reconciliation Service can take care of time-consuming recons for you.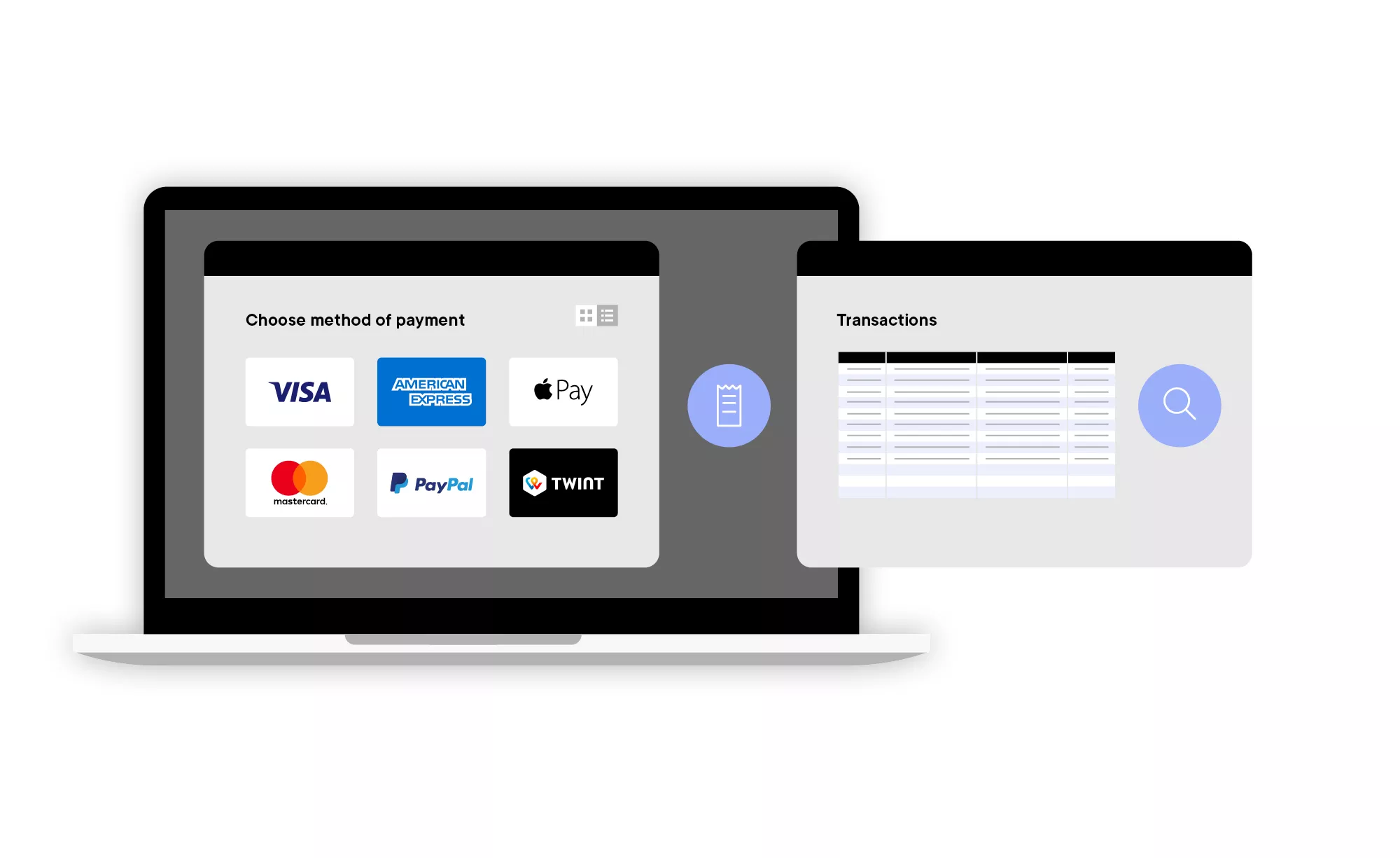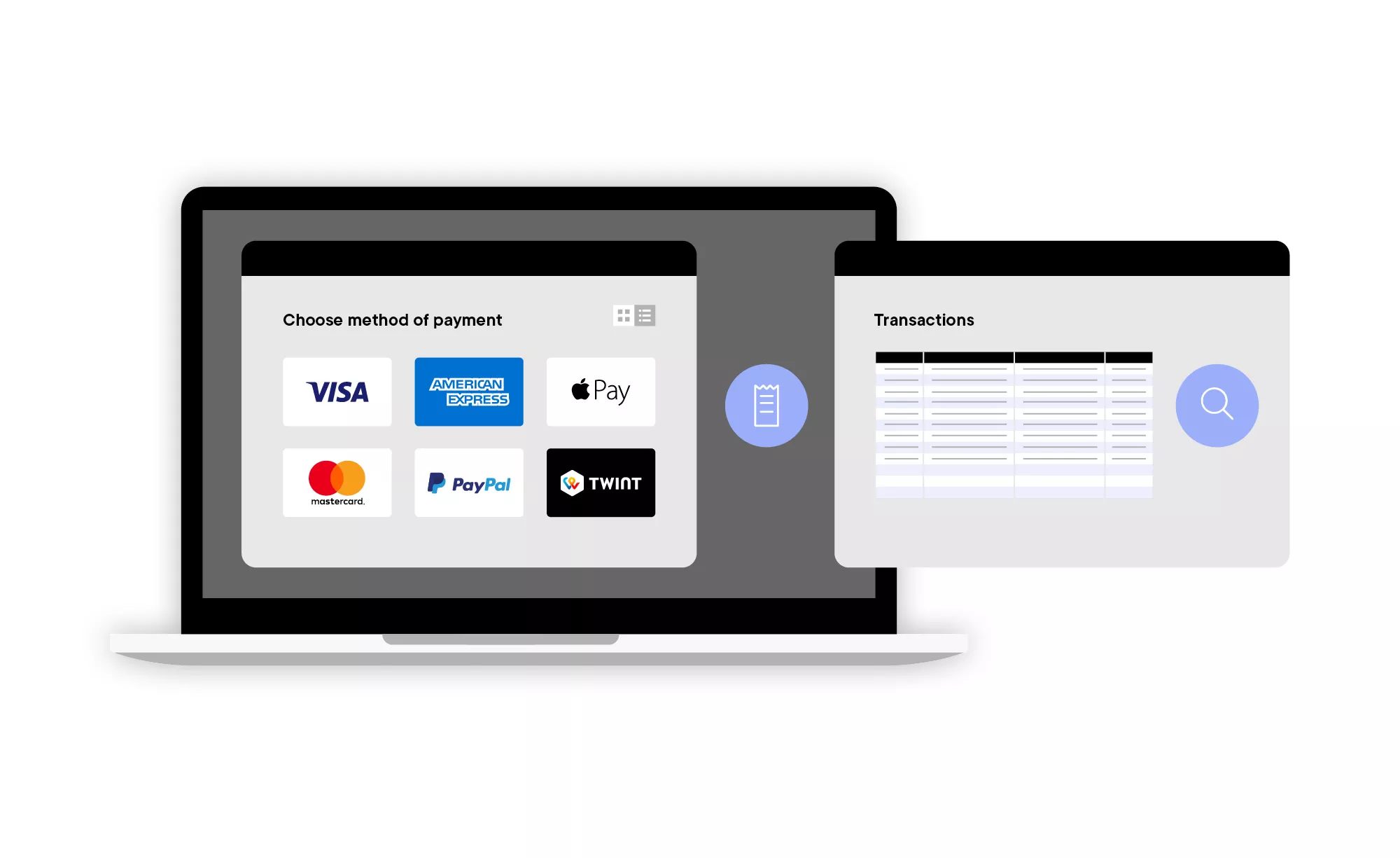 Payment methods and acquirers
Get in touch
Are you embracing the connected commerce revolution?
There is no one answer to a complex challenge.
We can't give you a pricing table - because we believe each business is unique - you might need an end-to-end solution, or you might just need a plug and play piece of hardware. To get you the most competitive and effective solution, at the best value for money, it's best to get in touch with our team - and a dedicated local consultant will work with you to find a solution that works for your business.