Accept payments in every way, shape and form
You have a great product or service and need a way to accept payments for it. Planet makes it possible for you to accept just about every kind of payment method.
Our Approach
Reliable
Highly reliable gateway offering 99.999% uptime, ensuring you never miss a sale
Secure
All solutions are updated to the latest security and compliance standards
Dedicated support
Round-the-clock support via email, phone, self-serve or support ticketing
Added value
Generate additional revenue by allowing customers to pay in the currency they want
All payment channels, one provider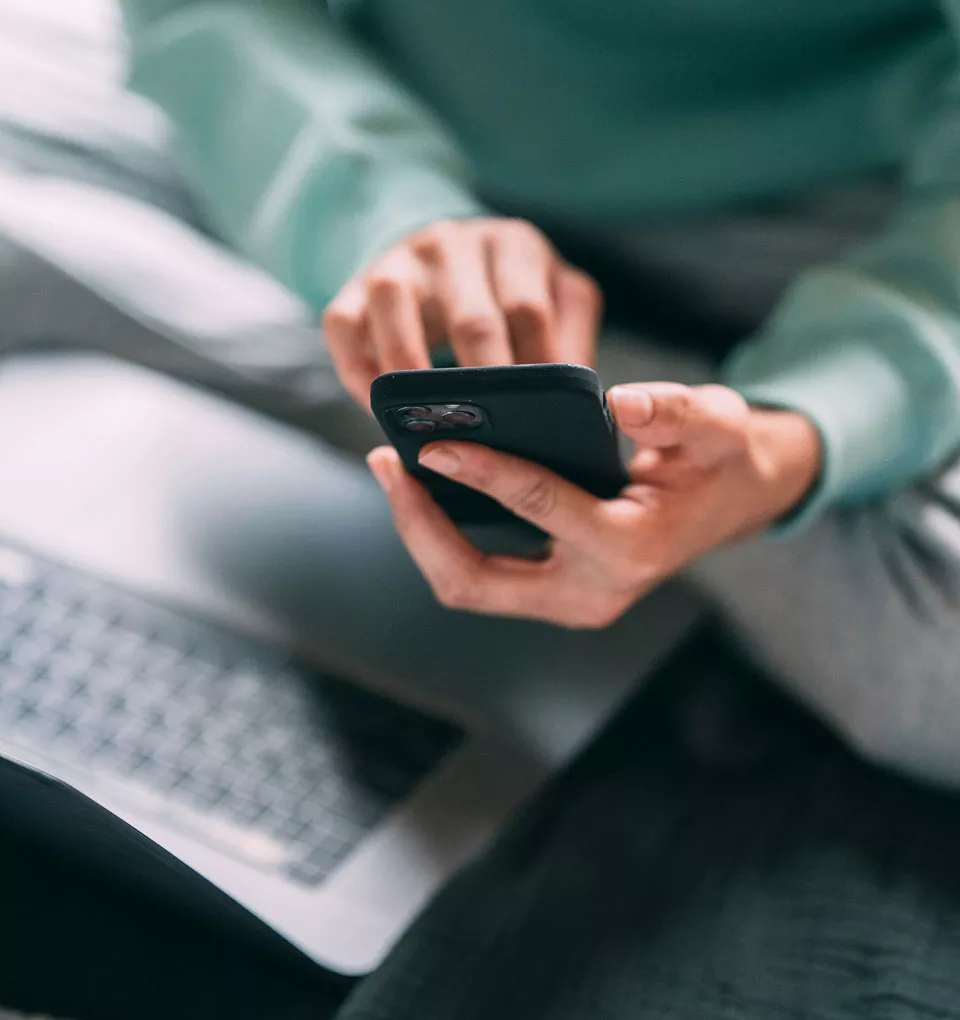 The perfect tool to empower sales associates with the freedom to assist every customer in the best possible way. Either fixed or mobile, the fixed and mobile POS products will benefit retailers by ensuring the best in-store experience possible.

Queue boosting
Eliminate queues with queue boosting that allows customers to proceed with the payment for their products anywhere in the store.
More than POS
Accept almost all payment types in-store. Cards, mobile, Pay-by-Link, smart watches, Alipay, PayPal and even cryptocurrencies.
Unified cart
In-store customers can order from any of your retail outlets, DCs, and online stores and place all their items in one cart and make one payment there and then in the store.
Powering one unique view of your customers across all channels all while optimising digital and physical payments. Increase your global revenue by accepting and processing payments from customers all around the world.
Let customers choose how to pay
Provide an extensive choice of payment options through a single contract supporting all major card schemes, including iDEAL, Klarna, PayPal, Alipay and many more.
Sell with established e-commerce websites
List your products on some of the world's largest online shopping stores e.g. Magento, Shopify and many more or, create your own e-commerce store with out easy-to-use e-commerce store builder.
Safe and secure
Access an Advanced Fraud and Risk management tool to monitor all your online payments. You can also simplify PCI compliance with PCI Proxy, which transfers non-compliance risk away from your business.
It can be tricky to keep up-to-date with all the different mobile payment methods. Planet's mobile payments keeps up with the latest trends and ensures you can receive payment via most smart devices. Whether it is a mobile phone, a tablet, a smartwatch, Planet has you covered.
The global mobile payment market was worth $1.97 trillion in 2021

The top 10 mobile payment apps have 3.37 billion users combined

Mobile payments accounted for 32% of all transactions in the UK in 2021
Would you like to be able to offer subscription and recurring payment options to your customers? With Planet you can safely and securely process your customers' saved card information and debit them without any customer interaction required.

PCI Compliance
All checkout solutions qualify you for compliance without time-consuming testing. Planet checkout solutions ensure that sensitive data never comes into contact with your servers.
Secure platform
A secure platform and ideal storage solution for your data. We team up with leading experts in firewalls, databases, networks and development.
3D Secure and PSD2
3D Secure integrates into all of Planet's checkout solutions. Minimising the number of SCA processes effortlessly.
Customers prefer to buy in-store
72.7%
Of retail purchases in the UK were made in-store
79%
Of consumers will stop doing business with a brand after just one bad experience
39%
Of consumers have stopped in-store purchased due to an item being out of stock
51.3%
Of consumers will leave a store without buying because of long queues
71%
Of consumers expect more personalisation in-store
A better payments experience
Customers want to use the payment methods they are most familiar with. Making the experience quicker, safer and more convenient helps them spend how they want, and where they want.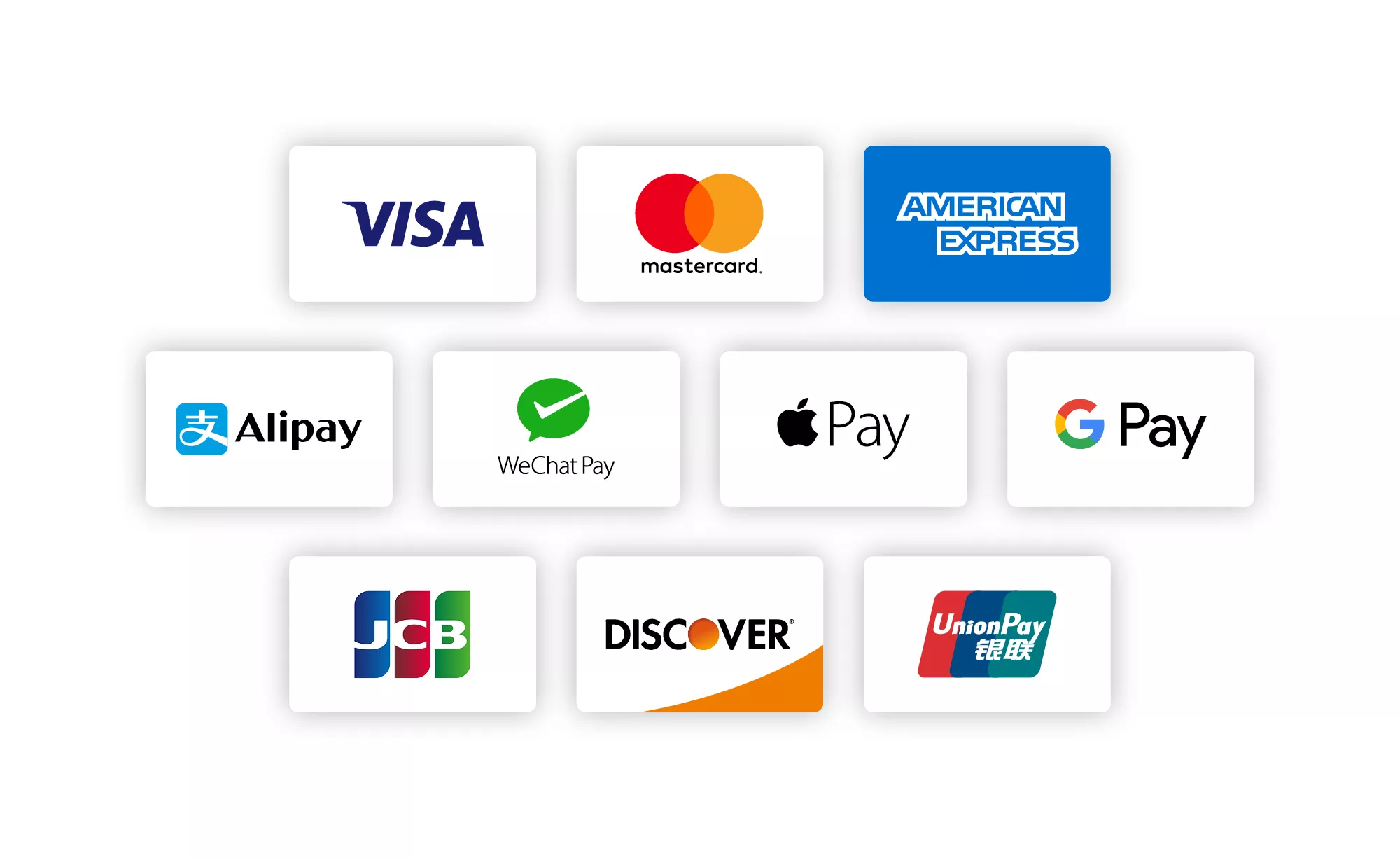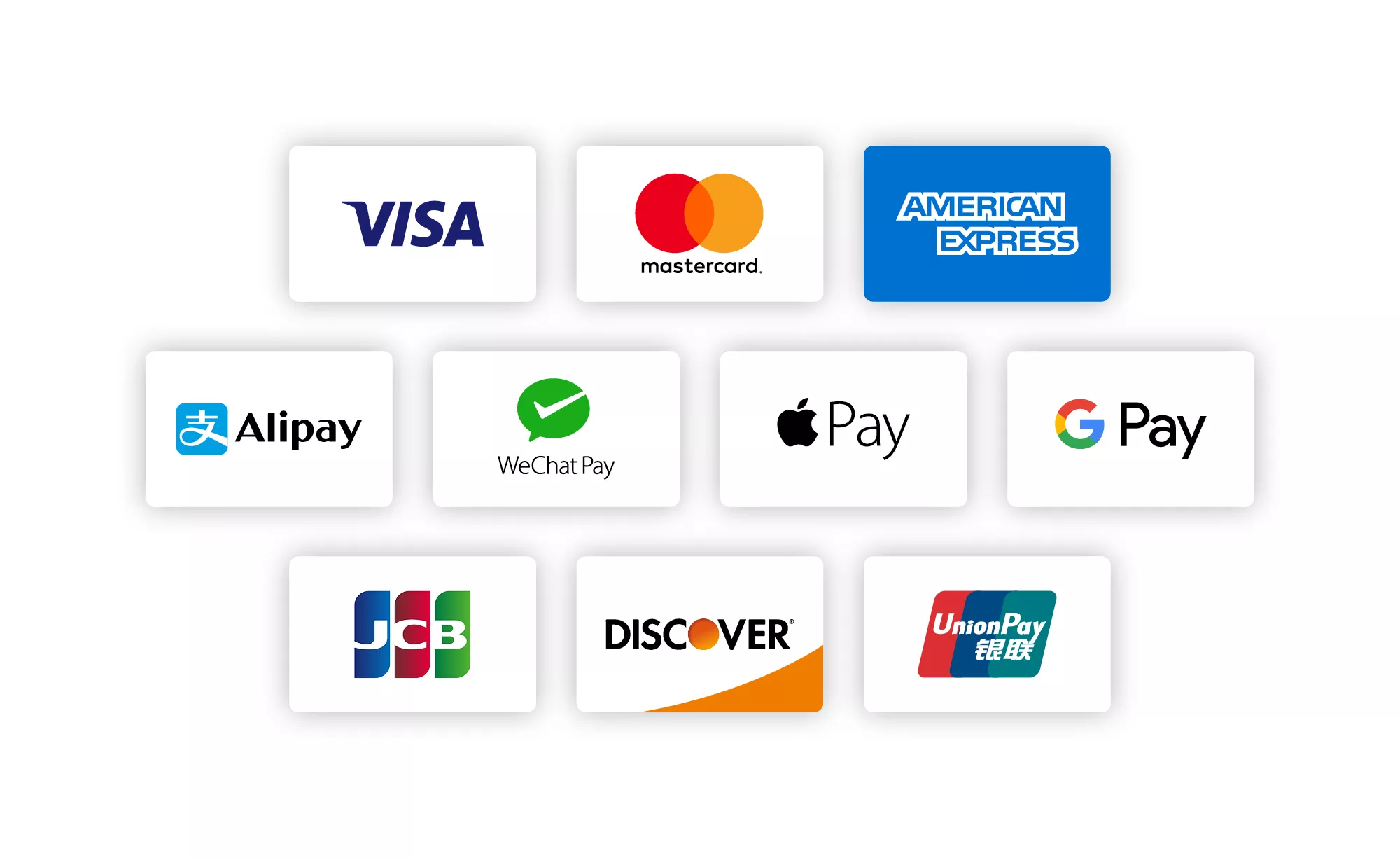 Why choose Planet?
Grow your business with our all-in-one solution
Planet's payment channels
Get in touch
High performance
An omnichannel payments and shopping solution that helps you enhance the shopper experience and increase conversion rates.
Take control
Single online portal for easy reporting, reconciliations and settlement management.
Maximum flexibility
Integration with any store and eCommerce platform. We offer a bespoke solution – choose our complete offering or take a modular approach with only the services you need.
Increase revenue
Tax-Free and Dynamic Currency Conversion (DCC) will delight your customers and open new revenue streams for your company.
Hassle-free compliance
PCI compliance in just a few days. PCI Proxy lowers costs and minimises your risk when handling sensitive data.
Local support
One trusted provider, a single point of contact available on the ground in your country. Fully unified onboarding.
Get in touch
Are you embracing the connected commerce revolution?
There is no one answer to a complex challenge.
We can't give you a pricing table - because we believe each business is unique - you might need an end-to-end solution, or you might just need a plug and play piece of hardware. To get you the most competitive and effective solution, at the best value for money, it's best to get in touch with our team - and a dedicated local consultant will work with you to find a solution that works for your business.