Planet and Bizeta Retail Solutions Partnership
Bizeta Retail Solutions integrates Planet's tax-free and payment solutions into its Retail software, thus offering Retailers even more complete solutions for managing their business, as well as a quick and easy shopping experience for the Consumer.
The partnership between Bizeta Retail Solutions and Planet allows these two innovative companies to combine their expertise to offer advanced software solutions to the Retail world, including even more effective and efficient management of Tax-free and payment processes.
By working together, Bizeta Retail Solutions and Planet will be able to share experiences and knowledge in the Retail sector to develop increasingly advanced solutions for their Customers, further improving the quality of the products and of the services offered.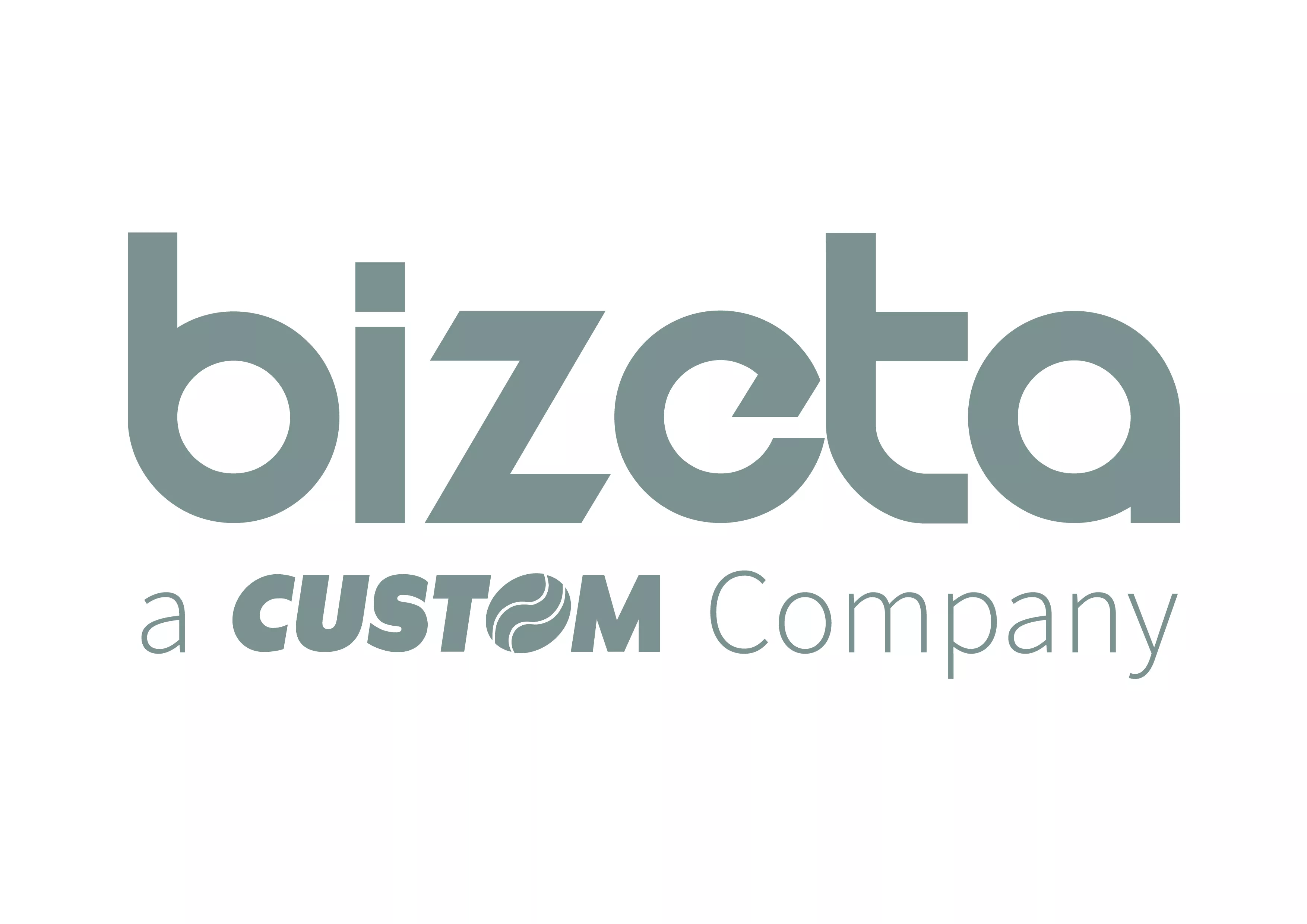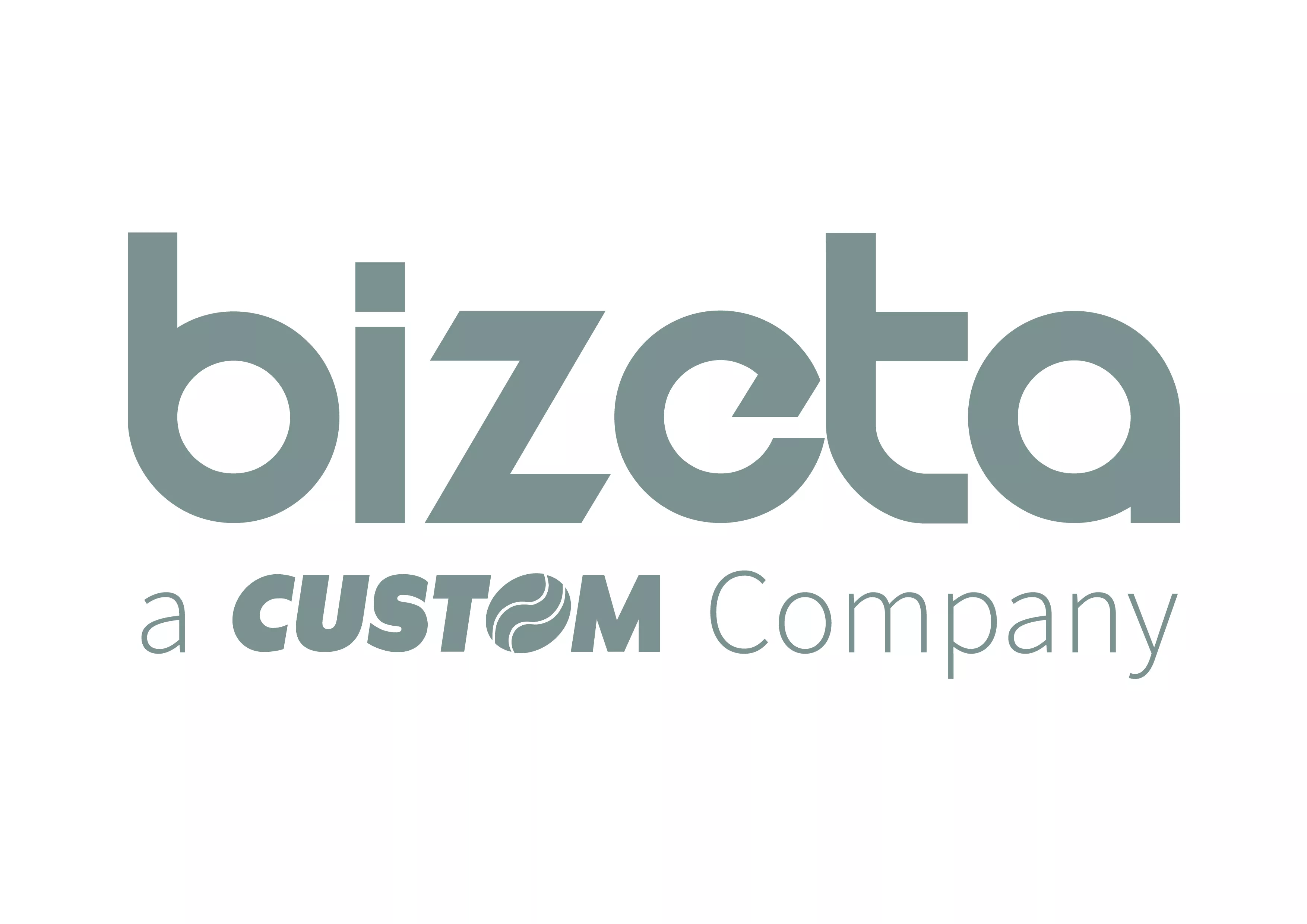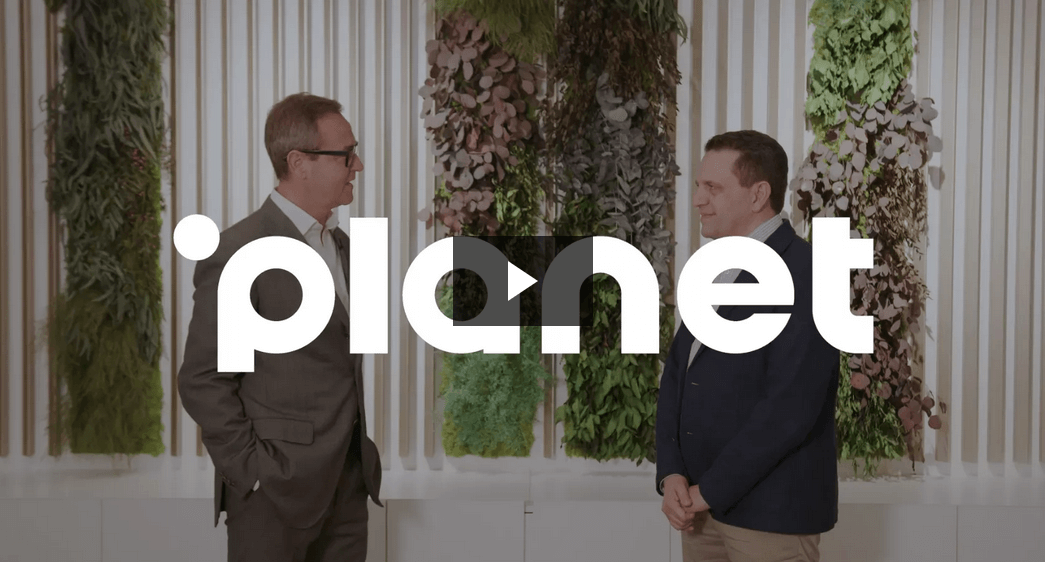 Complete, fast, and efficient Tax-free solutions

The collaboration between Bizeta Retail Solutions and Planet allows Retailers to manage Tax-free transactions within Bizeta's software in a high-performing and frictionless manner, with a significant benefit for the Shopping-experience
Integrated and effective payment solutions – highly secure

The partnership between Bizeta Retail Solutions and Planet allows Retailers to offer payment solutions integrated with Bizeta's Retail software, simplifying the payment process and improving the end Customer's satisfaction
Retail products integrated
Bring the best of online in-store

Identify growth areas
Consolidate your global payment data into one platform. Making it easy to identify sales trends, market gaps and growth opportunities.
Data-driven decision making
With every technology touchpoint connected to a central hub you'll never have to guess again. Every decision you make will be backed by data.
Smooth, secure contactless payments
Acquiring, processing, currency conversion and VAT refunds all from a single payments partnership - and through one device.
Digital payments
An omnichannel payment solution that generates revenue and increases customer spend.
 
Full VAT refunding service so you can give shoppers money back on purchases quickly and easily.

All-in-one payment solution
Digital VAT Refunds. We issue, validate, refund and assist to improve the Tax Free shopping experience you deliver to your customers.

Multiple refund options
We manage over 600 refund points across more than 30 countries and provide eight different refund methods.

Instant in-store refunds
No more waiting for forms to be export validated - with Planet software refund and deductions happen immediately, in-store.
Get in touch
Joined-up retail starts with a conversation.
Your business and its customers are unlike any others. That means there are different opportunities to make the most of Planet software and technology. Use this form to connect with the right Planet person, and start a conversation about the difference we can make to your business, your people - and your shoppers.