See All Case Studies
CASE STUDIES • The Grand Hotel Don Gregorio
How The Grand Hotel implemented a future-proof technology stack
There are not many hotels around the world that can boast having over 500 years of history encapsulated in its architecture. The Grand Hotel Don Gregorio prides itself on being a delightful example of taste and luxury. A reflection of the centuries that have already passed with a great selection of modern services and facilities. Planet (previously Protel) was brought in to integrate a modern technology stack into The Grand Hotel to ensure they remain technologically relevant for the next 500 years.


Challenge
Grand Hotel Don Gregorio was facing a similar issue to many hoteliers, they wanted to add new technology (upgraded PMS, Web Booking Engine and Channel Manager) to enhance operations and bring in new guests, but they needed all their solutions to communicate with one another, seamlessly. The challenge was to find a vendor-neutral PMS that could stand at the core of the hotel's technology stack. Enabling them to employ true best-of-breed technology solutions that would have a positive financial impact on the bottom line and enable them to improve operational efficiency.
Solution
Planet's Cloub-based PMS enabled Grand Hotel Don Gregorio to connect multiple unlimited HTNG-coded integrations to their PMS. Planet's system creates an environment where they can aggregate all specialist technology behavior to a central level, thus creating a secure, vendor-neutral, open infrastructure to store, access, integrate and use data from any touchpoint in real-time. By utilizing Palnet's PMS, Don Gregorio were able to integrate their third-party Channel Manager and Web Booking Engine to their Property Management System and have them communicate flawlessly with zero data disparity or loss.
The Grand Hotel Don Gregorio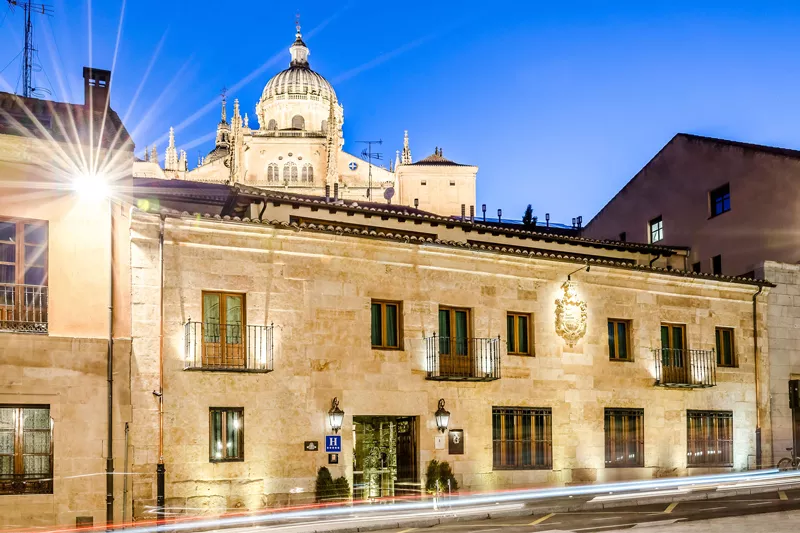 The Grand Hotel Don Gregorio
Result
According to Beatriz Bernal, GM at Don Gregorio, "All the day-to-day processes, from an operation and administration perspective, are far more efficient, and staff have noticed that there is less downtime due to system-related issues". The three user interface areas that the Don Gregorio staff have noticed the greatest impact are: On the PMS's home screen, which contains a comprehensive yet uncluttered summary of all the daily operations' most imperative data. The housekeeping home screen, where changing room statuses is fast, simple and even "fun". And the billing and invoicing screen has also made a big difference in that invoicing is now a breeze. Staff can easily generate invoices of all kinds (Pro-forma, fiscalization, interim, advance, etc.) and easily add all the details that guests require. The area with the biggest impact on the bottom line is the integration to the Channel Manager. New bookings are automatically updated in the PMS and because the parameters can be clearly defined beforehand, overbookings, data entry errors and missed bookings are a thing of the past.
Reliability
Day-to-day processes are now more efficient, resulting in less downtime due to system-related issues
Efficiency
Simplified processes across multiple departments lead to higher staff efficiency
Profit
The integration to the channel manager had a significant impact by bringing in a wave of new reservations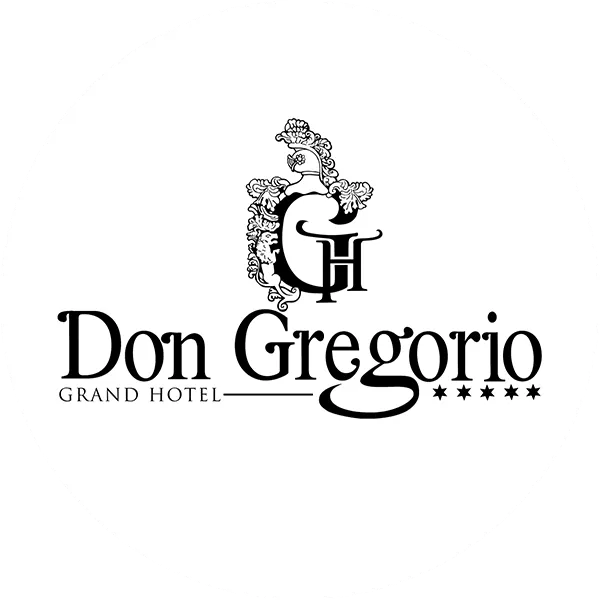 "Planet allows us to manage, in a very efficient and effective way, all areas of the hotel. Planet's PMS is very easy and intuitive to use."
Beatriz Bernal
General manager of Grand Hotel Don Gregorio